Building Smarter with ButterflyMX
Your front door to the world of proptech.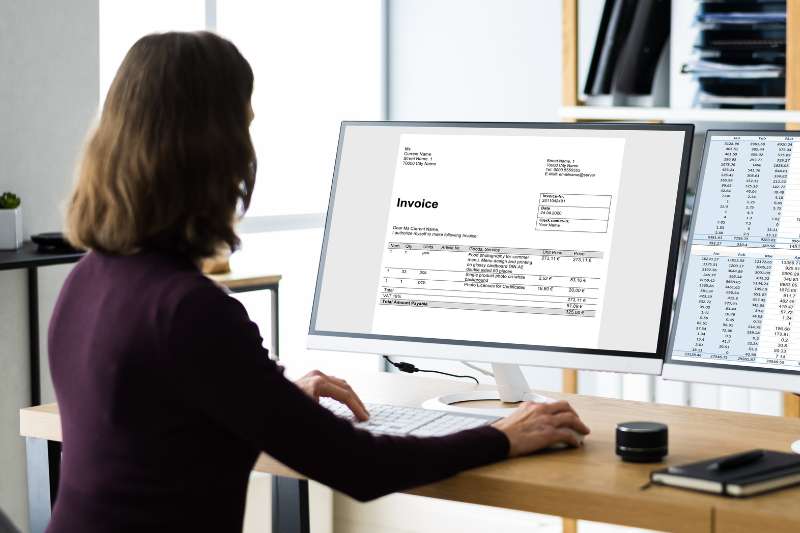 If you're part of a homeowner's association looking to self-manage your property, it's best you find the right HOA software solution. Third-party property management companies can be expensive, but with the right software, HOA board members can easily make the...
read more