Building Smarter with ButterflyMX
Your front door to the world of proptech.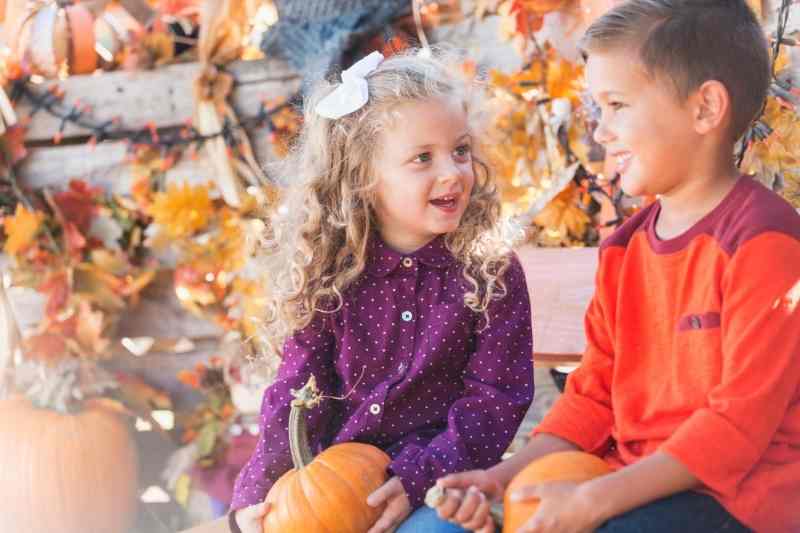 Once the hustle and bustle of summer is over, everyone starts looking forward to the 'ber' months. There are so many fun and cozy activities during this time of year. So why not take advantage of the season to start planning fall resident events?In this post, we're...
read more