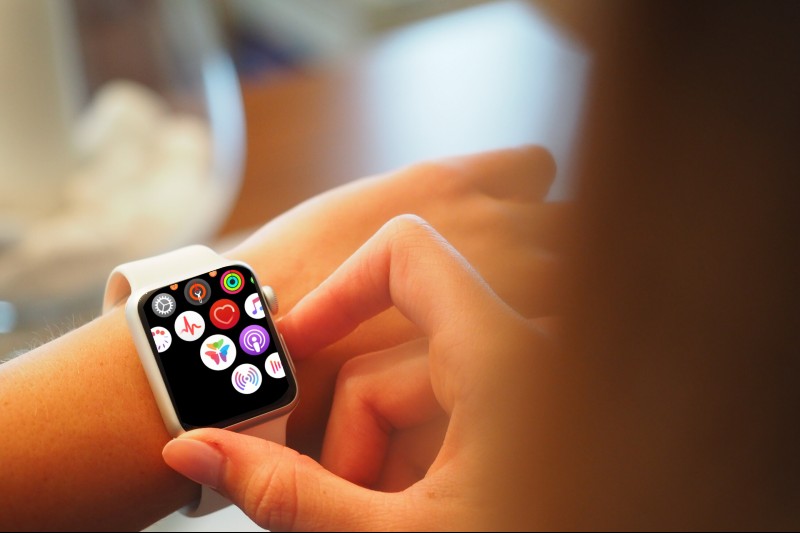 Read this post to learn how to open your door/gate using just your Apple Watch.
Prerequisites
Step 1:
Open the ButterflyMX app on the home screen of your Apple Watch (the butterfly icon see below).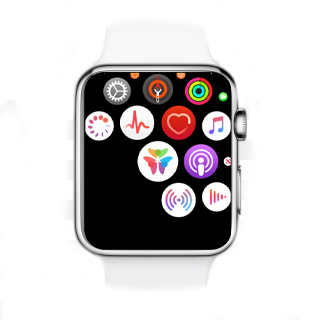 Step 2:
Push "press to open".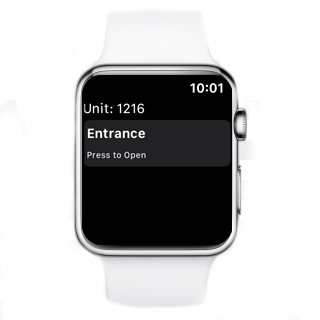 Step 3:
Open the door/gate.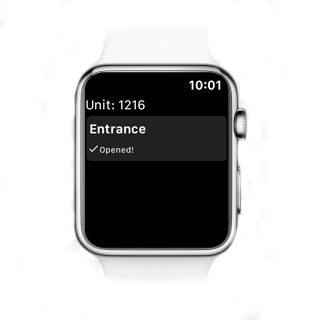 When the door has been successfully released, you will see "opened" with a checkmark as shown above. Once you see that message, the door/gate will be released for five seconds and you or your guest can enter the property.
And that's it, you've successfully opened the door/gate using your Apple Watch! You will never have to fret about leaving your phone at home again.
Be sure to check out our full list of resident features to learn other ways in which you can open the door/gate.