Brilliant Smart Home
Silicon Valley-based Brilliant is a leading smart home control company that creates technology to unify and improve the home experience.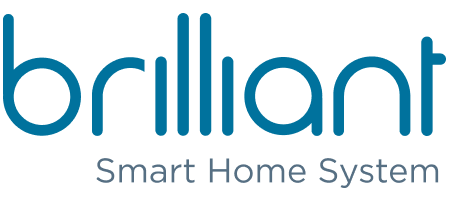 Brilliant is an award-winning smart home control system that transforms any apartment into an easy-to-use smart home. It improves the tenant experience in two fundamental ways. First, by extending the capabilities of ButterflyMX to offer an in-unit touchscreen control panel that receives incoming calls from the building entrance. Second, by making it easy for residents and their guests to control lighting, climate, music, cameras, scenes, and more — all from the wall or a mobile app. Brilliant is also the first in-wall smart home control system that can be affordably installed in new and existing apartments.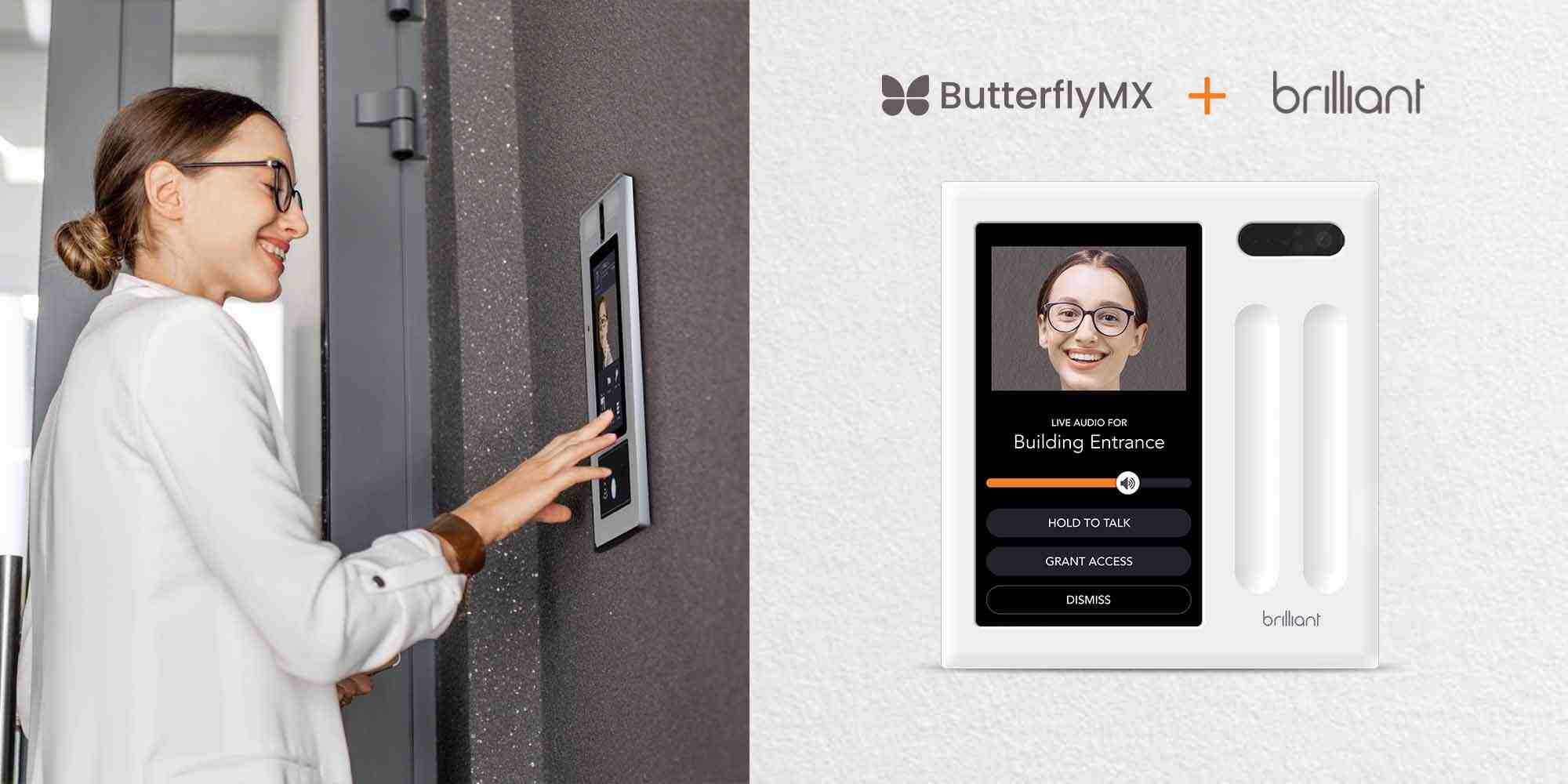 The integration between ButterflyMX and Brilliant brings together the security of knowing who you're letting into your building with the convenience of in-unit control.
Brilliant Control Panels help ensure that residents and their guests never miss the arrival of a visitor or delivery while anyone is home. When a visitor rings an apartment via a ButterflyMX smart intercom, an audio notification will sound on all Brilliant Control Panels, and anyone in the apartment can accept or decline the call, hear and talk to the visitor, and unlock the building door. If a resident's phone is in another room or the ringer is turned off, or if people in the apartment don't have the ButterflyMX app on their phone, everyone will be alerted when there's a visitor and will be able to let them in with Brilliant.
Smart Home Control
Brilliant Control Panels and Smart Dimmer Switches install in the place of standard light switch panels—no hubs, custom wiring, batteries, or custom programming required.
Brilliant Controls integrate with the top brands in every smart home category, turn regular lights into smart lights, and include built-in Alexa voice control, a camera, and a motion sensor. Brilliant Smart Dimmer Switches and Smart Plugs offer an affordable way to add smart lighting throughout an apartment.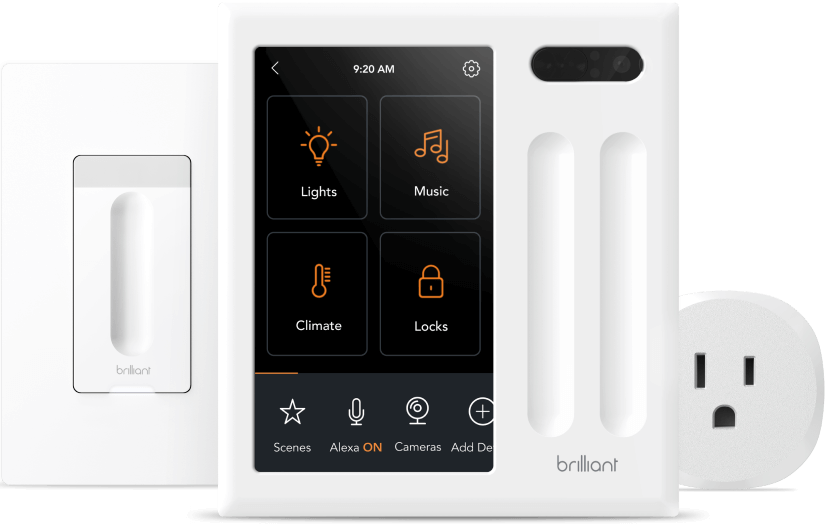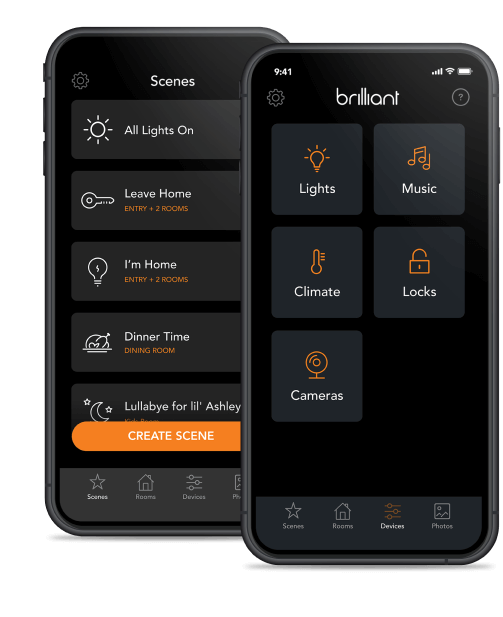 The Brilliant System includes a free all-in-one mobile app for iOS and Android, which eliminates the hassle of using multiple smart home apps and makes it easy for tenants to control their apartment from anywhere. Remote control of lighting and thermostat reduces the potential for wasted energy consumption. The app also lets tenants check in on their apartment by viewing live video feeds from any Brilliant Control or by communicating with anyone at home via two-way audio.
ButterflyMX + Brilliant
Together these two systems offer an affordable and easy way to provide rapid ROI to multifamily developers and operators.
Benefits include increased rents and property value, higher resident satisfaction, reduction in resident churn, and shorter vacancy time. The hardware from ButterflyMX and Brilliant can be easily installed in new and existing buildings to create a truly smart building inside and out.