Webinars
---
Learn tactics and strategies for developing, owning, and managing a better property.
ButterflyMX & Rent Manager
Register now for our webinar on our integration with Rent Manager on Thursday, October 29th at 1pm ET.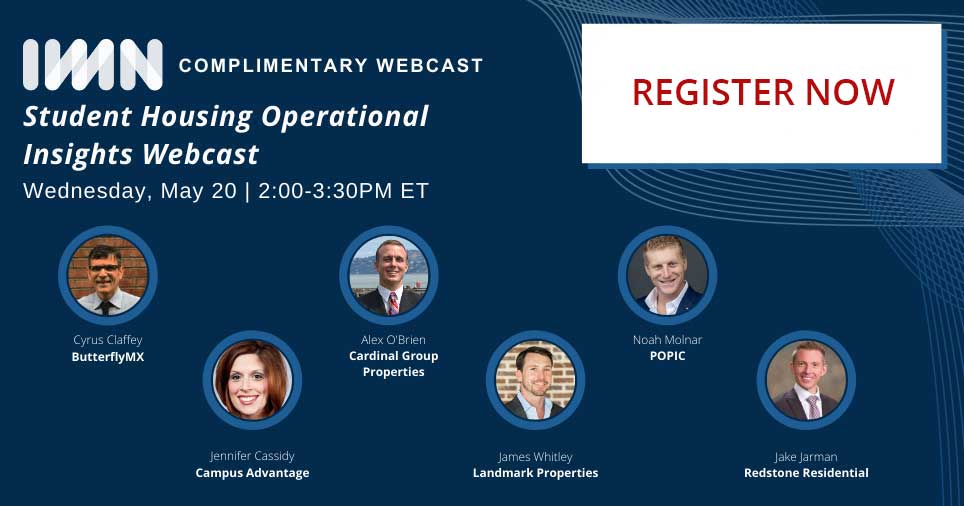 IMN 
Register now for the Student Housing Operational Insights Webinar on Wednesday, May 20th at 2 PM ET.
Brilliant 
A webinar hosted by Brilliant explaining the integration with ButterflyMX and the value it provides to multifamily buildings.