Webinars
Learn tactics and strategies for developing, owning, and managing a better property.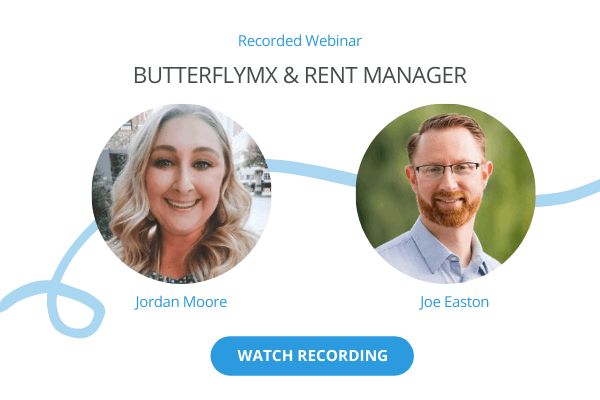 ButterflyMX & Rent Manager
Learn how to connect Rent Manager to ButterflyMX to automatically sync tenant data.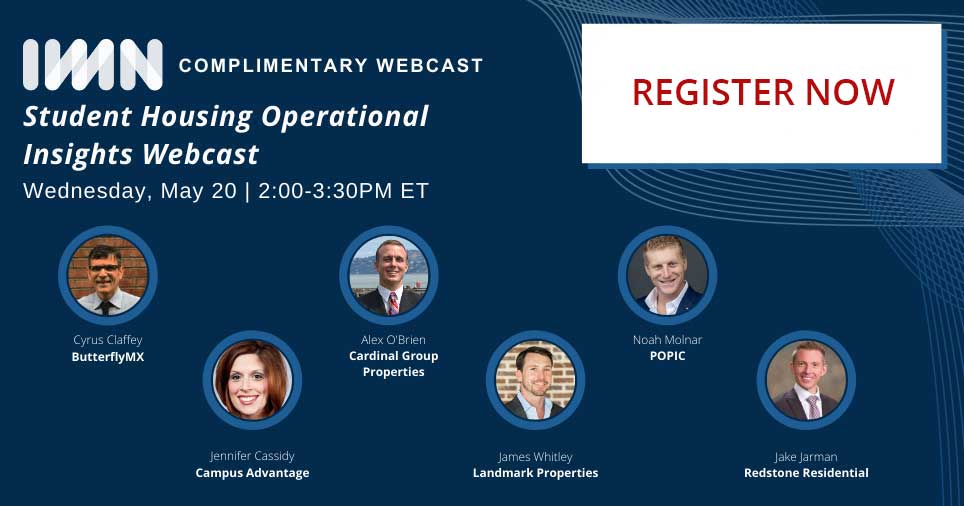 IMN 
Register now for the Student Housing Operational Insights Webinar on Wednesday, May 20th at 2 PM ET.
Brilliant 
A webinar hosted by Brilliant explaining the integration with ButterflyMX and the value it provides to multifamily buildings.