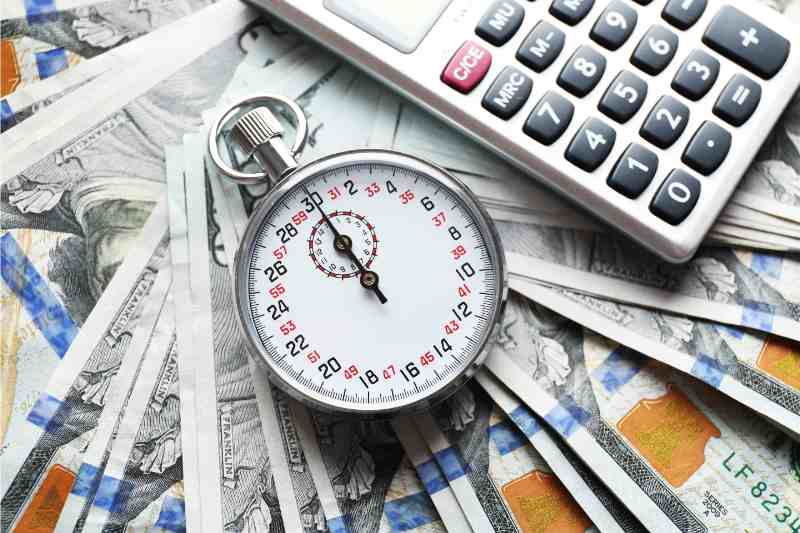 Disclaimer: This content is for informational purposes only, you should not construe any such information as legal, tax, investment, financial, or other advice. Nothing contained on our site constitutes a solicitation, recommendation, endorsement, or offer by ButterflyMX or any third-party service provider. ButterflyMX is not a financial adviser. You should always seek independent legal, financial, taxation, or other advice from a licensed professional.
Key takeaways
A cash on cash return helps you calculate when you've earned back the cash you put into a property.

Knowing your cash yield is important because it can help you determine how your property is performing.

Your cash yield calculation is your total cash flow divided by your total cash expenses.
When financing and investing, there are many important real estate metrics to familiarize yourself with. Cash on cash return is one such important metric that's closely tied to the return on your investment.
In this post, we'll define what cash return is. Next, we'll review what sets this metric apart from similar calculations. Finally, we'll go over a simple cash return formula.
This post covers:
What is cash on cash return?
The cash-on-cash return meaning is a calculation that determines whether you've earned back the cash that you put down on an investment. Cash return is also known as the "cash yield" on an investment. It can be used to determine where you currently stand with an investment — and when you can expect it to be profitable.
Cash yield can also help you determine just how profitable your investment was during a certain period. For example, your property may have experienced a difficult year with a lot of capital expenditures, such as expensive maintenance. So, after making a cash yield calculation, you might determine that you haven't earned back the cash you put into your property that year.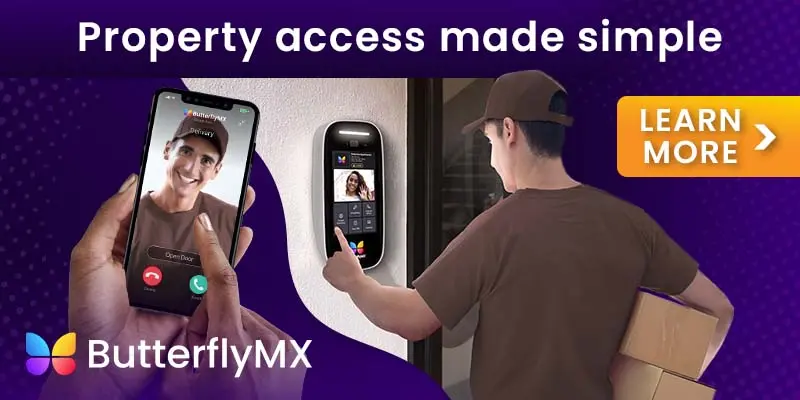 Why is knowing your cash yield important?
Knowing your cash return is important for you to determine how profitable your financial investment is.
More and more investors are purchasing a record number of properties with large sums of cash upfront. If you're continuously struggling to gain a return on your investment, then it may be time to reevaluate your strategy.
Additionally, knowing your cash yield can help you plan for the future. For instance, if you know that you'll have a negative cash yield every few years, you can make adjustments to your spending.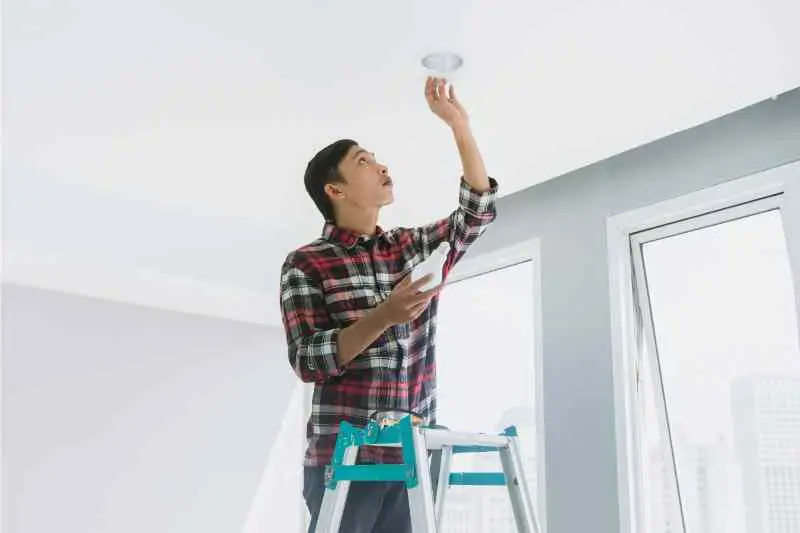 What is cash on cash return vs. ROI?
The definitions of cash return and ROI (return on investment) in real estate are commonly mixed up. This is for good reason, as they're closely linked.
Your ROI is the total you've made on your investment. In other words, it's your end goal with any investment property. Meanwhile, your can on cash return is the calculation for when you'll earn back the money you've put into your investment or otherwise break even.
Comparatively, cash flow is another term associated with cash return. This calculates the cash going in and out of your property.
How do you calculate a cash on cash return for a rental property?
Here an annual cash return formula:
Cash on cash return = Annual cash flow before taxes / total cash you've invested
Cash yield example:
Say you've currently earned $95,000 from your investment but have spent $45,000 so far. You would then calculate that you have a 21% return on your investment.
Knowing this calculation can help offset any future risks that may occur. A cash yield calculation can be applied to any sum of money that you put into your property, no matter how small.
For example, say you put in a new front doorway that costs you $2,000. A cash yield calculation will result in you learning that two months' rent will earn you your money back.
Learn how to invest in multifamily real estate:
Does cash on cash return include your mortgage?
No, your cash return does not include your mortgage. However, it will apply to sums that you've paid toward your property in the form of down payments, closing costs, and anything else that you have paid for.
Remember: Your ROI will determine how easy or difficult it may be to finance your multifamily property. A cash yield calculation is just used to determine how quickly you will earn back the cash you've put into a part of your investment.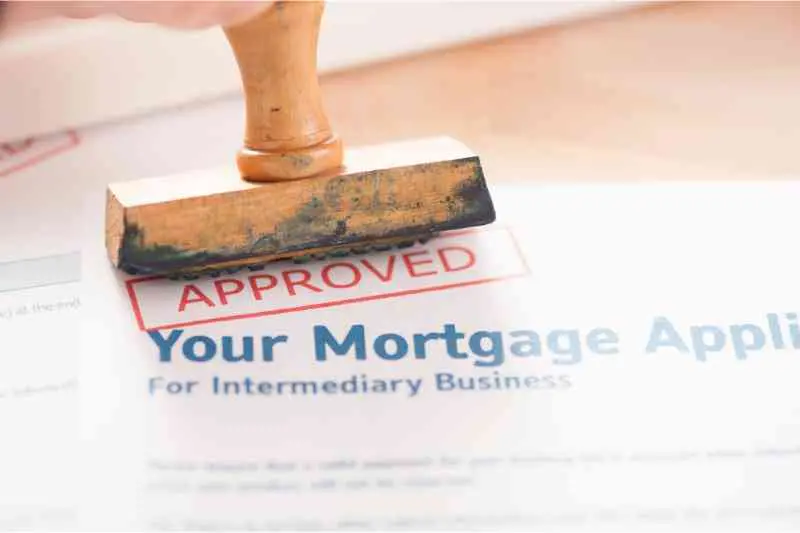 What is a good cash on cash return?
Most investors value a good cash return rate as between 7% and 12%. However, anything in a positive percentage range can be considered a good cash return rate.
Those percentages can be an indicator that an investment is healthy. However, no single calculation is foolproof.