Building Smarter with ButterflyMX
Your front door to the world of proptech.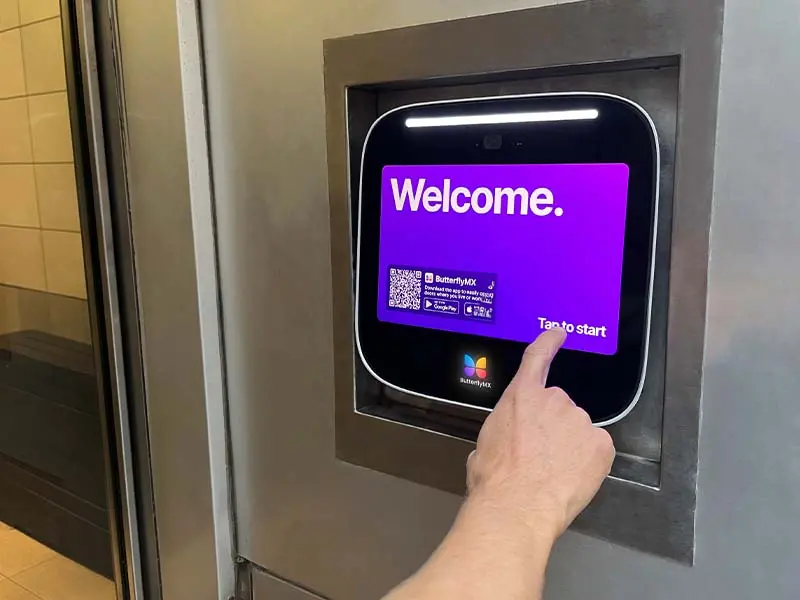 For over a century, intercom systems have helped us secure buildings and simplify property access. Intercoms have the power to drastically improve both safety and convenience at all kinds of properties. From offices and apartment buildings to gated communities...
read more