The Smarter Building Blog
A blog about property technology to help you develop, own, and manage a smarter building.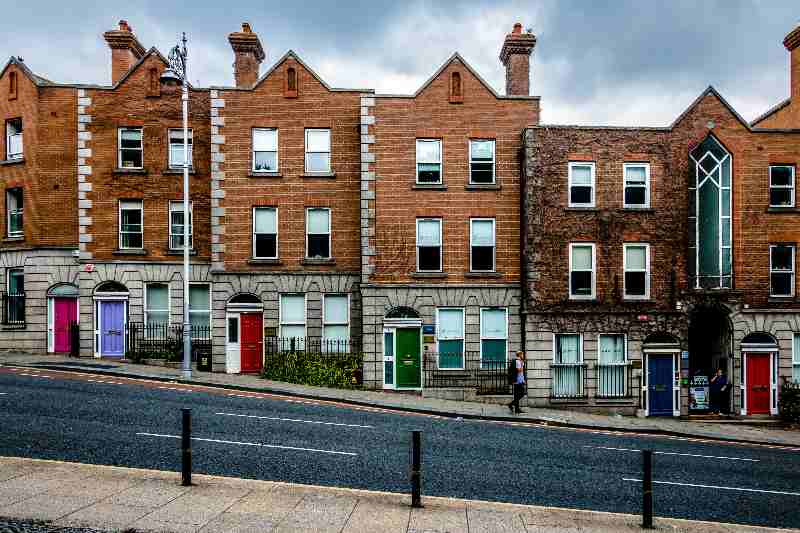 Read this post to learn why every apartment building needs a smart intercom system. Unless someone stands outside your building 24/7 to open the door, you need an intercom system. Intercoms improve building security by allowing tenants to speak to visitors before...
read more