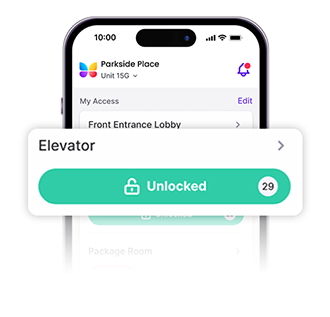 Elevator controls
If your building is equipped with our elevator controls, key-fobbed elevators can be unlocked by both our intercom and our mobile app – creating a 'sidewalk to sofa' building entry experience for visitors and guests.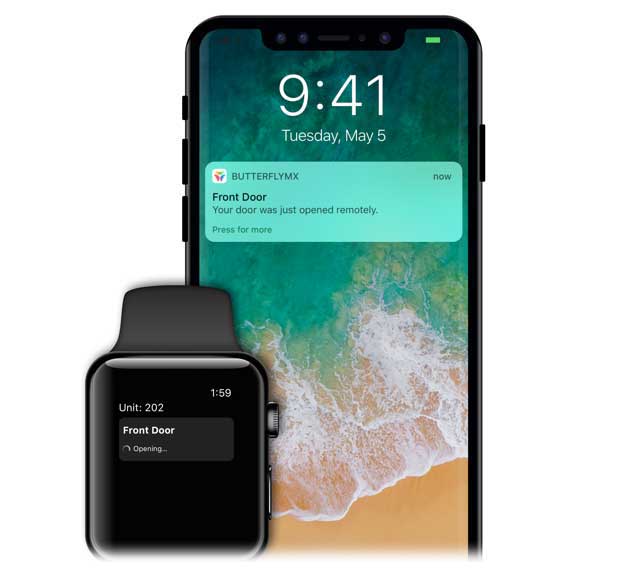 Apple Watch
Residents and tenants can open doors at your building in several ways: from a smartphone, through a voice-enabled assistant (Alexa & Siri), and even from an Apple Watch, which is nice when they want to leave their phones behind.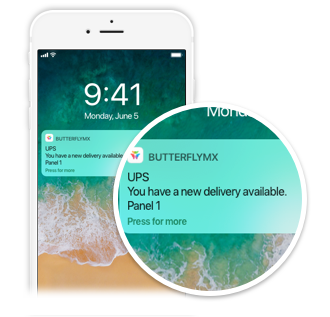 Package room
If your building is equipped with our package room solution, couriers enter their delivery PIN to drop off a package. Tenants receive a notification to their smartphone when a package has been delivered.
More than 6,000, five-star reviews!


What our customers are saying