Manager features
Elevate your tenant experience while saving time and maintaining control. While our products are tenant-focused with features designed to enhance their safety and convenience, property managers can still review entry logs, issue or revoke property access, and connect to other cloud-based systems.
Get your quote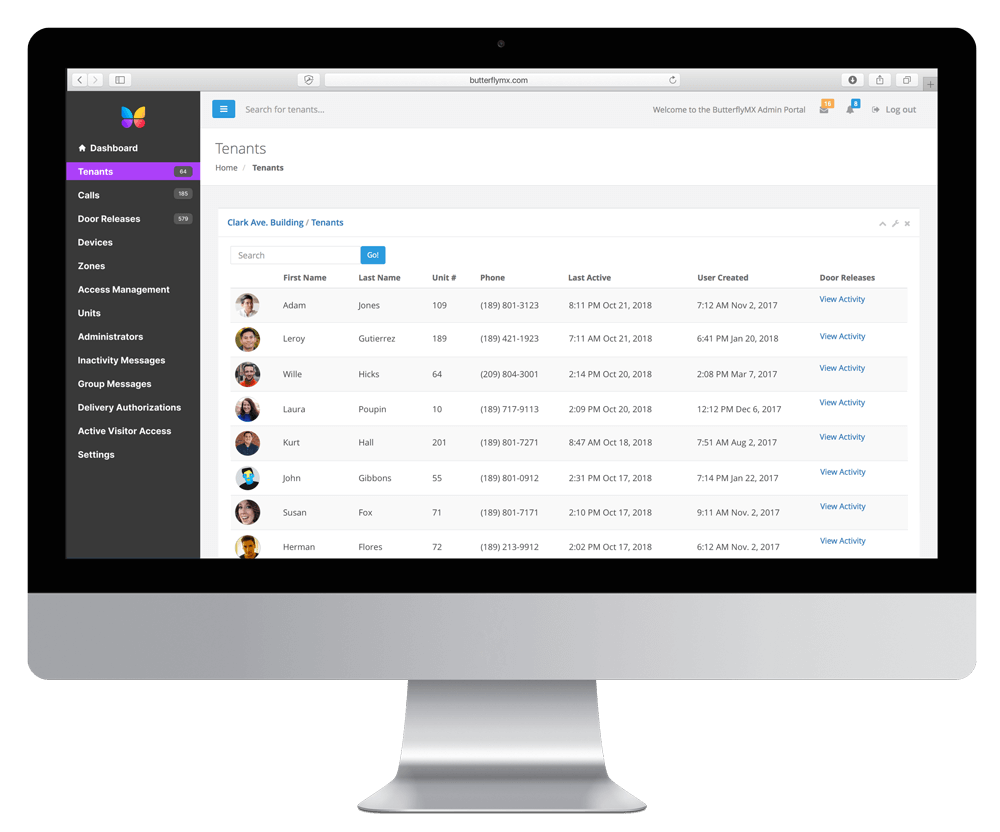 Relied upon by 10,000+ buildings
Learn how our customers are making access simple at their properties.
Make access simple
at your property
Make access simple at your property