You're in good company
Our systems are installed in more than 4,500 multifamily, commercial, and student housing properties around the world including those developed, owned, and managed by the most trusted names in real estate.






How our package room works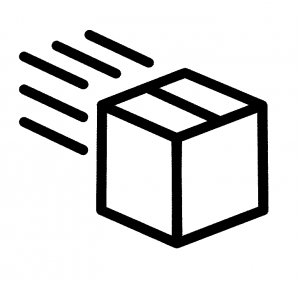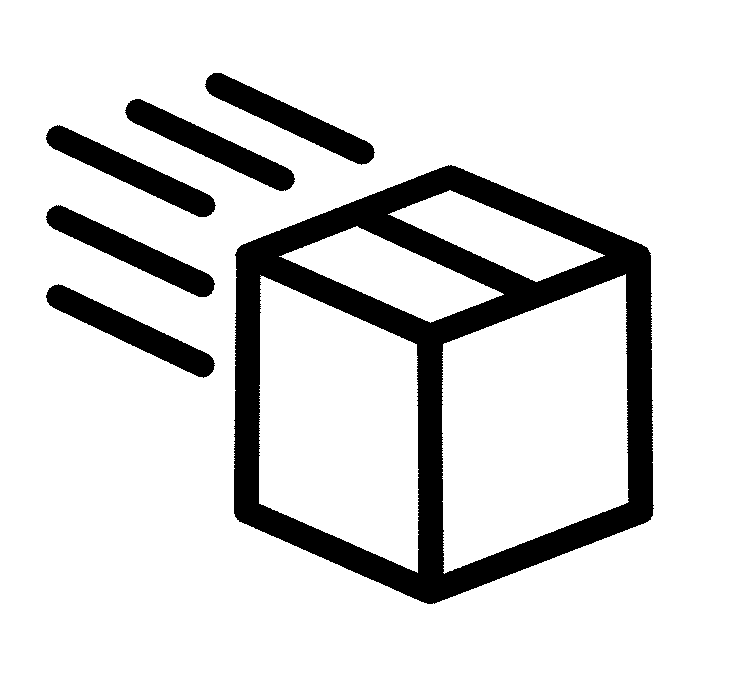 1. Couriers deliver to your building's package room using our panel mounted at the package room door. As the courier enters, our panel takes a time- and date-stamped picture of the delivery person.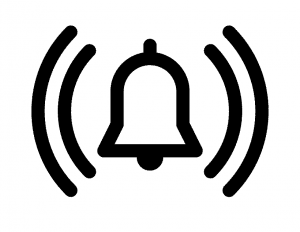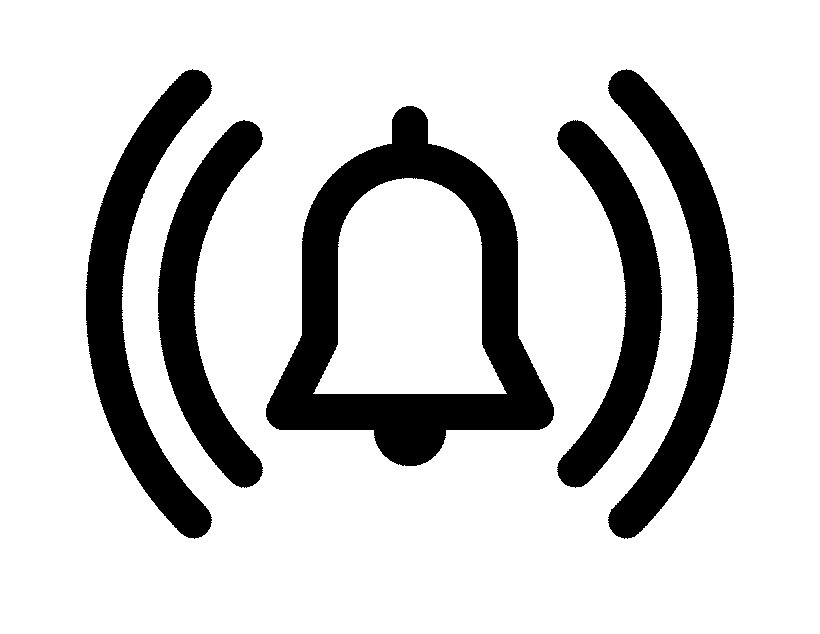 2. After the package has been delivered, residents are notified via a push notification to their smartphone. If the resident does not have a smartphone or has not downloaded our app, they will receive a text message or email.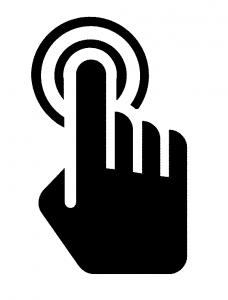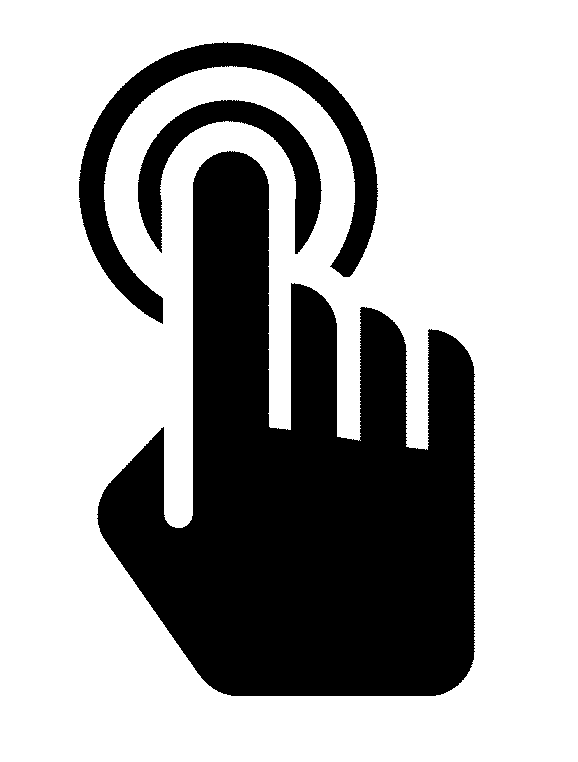 3. Residents enter their code at the package room and pick up their items. The panel captures a time- and date-stamped picture of the resident. If you install a camera inside the room, you can ensure that they have only taken their package.
Package calculator
See how much your current package management process is costing your building

High Street Residential (HSR), the residential subsidiary of Trammell Crow Company, focuses on the development of apartments, condominiums, and townhomes on premier sites in major U.S. cities. To ensure their developments not only enhance their residents' lifestyles but also the surrounding community, each HSR property is carefully crafted to weave into the urban fabric of the neighborhood where it is built. This is done through meticulous and thoughtful design in which no detail is overlooked. Even those elements that seemingly have little impact on the living experience are scrutinized, including the package management and visitor entry systems.