Products
We offer a complete set of products that provide a simple property access experience for your building staff, residents, and visitors.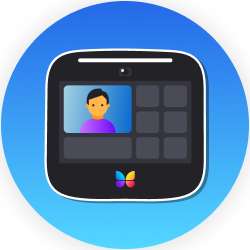 Our flagship product offers secure, convenient, and affordable property access from a smartphone.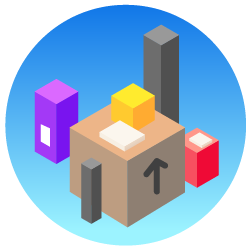 A better way to manage package deliveries at your property. Learn how it works and why every building needs one.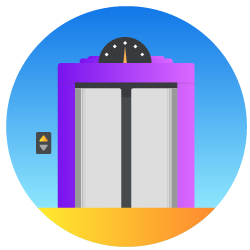 Unlock your key fobbed elevator directly from our app.  Provide secure and convenient elevator access for tenants and guests.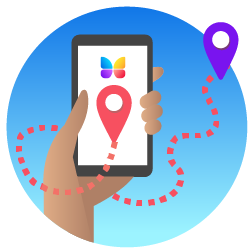 Offer secure, convenient, and affordable self-guided touring for prospective residents at your multifamily buildings.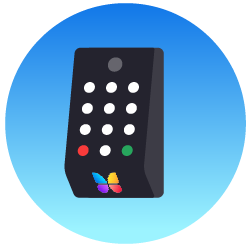 Smart, simple, secure access designed for amenities spaces, auxiliary doors, gates, and garages.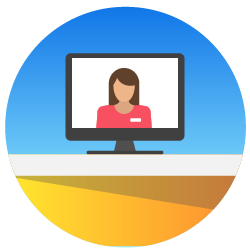 Focus on delighting your residents, not managing visitors. Reduce operating costs using our simple front desk solution.