How it works
ButterflyMX makes property access simple. Get video & open doors and gates from any smartphone. Never miss a delivery or visitor again. Easy installation & integrations to your access control and property management system.
Features for everyone
We design our features with residents, owners, property managers, installers, and developers in mind.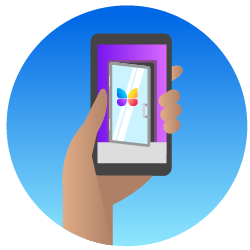 Designed for safety and convenience. See who is at the building's front door, grant access from anywhere, issue virtual keys, and much more.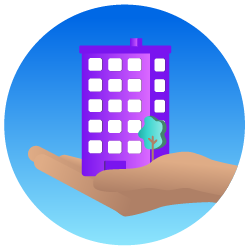 Elevate your tenants' experience without losing control. Review property entry logs, issue or restrict access, and connect to other cloud-based systems.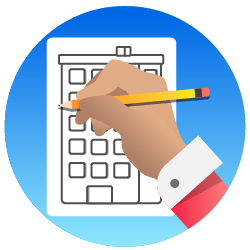 Reduce installation costs by eliminating the building wiring and in-unit hardware that comes with traditional video intercom systems.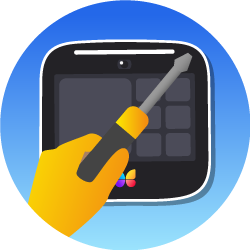 We've made installing a video intercom fast and easy. Our smart intercom only requires three connections: internet, door strike, and power.
What our customers are saying
Learn how our customers are making access simple at their properties.
Make access simple
at your property
Make access simple at your property