You're in good company
Our systems are already installed in more than 4,500 multifamily, commercial, and student housing properties around the world including those developed, owned, and managed by the most trusted names in real estate.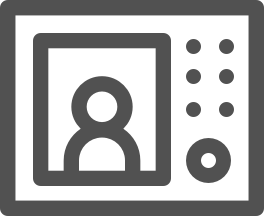 1. When a resident grants property access, our smart intercom automatically unlocks the key fobbed elevator for a set period of time. This allows the guest or visitor to walk through your lobby, enter the elevator, and select a floor.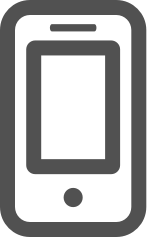 2. At any time, a resident can use our mobile app to unlock your key fobbed elevator for themselves or a guest/visitor with a single tap. This allows for additional control when key fobs have been left behind.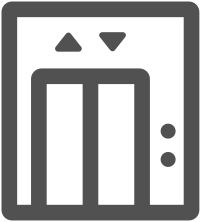 3. Our smart intercom and mobile app only unlock access to the floor the resident lives on, ensuring access to all other floors in your building remains secure.