Industries we serve
No matter the type of building you own, manage, or live in, we have a property access solution for you.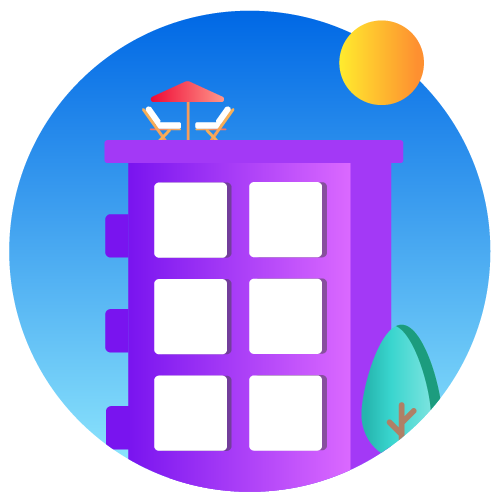 Open and manage doors into your building from a smartphone. Built for security, convenience, and affordability.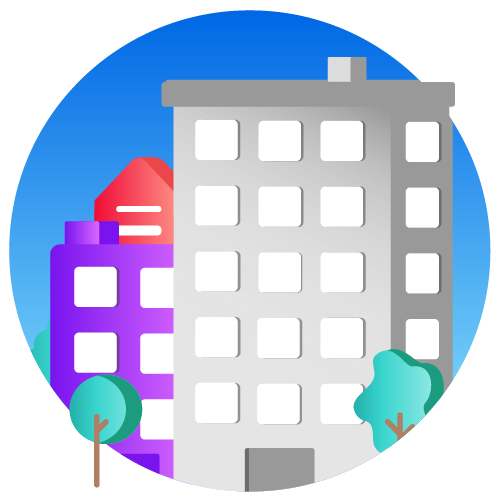 Smart, safe, and seamless access for the modern workplace. Built for office, industrial, and co-working.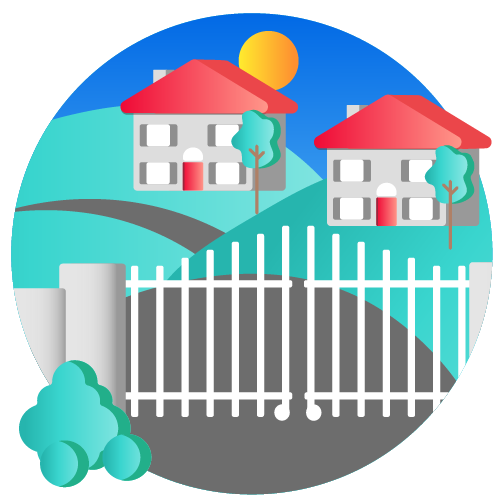 Open, manage, and secure your gate from a smartphone. Reduce wait times to enter and eliminate car build-ups.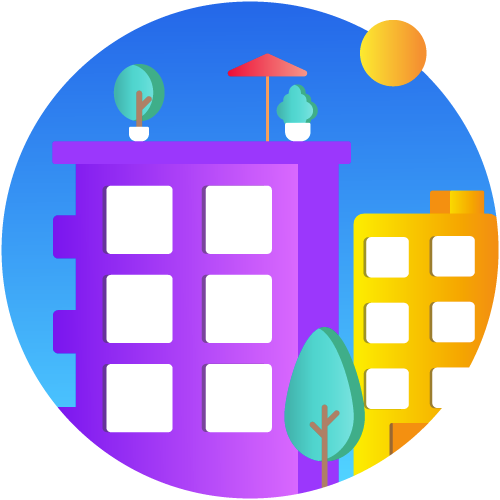 Affordable, wireless, and convenient property access solutions for HOA and condo buildings.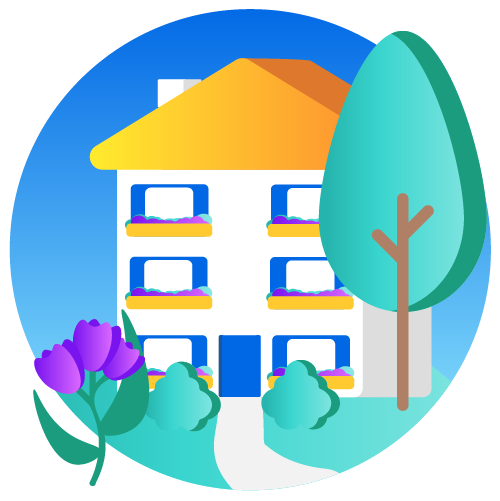 Learn why senior living communities rely on ButterflyMX to provide safe, convenient, and affordable property access.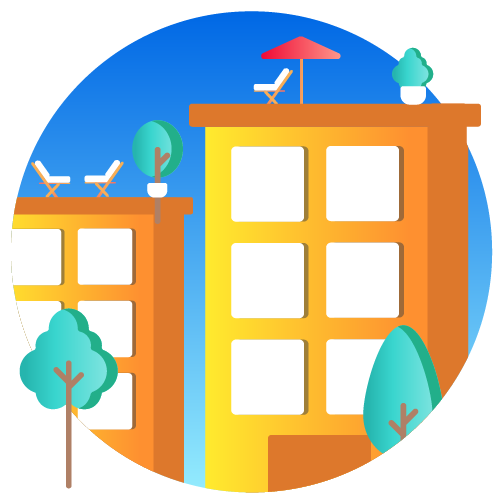 We're trusted by the biggest names in student housing to keep its buildings secure and add convenience for students.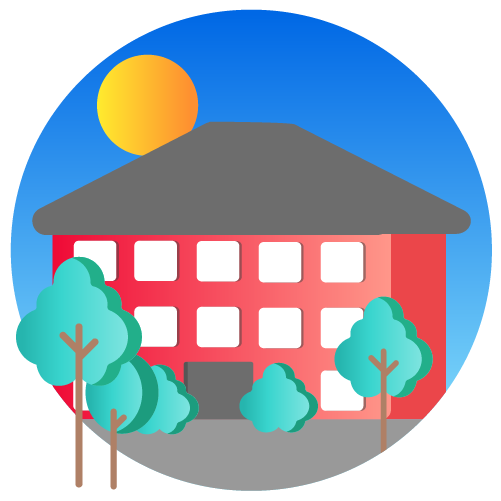 Affordable property access for non-profit organizations. Securely manage visitors from a smartphone.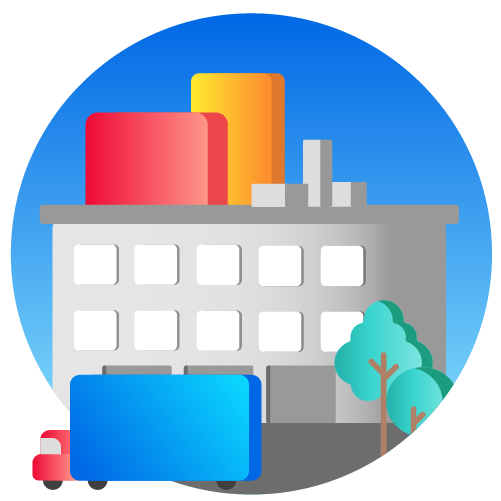 Smart, simple, and safe access for industrial properties. Open, manage, and secure doors & gates from a smartphone.