Installer features
We have made installing a video intercom fast and easy. Our smart intercom only requires three connections: internet, access control system/door strike, and power.
Get your quote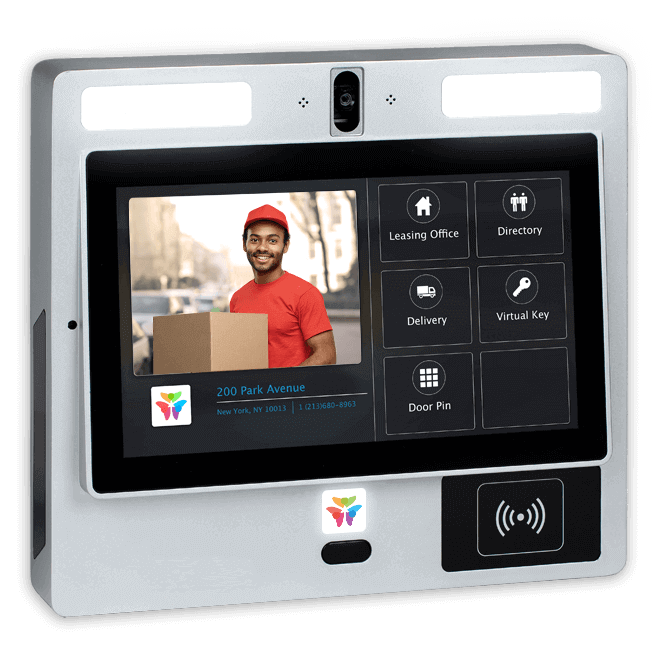 Looking for a certified ButterflyMX dealer or installer?

Realnets prides itself on being a full service, end-to-end solutions provider of all things IT, where all their clients' security and compliance needs are managed by a team of in-house experts. With a reputation of excellence built upon three decades of high-quality work and recommendations, Realnets cannot take chances with unproven products. They recommend ButterflyMX to all of their clients because of its robust set of property access features and proven reliability.
Our smart intercom only requires three connections: internet, door strike, and power. Once the intercom is installed and connected, we handle the initialization and tenant directory upload.

Internet via Cat5e/Cat6
No more expensive telephone bills. Just connect us to a standard internet connection and you're ready to go!
NETWORK REQUIREMENTS


Door strike
Whether you have a simple electronic door strike or a complex access control system, we can connect to it.
WIRING DIAGRAM


24VDC power
No special wiring or hardware is needed, just a standard low-voltage 24VDC outlet.
INSTALLATION GUIDE