Customer case studies
Creating a secure, convenient, and affordable property access experience is our goal. Below are case studies from developers, owners, property managers, installers, and residents who have chosen ButterflyMX to transform access into and throughout their building.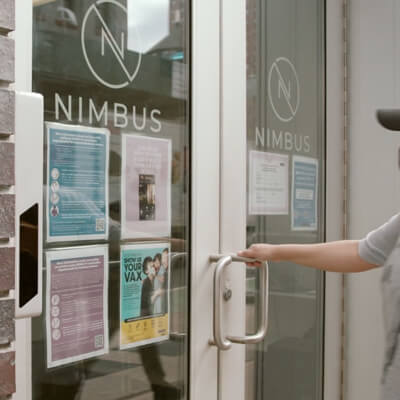 Nimbus Kitchen
A New York City based provider of flexible & rentable kitchen spaces for the food services industry.
WATCH CASE STUDY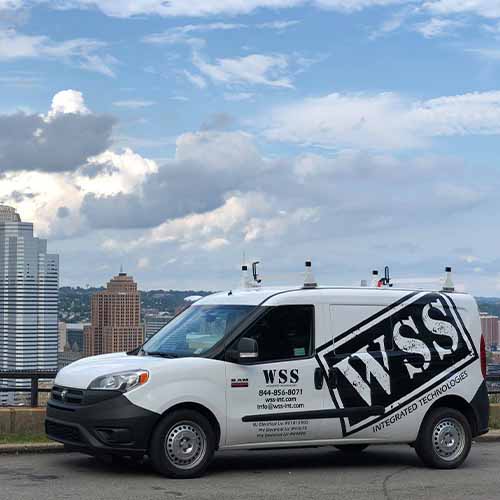 WSS Technologies
A full-service security company that offers comprehensive services to both commercial and residential buildings.
WATCH CASE STUDY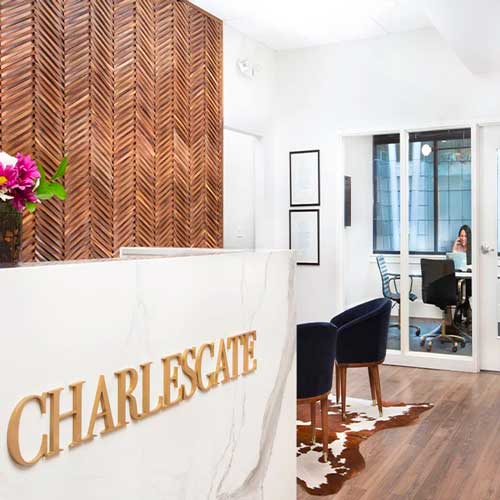 Charlesgate Realty
A top-rated property management company that offers services to mid- and large-sized multifamily buildings.
WATCH CASE STUDY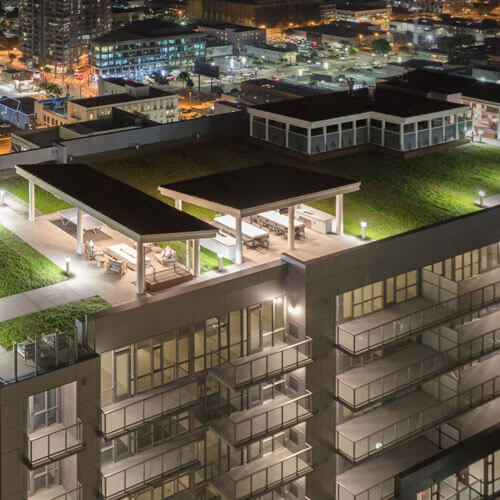 Wood Partners
An industry leader in developing, acquiring and managing luxury mid- and high-rise residential properties.
READ CASE STUDY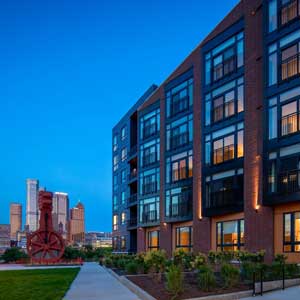 High Street Residential
The residential subsidiary of Trammell Crow Company focused on the development of multifamily properties.
READ CASE STUDY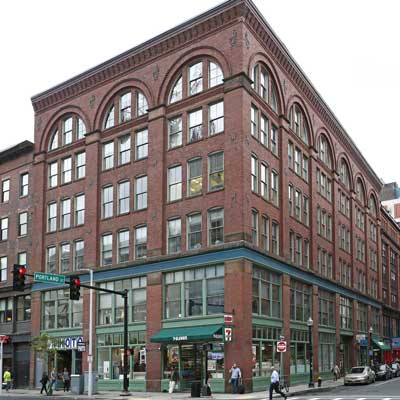 205 Portland Street
A six-story mixed-use commercial building overlooking Boston's famed TD Garden.
READ CASE STUDY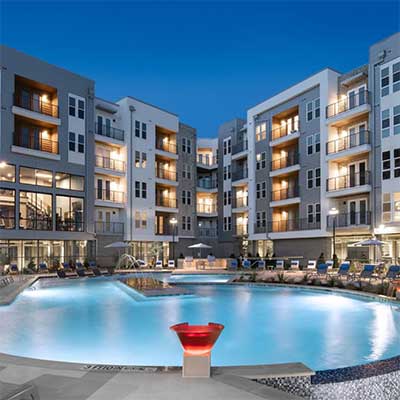 The View of Fort Worth
A 300-unit gated apartment community with studio, one-, two-, and three-bedroom residences.
READ CASE STUDY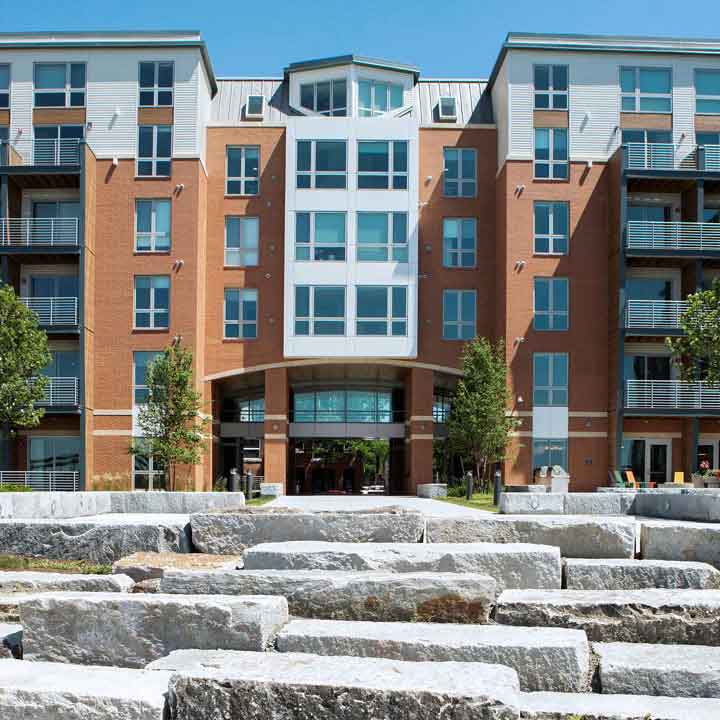 Boston East
A boutique mid-rise residential community with 200 apartment homes, including six artist live-work-sell units.
READ CASE STUDY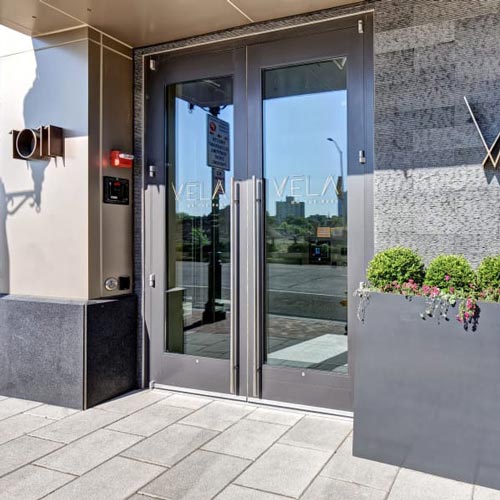 Vela on the Park
A luxury mixed-use residential and retail community with 209 studio, one-, and two-bedroom apartment homes.
READ CASE STUDY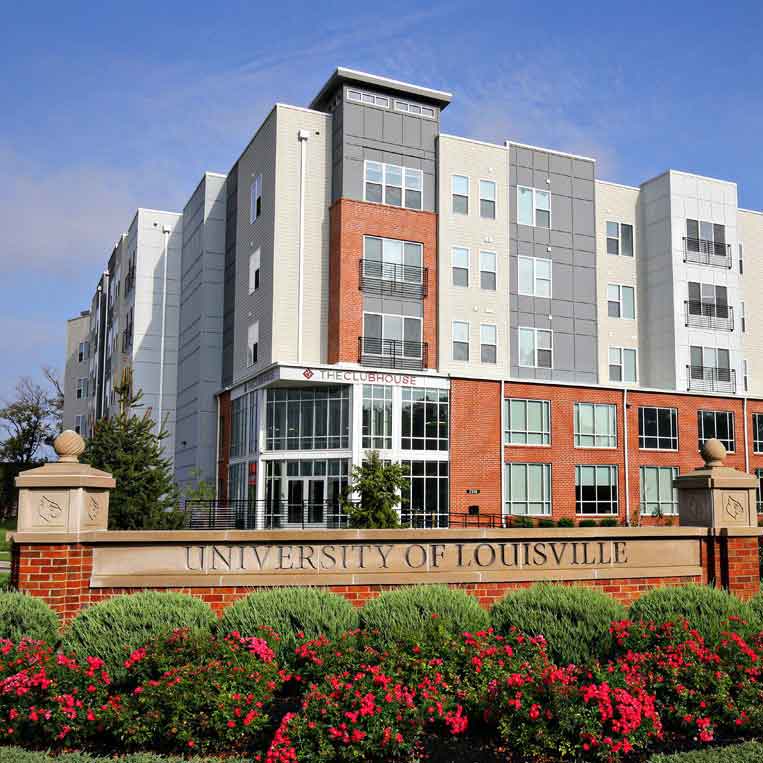 The Clubhouse
A 758 bed student-housing community located just outside the University of Louisville.
READ CASE STUDY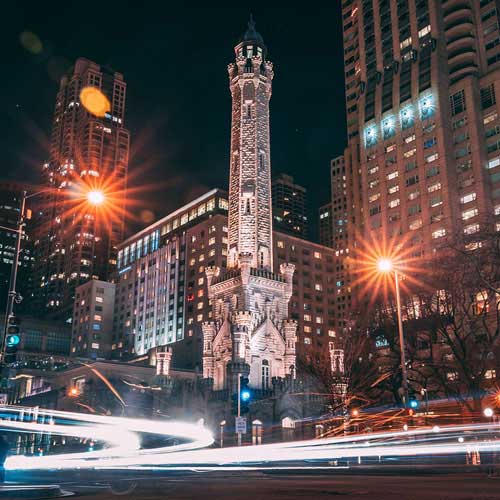 Realnets
A technology solutions firm focused on sustained support and long-term relationships.
READ CASE STUDY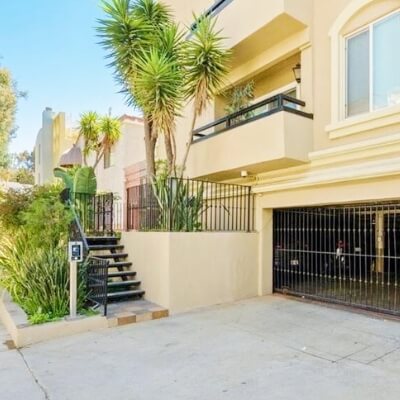 Chenault Villas
A 33-unit post-war condo building in an upscale neighborhood on the Westside of Los Angeles.
READ CASE STUDY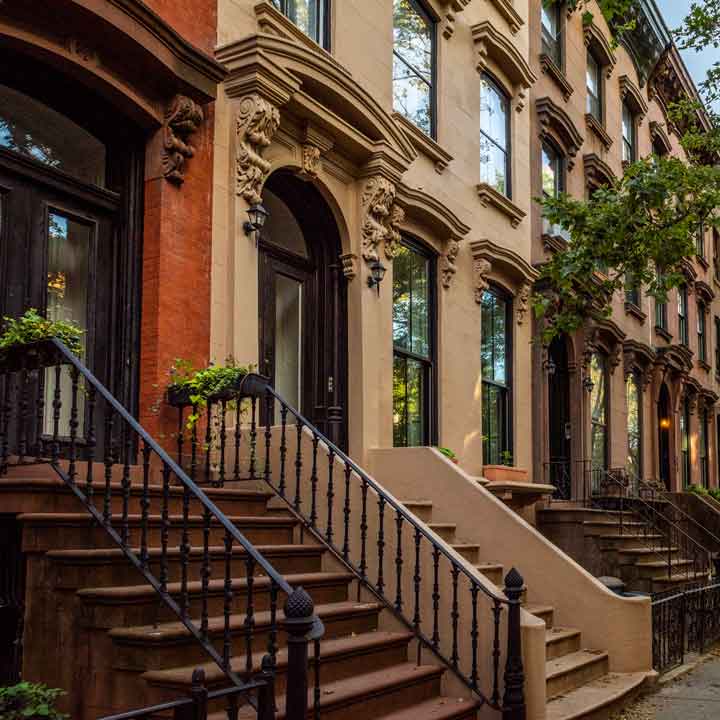 Lightning Capital
Focused on acquiring and repositioning small- and mid-sized multifamily properties.
READ CASE STUDY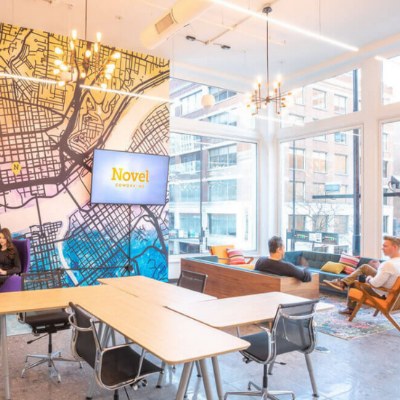 Expansive Coworking
A commercial real estate owner and coworking operator that offers offices and coworking spaces across the U.S.
READ CASE STUDY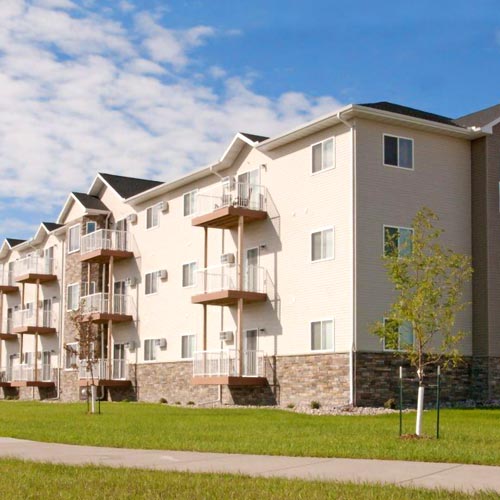 Meridian Management
Based in North Dakota, Meridian Property Management oversees a 1700-unit portfolio.
READ CASE STUDY

Make access simple
at your property