Helpful resources
Learn how to install, manage, and use our access control products at your property.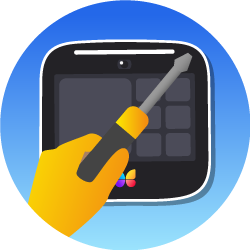 All the necessary documentation, cut sheets, and installation videos to ensure our intercom is installed correctly.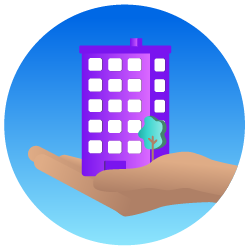 Learn how to add and remove residents, manage permissions, review door entries, create virtual keys/delivery PINs, and more.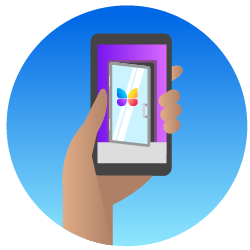 Learn how to register and use some of the most popular features including video calling, virtual keys, and door access PINs.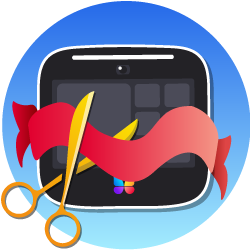 From boutique walk-ups to large multi-building complexes, view installation pictures from some of our residential, commercial, and student housing properties.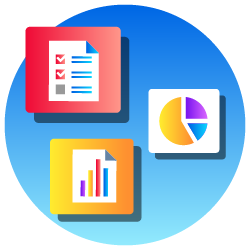 Learn more about the products and services we design and build to improve access at multi-family, commercial and student housing properties.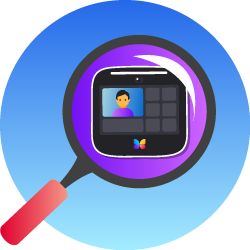 Read why developers, owners, property managers, and installers choose ButterflyMX to transform their building – starting with the front door.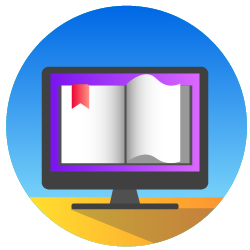 Learn data-backed strategies and tactics from industry experts for developing, owning, and managing a better property.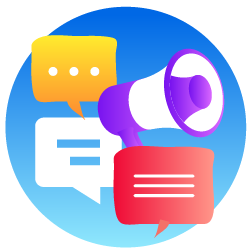 Read some of our recent press coverage from the most trusted sources in real estate news.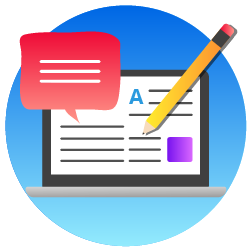 Your exclusive access to the world of proptech. Read and subscribe to our blog to get free insights delivered straight to your inbox.
Read some of our more than 20,000, five-star reviews from building owners, staff, and residents.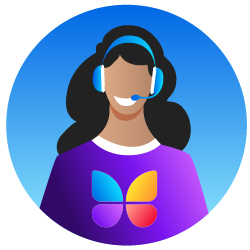 Learn more about who we are and the values that guide us in our mission to make property access simple.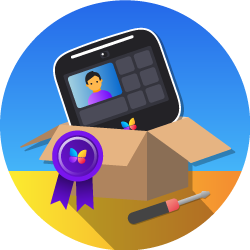 Showcase your expertise of ButterflyMX and our partnership on your website, social media, in print, and more.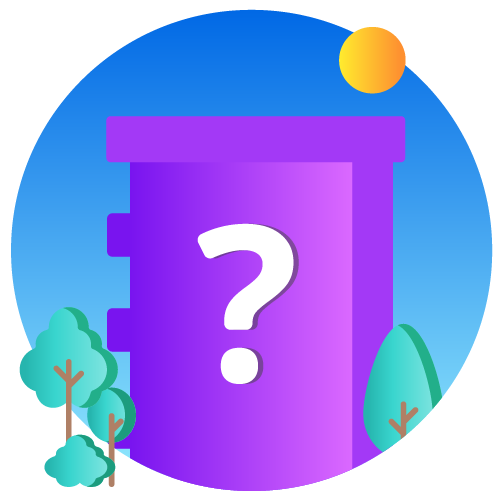 If you're looking for a resource that we don't have listed here, please get in touch with us so we can help!