Building Smarter with ButterflyMX
Your front door to the world of proptech.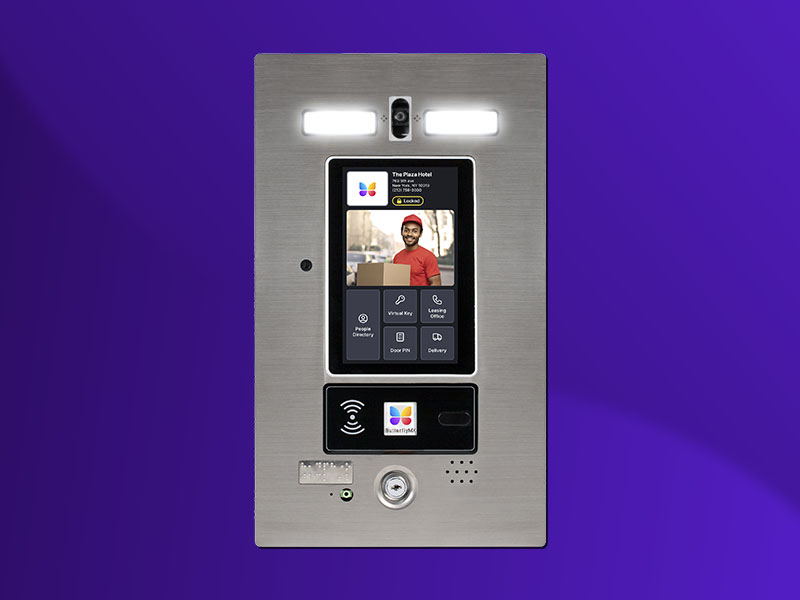 Innovators are changing the face of real estate almost overnight. Smart homes and smart apartments are prime examples. Regardless of the latest invention, however, a property manager's mission remains the same: to provide a safe, secure, and convenient living...
read more