The Smarter Building Blog
A blog about property technology to help you develop, own, and manage a smarter building.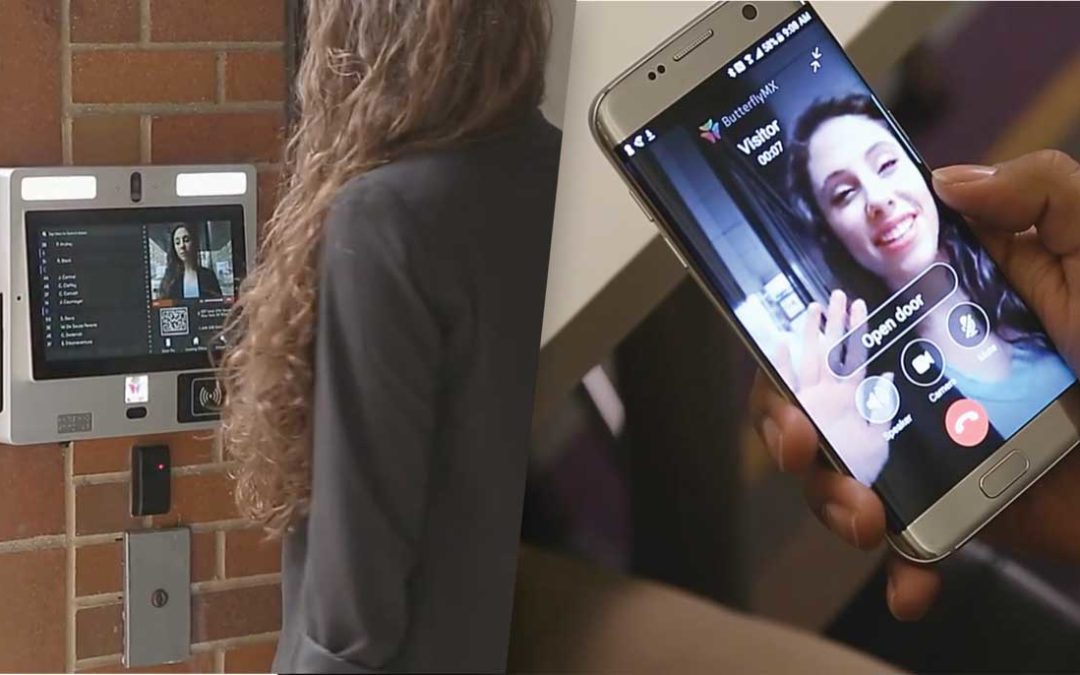 Read this post to learn how video calling works with ButterflyMX. Unlike a telephone entry system that can only make audio calls, our smart intercom allows for video calling to a smartphone. This way, tenants can see who is at the door or gate before granting them...
read more