braXos
Ohio-based braXos is a software company that aims to deliver an integrated holistic security experience to enterprises of all sizes.

Since its founding in 2013, braXos has grown to serve five continents and offer more than 100 connectors designed to be deployed across industries including biotech, commercial and residential real estate, education, financial services, hospitality, technology, and many more.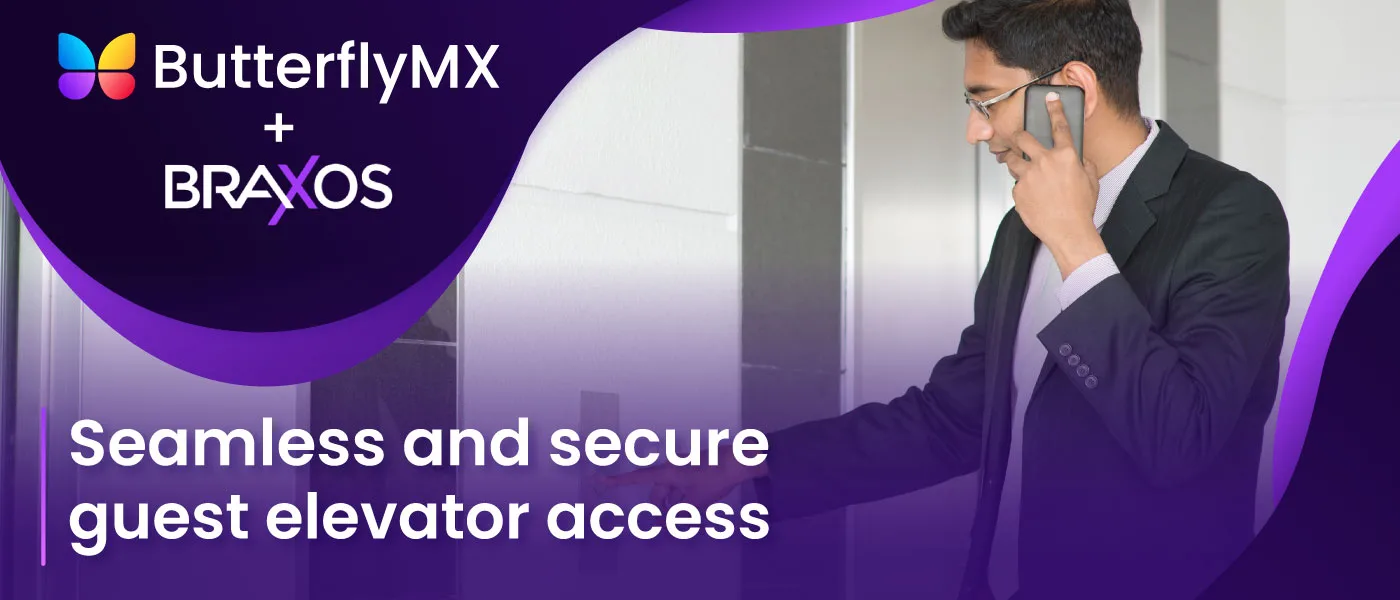 Steward, braXos' security software middleware, allows their systems to integrate with third-party products to offer an extensive range of access control connectivity solutions.
Steward's middleware comprises a Microsoft Windows-based service bus, an integration composer accessible through a browser, and more than 100 connectors that can be configured for integrations. These elements, along with Steward's transformation rules engine, work together to enable integrations that fulfill even the most intricate and challenging business needs.
Smart elevator access control
braXos and ButterflyMX have joined forces to provide an effortless elevator access control solution. When a resident grants building access to a visitor via the ButterflyMX video intercom system, braXos automatically sends a signal to the elevator control system, requesting the resident's floor to be unlocked for a short period of time.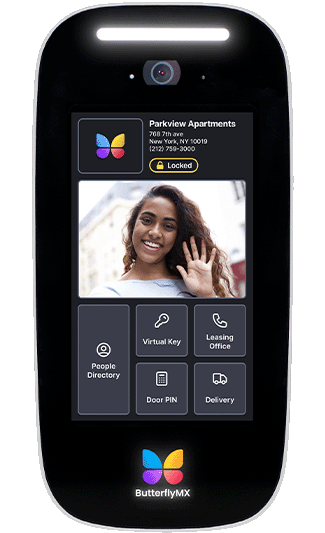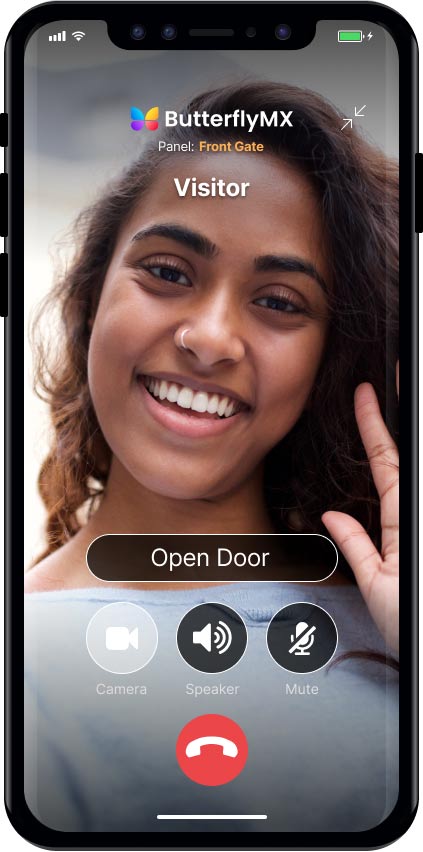 This allows the guest to seamlessly enter the building and travel up to the resident's floor while preventing them from accessing any other floor. Additionally, braXos syncs resident data between various access control systems and ButterflyMX. This eliminates the need for property managers to maintain two separate record-keeping systems.
Integrating braXos and ButterflyMX empowers property owners and managers to seamlessly control access to their buildings' elevators. Together, ButterflyMX and braXos solve the problem of securely granting visitors access to key fobbed elevators.  What's more, enabling this integration automatically syncs resident data across access control systems and ButterflyMX, which means building admins only need to manage one database.
Property managers and owners benefit from increased resident satisfaction, streamlined guest access, enhanced security, and improved efficiency.