Condo Control
Condo Control is an award-winning property management software that streamlines communications and simplifies operations for condo and HOA communities.

Condo Control has been helping boards, property managers, and residents operate with fewer glitches for over 14 years. With solutions for resident communication, record-keeping, maintenance requests, package management, amenity booking, and more, Condo Control's complete property management system is suitable for condo and HOA communities of all different shapes and sizes.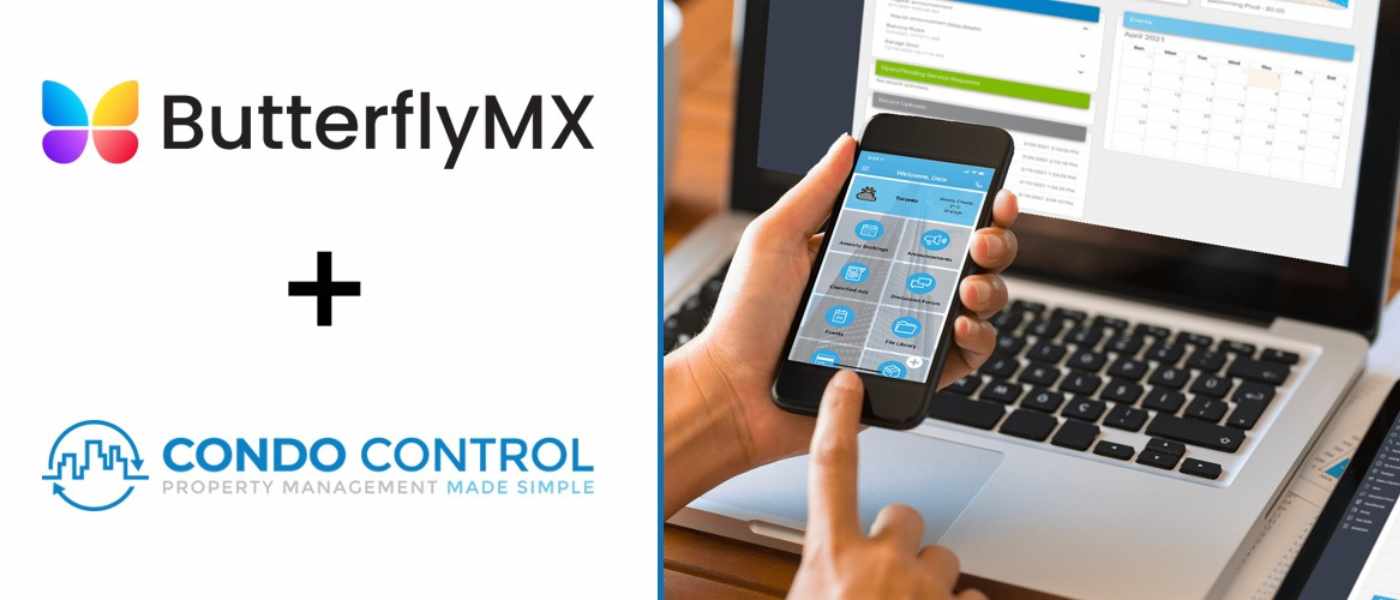 Ala carte solutions for evolving properties
With over 40 sectors of building management and multiple software integrations, Condo Control is there for you as your building evolves.
Whether you're looking to switch to online payments, add a video intercom system, improve your package management, and more, Condo Control's services and integrations with leading software can help. Condo Control integrates with ButterflyMX, so any changes you make to your rent roll in Condo Control will be reflected in your ButterflyMX. This ensures that your new residents are automatically granted property access permission on their move-in date. and that former residents' access permissions are automatically revoked upon move-out.
Smart integrations
Condo Control integrates with the systems you're already using.
Centralize your building's operations from one database by integrating Condo Control with accounting, payment processing, security, and access control systems. By integrating ButterflyMX and Condo Control, you'll be able to spend more time managing your condo and less time updating databases or handing out and collecting keys, keycards and fobs.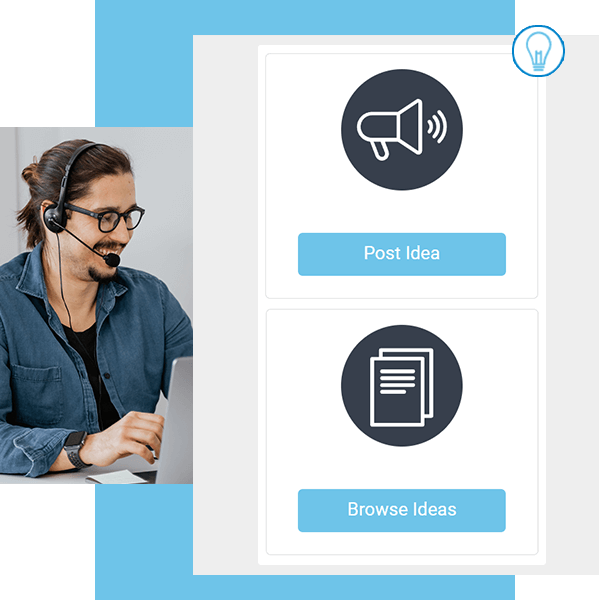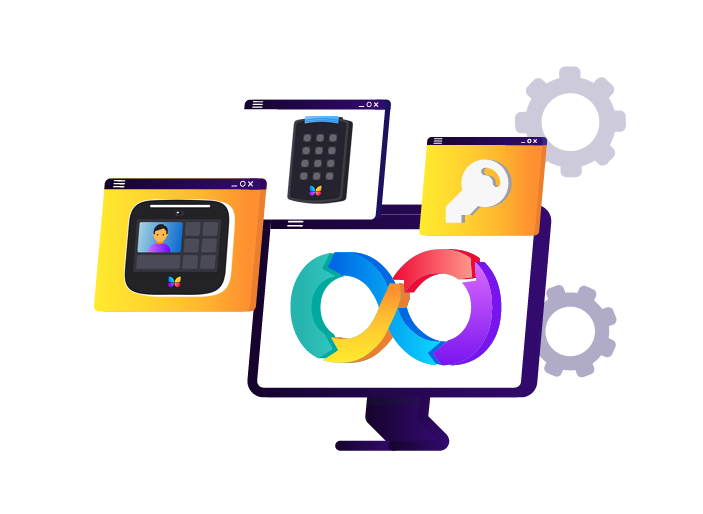 By integrating with ButterflyMX you'll never have to worry about handing out keys, keycards, or fobs again. Any time a new resident moves in, they will automatically be added to the ButterflyMX property access system. Any time a resident moves out, their access permissions will be automatically removed.
ButterflyMX + Condo Control
Seamlessly sync your database from Condo Control to ButterflyMX
By using Condo Control and ButterflyMX together, you'll only have to maintain a single database. Residents added to Condo Control are automatically pushed to ButterflyMX so they can register and begin accessing the property. Spend less time on manual data entry or managing access credentials and more time delighting your residents.