Elevated Living
Elevated Living is an all-in-one resident experience app built for modern apartment communities. By combining technology with human-powered hospitality, their platform elevates the resident experience for all.

Elevated Living believes that residents shouldn't have to download a dozen different apps to take advantage of services offered within their community. In communities powered by Elevated Living, residents need just one white-labeled app that combines traditional building operations with modern concierge services. From submitting work orders to signing up for fitness classes to booking a housekeeper, residents can do it all from the app. Elevated Living is their all-in-one technology and services partner.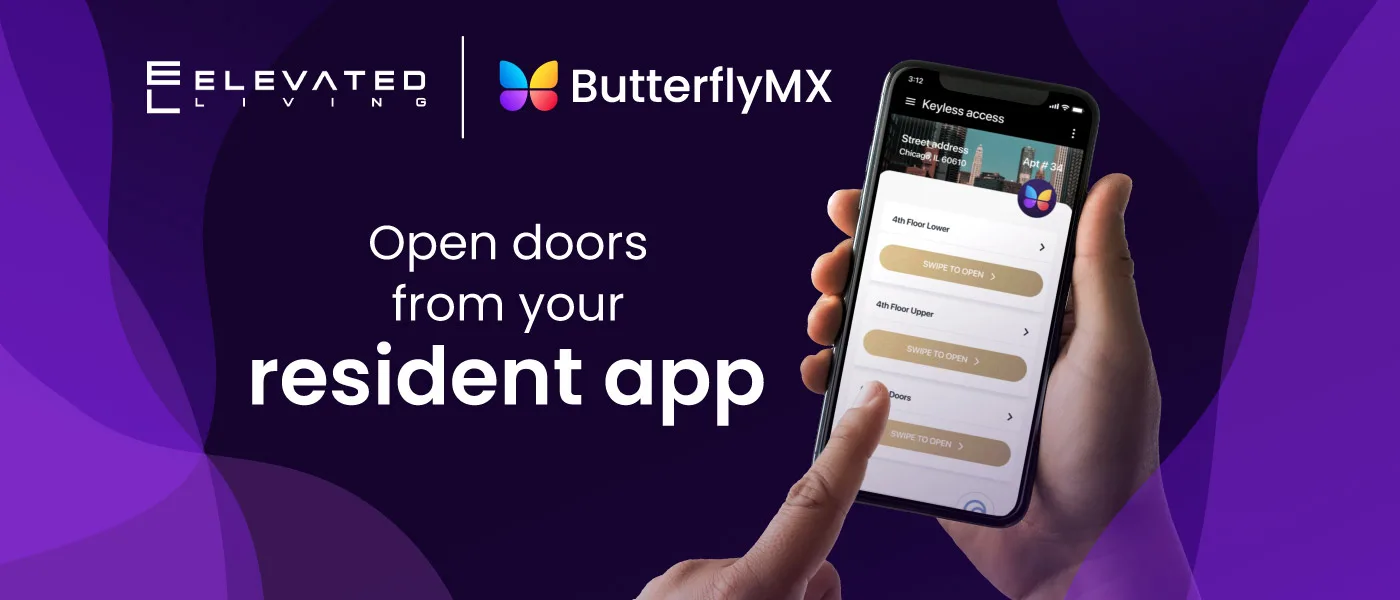 Elevated Living's resident experience app enables property managers to white-label everything with their own branding. 
Residents benefit by having an all-in-one app that lets them truly engage with their community by tracking packages, making payments, submitting work orders, reserving amenities, scheduling housekeeping, and more. The integration between ButterflyMX and Elevated Living brings ButterflyMX functionality into the white-labeled community app. This allows residents to seamlessly manage guest access from a single app, making their lives easier. 
All-in-one Resident App
Residents can unlock doors throughout their community from the Elevated Living platform. In order to access their ButterflyMX doors, simply navigate to "Keyless Access" in their resident app and select the door they wish to unlock.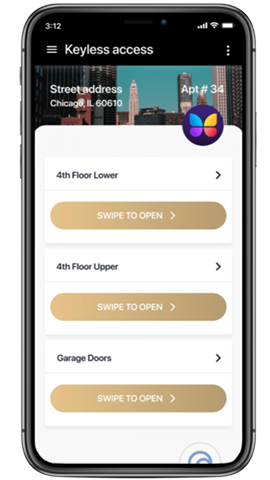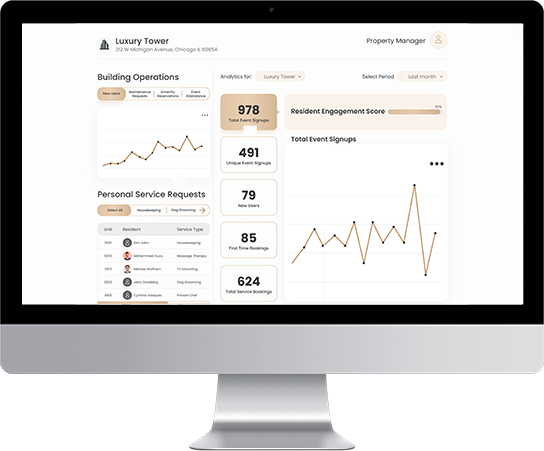 Additionally, residents can send temporary keys in the form of a ButterflyMX QR code to trusted guests via email or text message. Guests simply scan the virtual key at the building's ButterflyMX video intercom to gain access. This feature is available in the "Visitor Management" section in the resident app.
ButterflyMX + Elevated Living
By implementing this integration, you can bring ButterflyMX's access control system into your Elevated Living community app. This all-in-one integration will delight residents, property staff, and visitors alike.
Together, Elevated Living and ButterflyMX offer a solution that boosts resident satisfaction, improves the resident experience, and increases NOI for multifamily developers and operators.