IOTAS
IOTAS is a Portland-based developer of a premier smart apartment technology platform. It delivers a fully connected, smart apartment experience for residents and property managers by integrating IoT technology directly into multifamily units.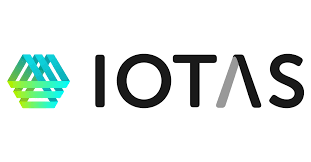 With automated apartments, you empower your residents to take control of their living spaces. IOTAS creates a complete smart living experience by streamlining simple tasks, like double-checking locks, turning lights on and off, adjusting thermostats, and managing guest access. 
As a property manager, IOTAS puts you and your management team in the driver's seat — enabling greater control over your communities while adding sustainable value to your property.
Powering Smarter Communities
The integration between ButterflyMX and IOTAS brings the property access functionality of ButterflyMX into the IOTAS app, allowing residents to manage both building access and their smart apartment from one place.
With this integration, residents can provide one-time or recurring property access to guests from the same app they use to manage their smart apartment. By using ButterflyMX's virtual keys, residents can create a time-limited key for guests in the IOTAS mobile app. Guests use that key to gain building access through the ButterflyMX smart video intercom.
Mobile App
IOTAS and ButterflyMX's partnership gives residents and property managers complete control on the go.
The IOTAS and ButterflyMX integration lets residents enjoy the best of smart apartment living by managing lighting, thermostats, and guest access from anywhere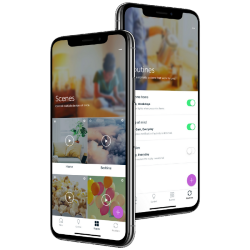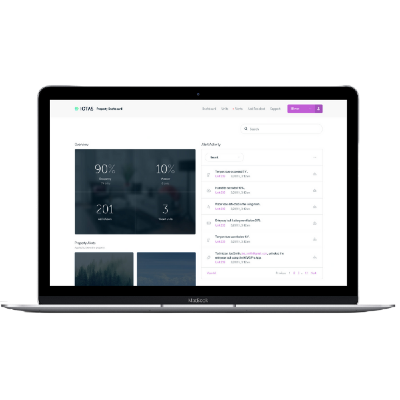 Property managers will have peace of mind knowing they can remotely control the temperature and lighting in vacant units and receive alerts when IOTAS detects a water leak, low battery, or a temperature issue across your property.
ButterflyMX + IOTAS
Together, IOTAS and ButterflyMX offer a solution to boost resident satisfaction and improve NOI for multifamily developers and operators.
The benefits of using IOTAS and ButterflyMX together include increased rent, reduced resident churn, and shorter vacancies.