Livly
Livly was founded in 2017 with the mission of providing residents and property managers with an elevated experience through its community management platform and all-in-one mobile app for residents.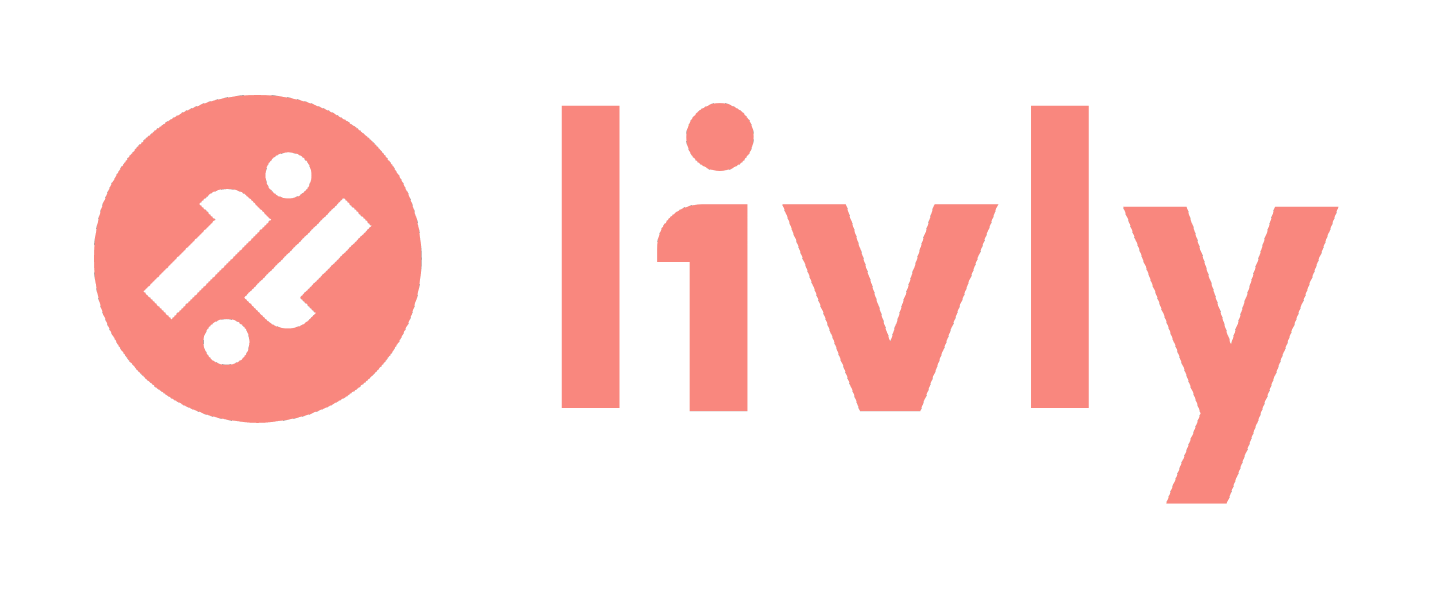 Livly offers apartment technology that empowers property managers to simplify tasks and elevate the resident experience. Its robust platform offers a full suite of easy-to-use and fully integrated mobile and web apps for both residents and staff. Livly's integrated platform works with existing property management systems (PMS) to provide a unified, best-in-class digital experience.
The integration between ButterflyMX and Livly brings ButterflyMX functionality into the Livly app, allowing residents to manage guest access from a single app.
Livly's mobile app enables residents to digitally manage move-ins, track packages, make payments, and more. Now through Livly's integration with ButterflyMX, residents can manage guest access as well. Residents can send virtual keys through the Livly app, which guests can use to access the property through the ButterflyMX smart video intercom. Virtual keys can be issued to trusted guests for single-use or recurring access and can be revoked at any time.
Using Virtual Keys
Residents can send temporary keys to trusted guests in the form of a QR code via an email or text message.
They scan the virtual key with the ButterflyMX intercom at the front of the building to gain access. When the ButterflyMX integration is configured for a Livly Property, residents will see a 'Send Key' button in their 'Guest List' in the mobile app, allowing them to send a virtual key to their guest with just a tap.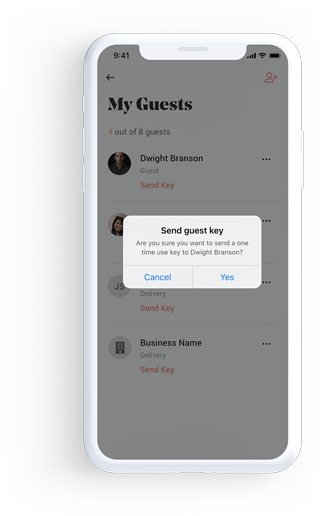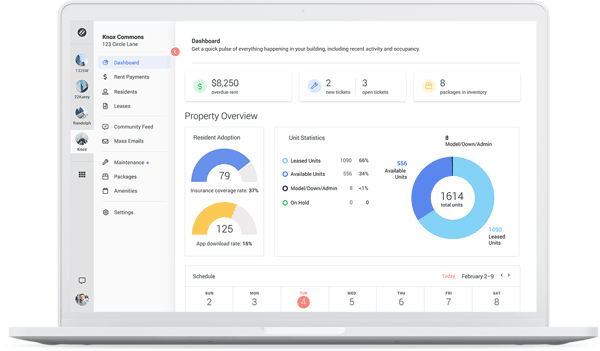 ButterflyMX's smart video intercom takes a time- and date-stamped photo every time someone uses a virtual key. The photo is logged in the Digital Visitor Log within the Livly Hub to maintain property security and can be reviewed by a Property Admin at any time.
ButterflyMX + Livly
Together, Livly and ButterflyMX offer a solution that boosts resident satisfaction and improves N.O.I. for multifamily developers and operators.
The benefits of using ButterflyMX in combination with Livly include increased rent, reduced resident churn, and shorter vacancy time.