RemoteLock
Unparalleled Choice.
Flexibility Where It Matters Most.

RemoteLock manages more smart lock and access control hardware brands on a single platform than any other access control solution. Trusted by property managers around the world, RemoteLock's easy-to-use, scalable and future-proof software lets you easily control access to every door on your property from anywhere.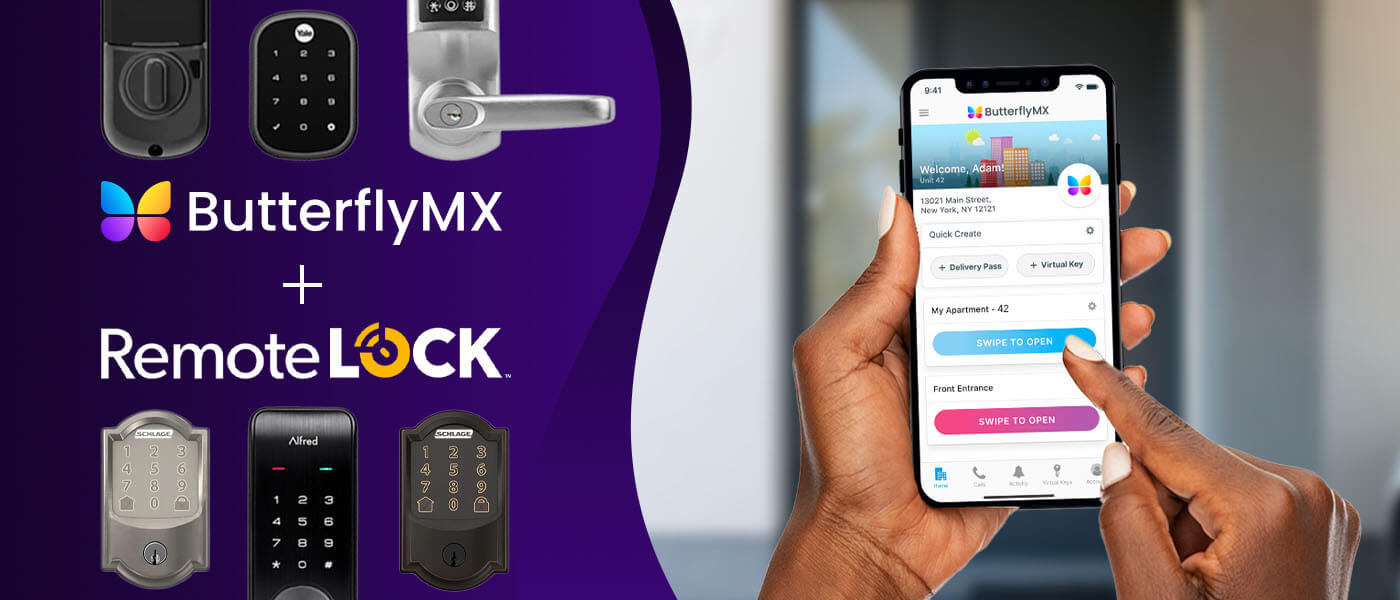 RemoteLock makes access control easy because they support every kind of door — from residential doors and commercial doors to garage entries and elevators.
RemoteLock's ingenious universal access control software is flexible enough to handle various door types, credentials and lock hardware from leading brands including Alfred, August, KeyInCode, Kwikset, Schlage, and Yale. Plus, RemoteLock partners with an ever-growing complement of popular software providers in the multifamily market.

Pick Your Favorite (Lock That Is)
RemoteLock supports the broadest range of smart locks and keypads, so you get the best combination of wireless simplicity, aesthetics and features you want at each entry on your property.
Customize access schedules for everyone—residents, employees, guests. Long-term users get more permanent credentials, while guests and maintenance get self-expiring PINs that work during set times.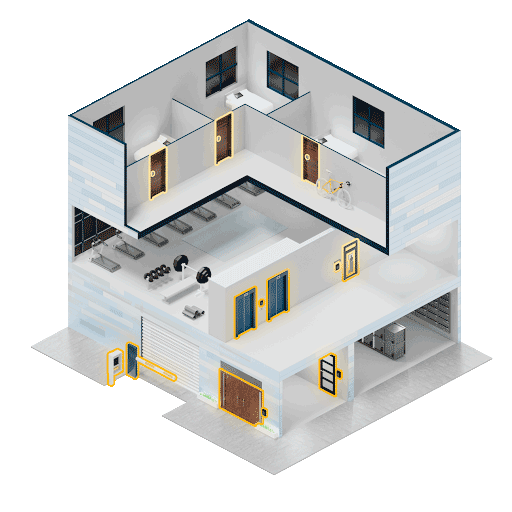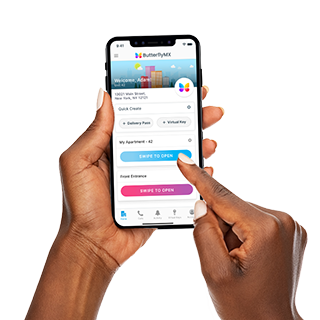 Boost NOI, eliminate rekeying costs and free up valuable time for your staff by leveraging RemoteLock's powerful software. Integrate RemoteLock with the software you're already using and automate tiresome busywork.
ButterflyMX + RemoteLock
RemoteLock works with ButterflyMX for smarter, unified access, inside and out.
The benefits of using ButterflyMX in combination with RemoteLock include increased rent, reduced resident churn, and shorter vacancy time.