Stoovo
Sunnyvale, California-based Stoovo is a smart navigation app designed to help gig workers do their jobs faster and more efficiently.

Founded in 2018, Stoovo was created with the idea of simplifying and optimizing deliveries. To accomplish this, they provide their users with mapped routes, alerts from other delivery drivers, and downtime optimization to make the most out of each shift.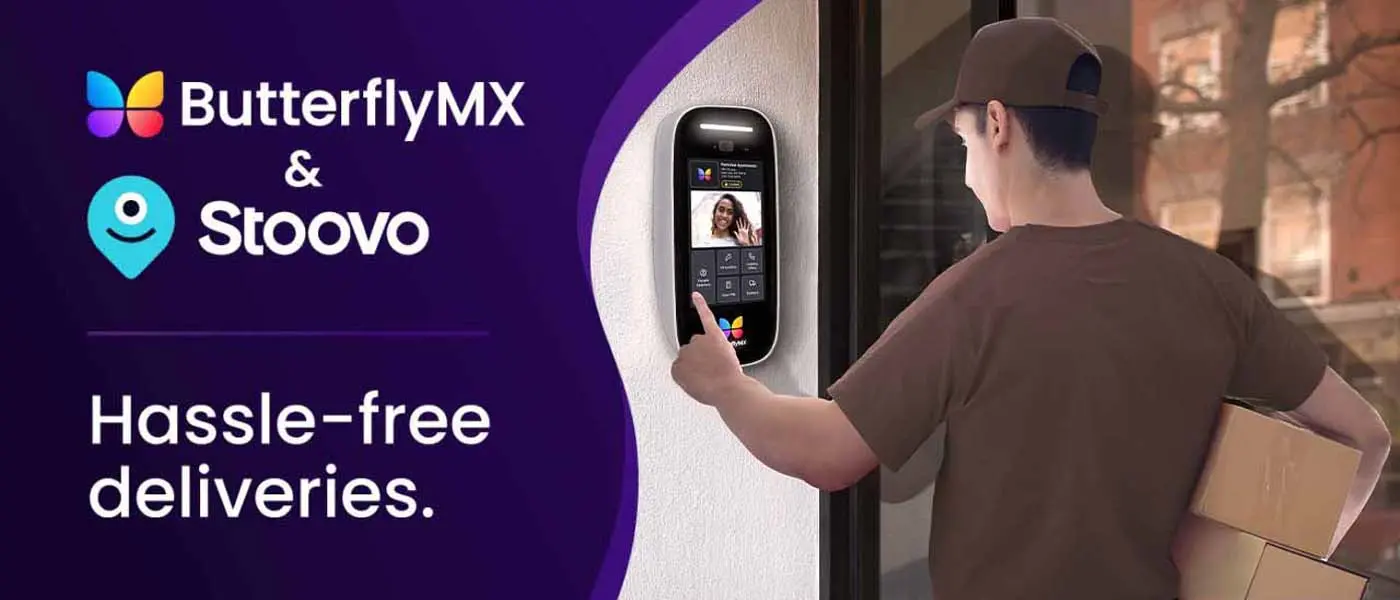 Delivering goods or packages is a complex process. It's made even more difficult when delivery drivers spend unnecessary time trying to find their way around.
Many drivers spend extra time driving around unfamiliar neighborhoods, looking for entrances, and requesting access to buildings. These difficulties cause delays in delivery and can even result in packages being misplaced or lost, leaving customers unsatisfied. Stoovo solves this problem with its smart navigation platform, which helps delivery workers find and access building entrances quickly and easily. 
Carrier PINs
With the Stoovo and ButterflyMX integration enabled, delivery carriers automatically receive a ButterflyMX PIN code to access the property they're delivering to, which reduces the time that they would otherwise spend requesting access to the building.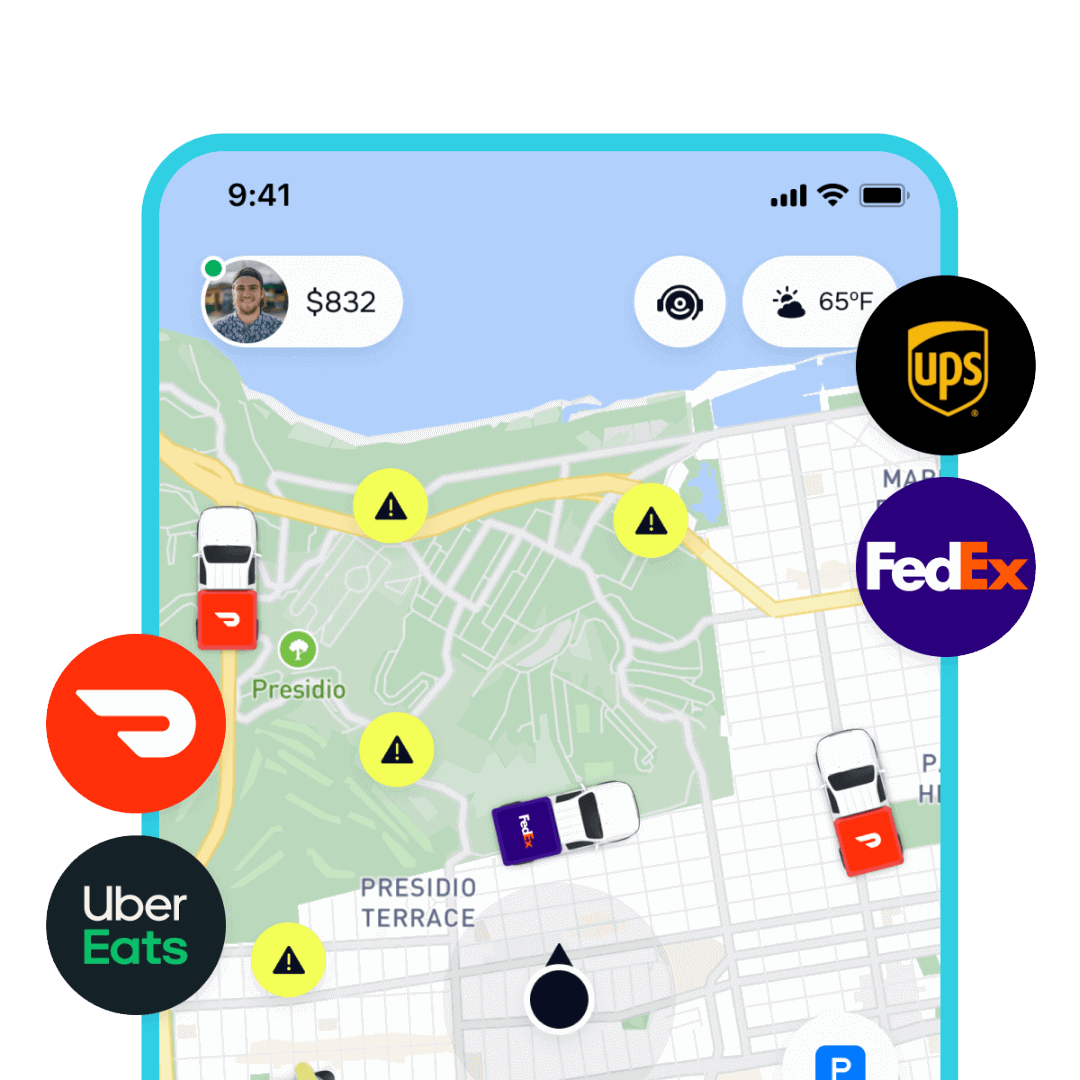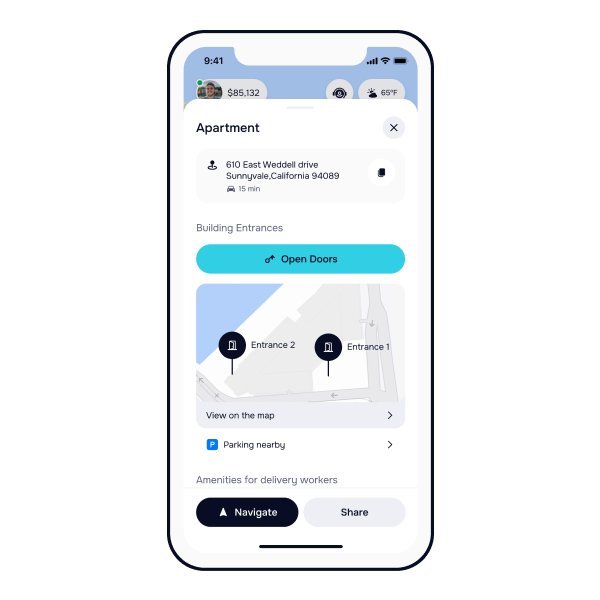 When a delivery carrier arrives at a ButterflyMX-enabled property, all they have to do is press the 'PIN' button on the ButterflyMX video intercom and enter the 6-digit code to unlock the door or gate. Once the delivery is completed, the temporary code will deactivate and the delivery driver will not have access to the building anymore.
ButterflyMX + Stoovo
The integration between Stoovo and ButterflyMX streamlines the delivery process for carriers, property managers, and residents. Delivery drivers can conveniently gain access to any ButterflyMX building using a temporary code, allowing them to make more deliveries, faster. Residents will never have to rearrange their schedule to be home for a delivery, and property managers no longer have to be present to manage access.
Multifamily owners and operators will benefit from reduced operating costs associated with managing visitor access, reduced package theft, as well as an enhanced resident experience at their properties.