VIZpin
Pennsylvania-based VIZpin is a complete Bluetooth-enabled smartphone access control system that requires no network connection. The VIZpin solution provides a secure, convenient, and affordable way to unlock almost any door with a smartphone.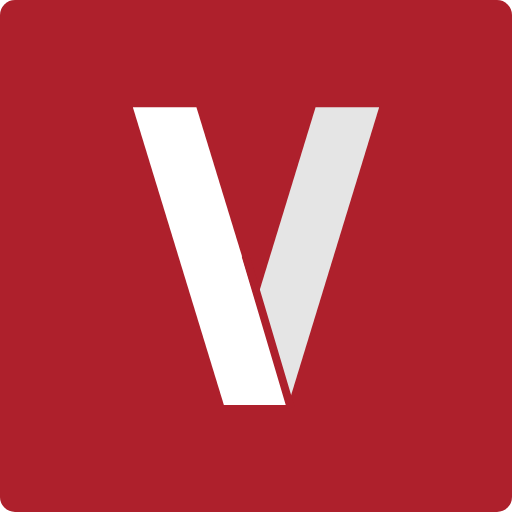 The VIZpin cloud-based access solution lets you manage and control access to doors, gates, and latches. Users simply download the app, register, and can then grant and revoke access to anyone, any time, from anywhere without having to worry about cards, FOBs, or remembering PINs.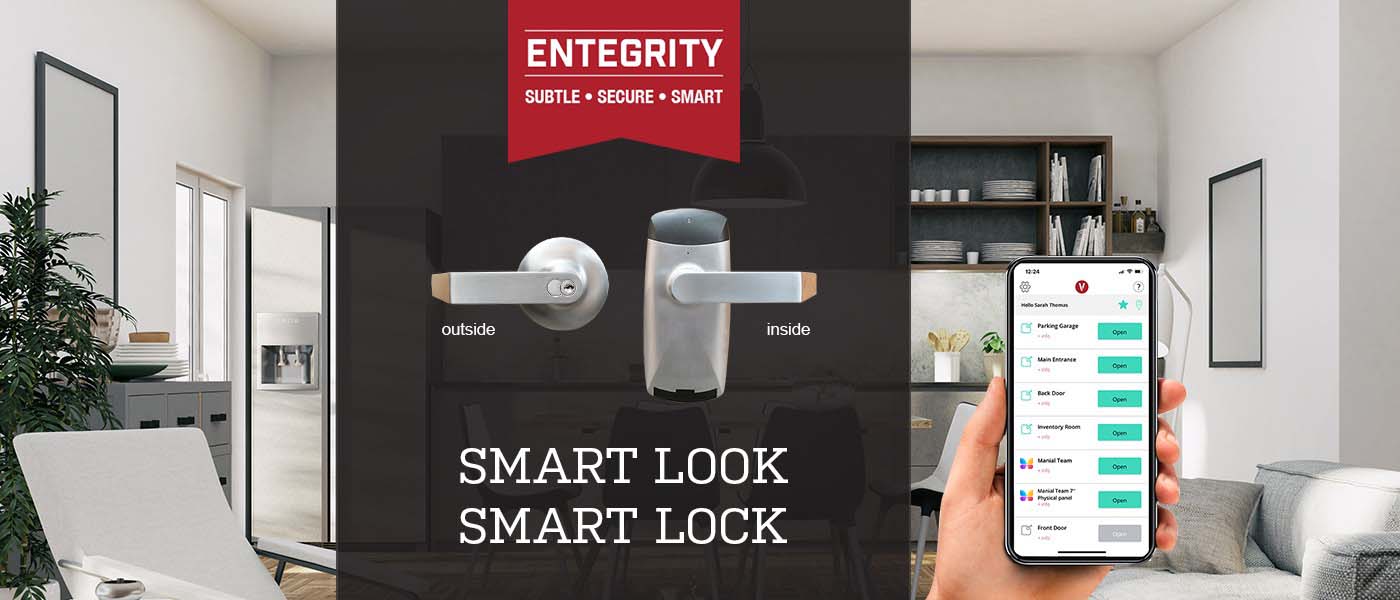 The VIZpin mobile app enables users to open any door, gate, apartment unit or office via Bluetooth. With the ButterflyMX plug-in, users can see who is at any ButterflyMX managed door via a video call and grant them access.
With this integration, you can easily manage access to all doors seamlessly within one app. When a visitor calls someone on the directory via a ButterflyMX smart video intercom, the resident receives a video call and can unlock the door for them from anywhere in the world. Residents can also send single- or recurring-use virtual keys to trusted visitors and guests.
Entegrity Smart Locks
Entegrity Smart Locks are the perfect balance of brains, brawn, and beauty. The clean design matches any décor and the easy-to-use management tools are perfect for 1 door to 1,000.
Combining VIZpin Entegrity Smart Locks with ButterflyMX intercoms allows property managers to expand beyond the entrances and add keyless access to individual units, offices, amenities and more. In addition, property managers can feel confident knowing the right individuals have access to the right spaces.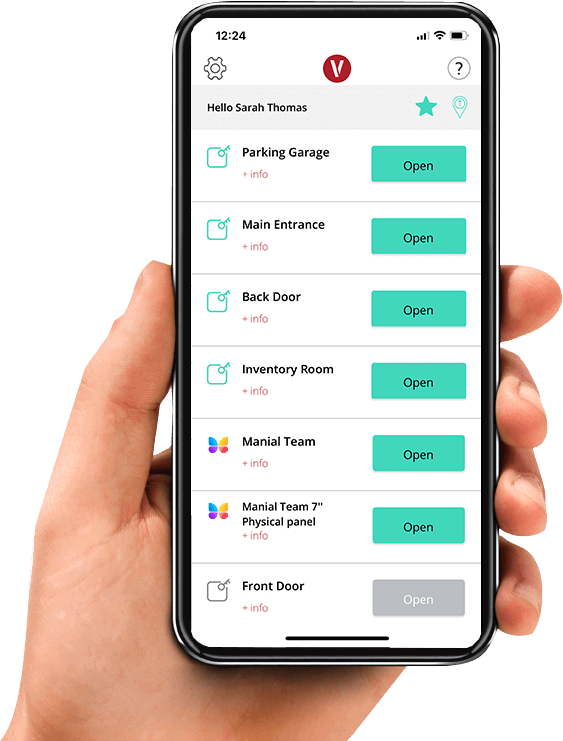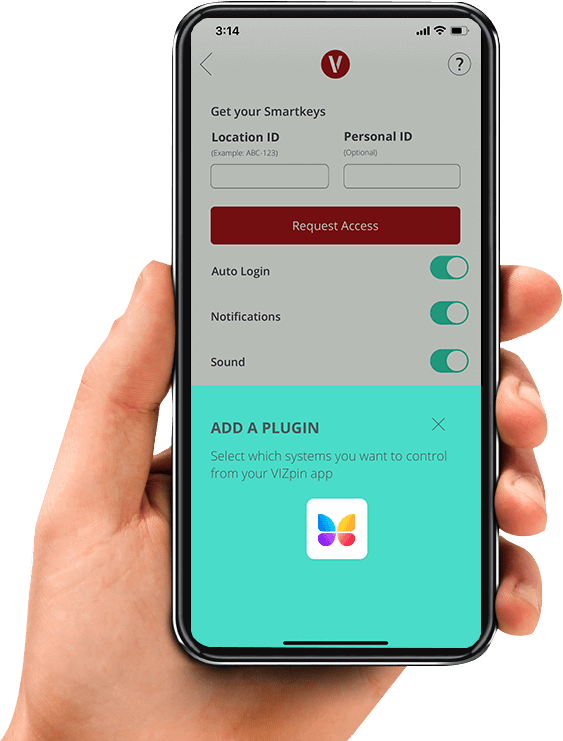 The ButterflyMX plugin is available right within the VIZpin SMART app. Users simply click the "+" sign next to Plugins in the app settings, tap the ButterflyMX logo and then enter their existing ButterflyMX credentials. Once completed, the ButterflyMX-enabled doors are immediately available in the app along with all VIZpin doors. Users can unlock doors, receive video calls, and create virtual keys right from within the VIZpin SMART app.
ButterflyMX + VIZpin
Connect ButterflyMX and VIZpin to easily control all doors from one app.
Using ButterflyMX and VIZpin together delivers a convenient, secure, and affordable full-property access solution. Users will love the simplicity of one app to access any door on the property.