Yardi
Santa Barbara, California-based Yardi® develops and supports industry-leading investment and property management software for a global roster of clients in multifamily, commercial, senior living, student housing and other real estate sectors.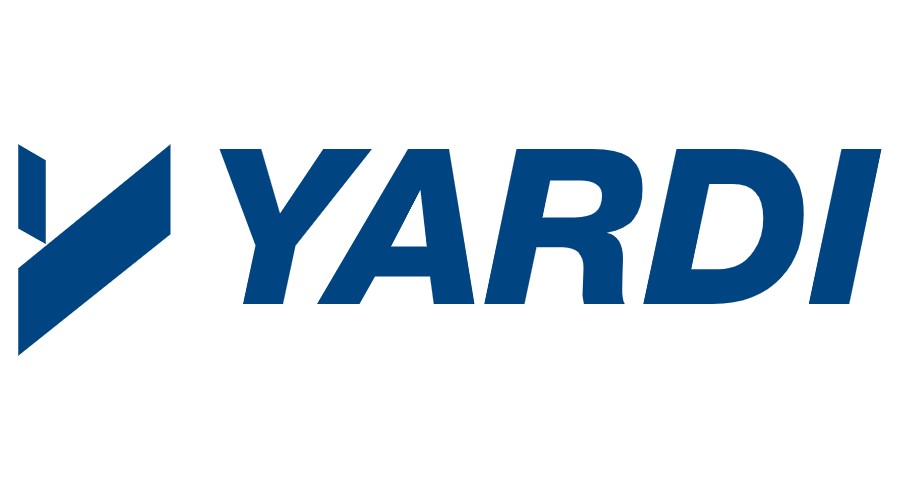 Yardi offers a comprehensive software platform for property management: Yardi Voyager. This includes accounting, operations, and ancillary services. It also automatically syncs with ButterflyMX to capture resident and prospect data, ensuring new and prospective residents have building access while former residents do not.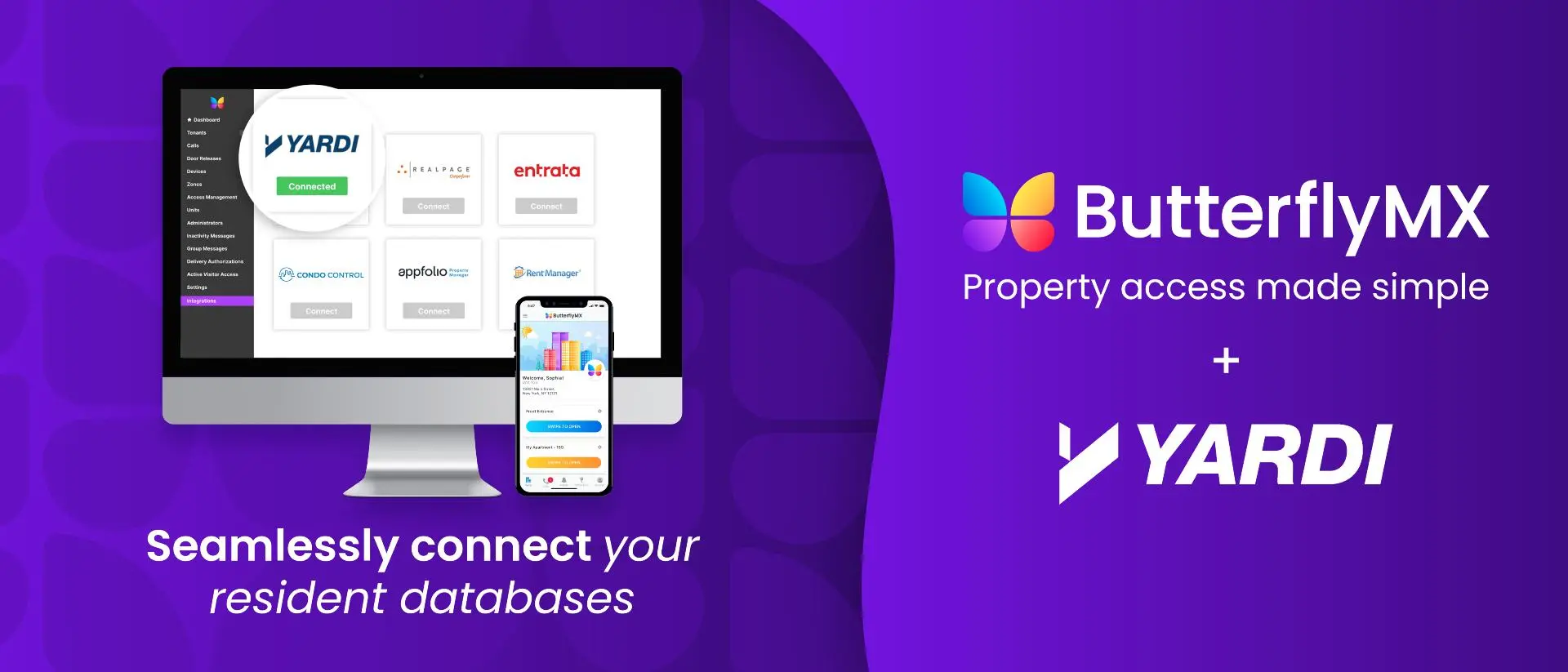 Leading property management software

Yardi is an innovative property management software ideal for real estate companies of any size in every market.
Residential and commercial portfolios alike can use Yardi Voyager to streamline operations and stay organized. And when you pair Yardi with ButterflyMX, all of your property's relevant tenant and prospect data are synced daily. This ensures new residents are automatically granted property access permission on their move-in date, and that former residents' access permissions are automatically revoked upon move-out. This also ensures that when a prospect schedules a self-guided tour, a Guest Card and a Showing are automatically created in the Yardi Voyager CRM.
Real estate runs on Yardi
With ButterflyMX and Yardi together, spend more time delighting your tenants and less time on admin work.
Centralize operational, financial, leasing, and maintenance management for your entire portfolio in a single database.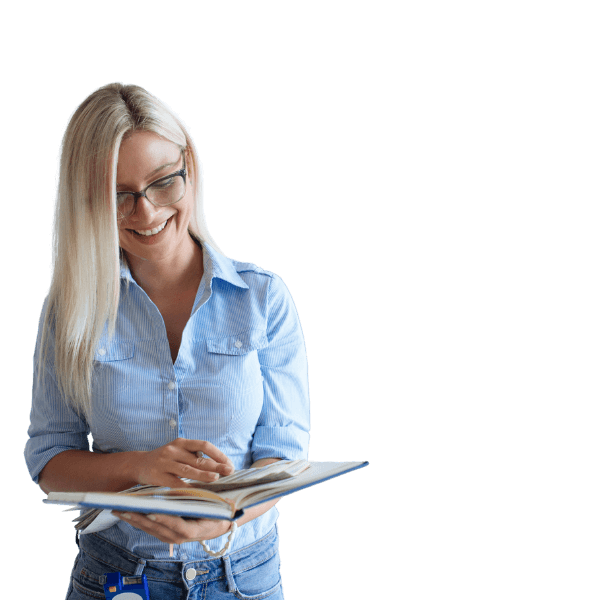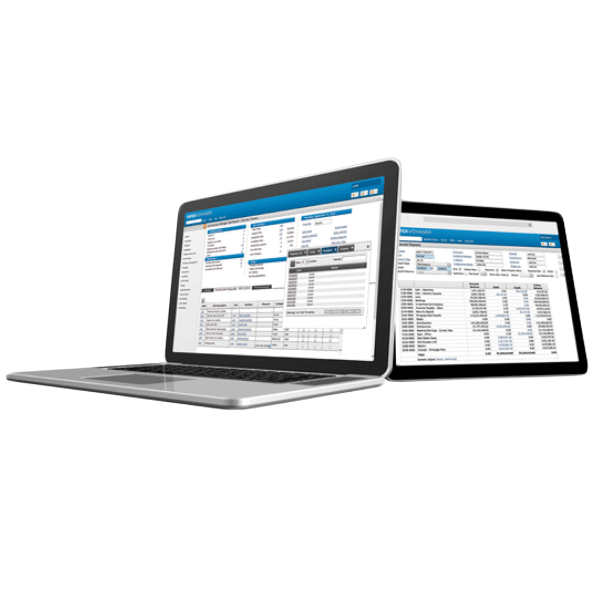 Maintain a single source of truth anytime, anywhere, from any device. And with the ButterflyMX integration, you'll spend more time cultivating the tenant experience and less time updating databases, handing out and collecting keys or fobs, and managing prospect tours.
ButterflyMX + Yardi
Seamlessly sync your database from Yardi to ButterflyMX.
Property managers at buildings using Yardi Voyager have only a single database to manage from the time a prospect tours to when they move in and eventually move out. When a prospect books a tour through ButterflyMX's self-guided touring platform, a new Guest Card and Showing are automatically created in the Yardi CRM, allowing your leasing staff to spend more time delighting the prospect. Upon move in, residents added to a Yardi platform are automatically pushed to ButterflyMX so they can register and begin accessing the property. Residents removed from Yardi Voyager are automatically removed from ButterflyMX and can no longer access the building.