Deliver a safe & seamless access experience at larger entryways with the 11.6" recessed video intercom.
Mounted in a wall or pedestal, the 11.6" recessed video intercom is a showstopper at any door or gate.
Don't let this intercom's elegant touchscreen design fool you — it's ready to withstand even the harshest weather. The 11.6" recessed is protected by polycarbonate glass and a weatherized casing, so you can rest assured your intercom is safe in rain, snow, wind, or sun.
Without expensive building wiring or in-unit hardware, the 11.6" recessed reduces your installation costs while delighting your residents with smartphone-based property access.
General
IP65 rated for dust, water, and chemical resistance

Bluetooth connectivity

Min/max temperature: min: -30ºC / -22ºF max: +60 ºC / + 140 ºF

Infrared proximity sensors for motion detection

Two USB 3 ports

One DisplayPort

One Serial port
Entry
Four dry contact relays with adjustable timings

26-bit Wiegand format card reader

Wiegand output terminals for connecting internal card reader to access control system
Power
Standard power socket: NEMA 5-15
Panel input voltage: 24VDC  
Standard power consumption: 31W at 24VDC input
Maximum power consumption: 65W at 24VDC input
Relay max switching current: 5A, relay max
Switching power: 1250W
Coordinate dedicated electrical circuit on UPS (power conditioned)
Video
Adaptive bitrate for up to 1080p HD video transfer

90° field of view

Adjustable pan, tilt, and zoom
Touchscreen
Antiglare polycarbonate display

Capacitive 10-point multitouch

Auto-adjusting LED with up to 1000 Nits of brightness

Vandal resistant (tested to withstand 225g drop ball test from 1.6 meters)

Resolution: 1024 x 600
Network
Dual gigabit ethernet ports
IP assigned by DHCP (Static IP assignment available)
Wireless capabilities
NETWORK REQUIREMENTS GUIDE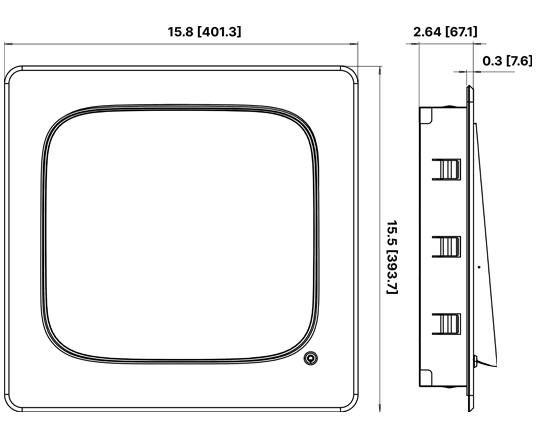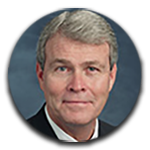 Steve F. Hallsey
Managing Director
Wood Partners
"We regularly survey our residents for feedback on their living experience, and we've found that our ButterflyMX equipped buildings score higher than our non-ButterflyMX equipped buildings."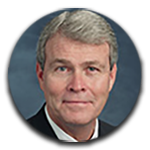 Steve F. Hallsey
Managing Director
Wood Partners
"We regularly survey our residents for feedback on their living experience, and we've found that our ButterflyMX equipped buildings score higher than our non-ButterflyMX equipped buildings."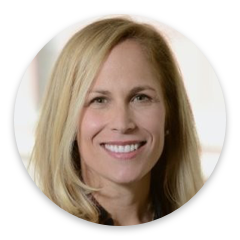 Abby Goldenfarb
VP of Development
Trinity Financial
"If you're considering ButterflyMX, I suggest checking out a building in your area that has one. It has certainly helped us in achieving our goal of creating one of Boston's most tech-forward buildings as well as further differentiating our property in a crowded marketplace."
Staci Riddle
Community Manager
Vela on the Park
"In fact, Trinity loves ButterflyMX so much it has added it to two other properties and has also added it to the entryway of its corporate headquarters."