Self-Guided Apartment Tours 
A deep dive into what they are, how they work, and what they mean for the real estate industry.
Features for everyone
We design our features with prospects, residents, owners, property managers, installers, and developers in mind.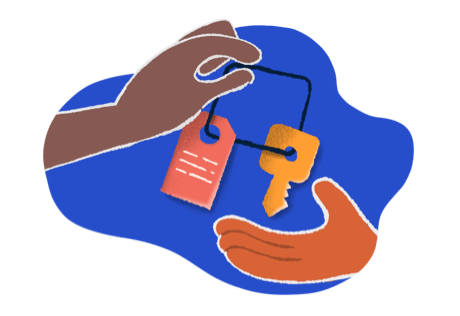 Designed for safety and convenience for residents and prospects. See who is at the building's front door, grant access from anywhere, issue virtual keys, and much more.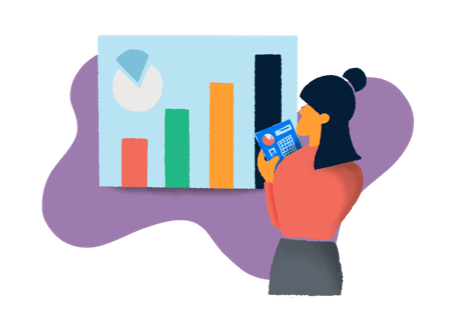 Elevate your prospects' and residents' experience without losing control. Review property entry logs, issue or restrict access, and connect to other cloud-based systems.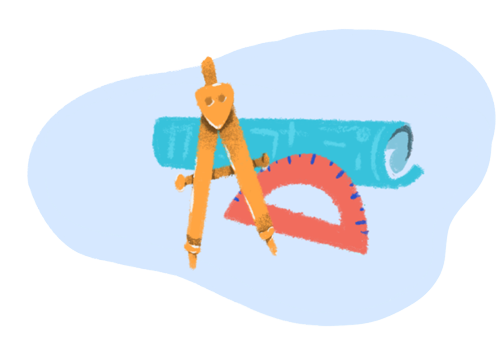 Reduce installation costs by eliminating the building wiring and in-unit hardware that comes with traditional video intercom systems.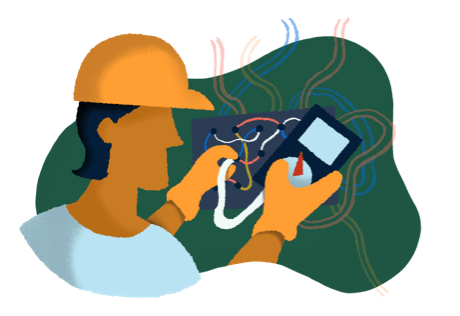 We've made implementing self-guided tours fast and easy. Our smart intercom only requires three connections: internet, door strike, and power.
What our customers are saying