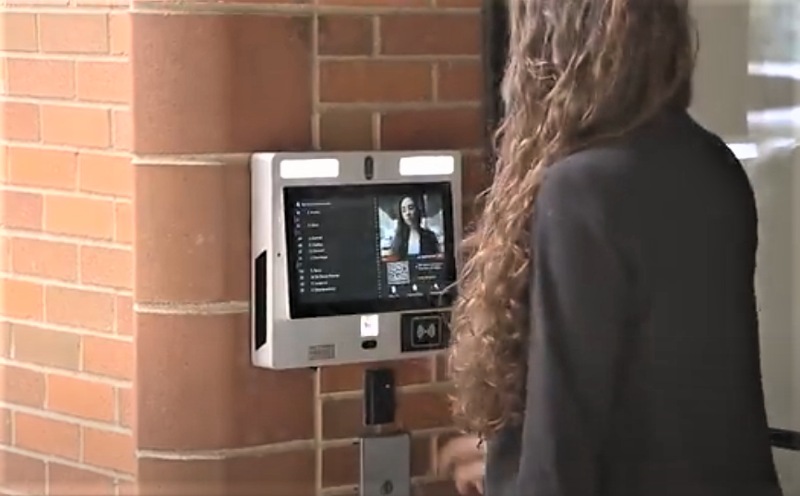 Read this post to learn how to open your door/gate using PINs.
Features
Create and use a PIN to open the door if your phone or keys are unavailable.
Change your PIN at any time.
Disclaimer: Door PINs are meant for resident/tenant use only. If you need to provide access to a visitor, please create a virtual key for them instead. They offer you more control and can be issued to multiple people.
Prerequisites
A ButterflyMX account is required
An iOS device – version 12 or later (just for the initial setup)
How to create a door PIN
Step 1:
Open up the ButterflyMX mobile app, and hit 'Account' in the bottom right corner.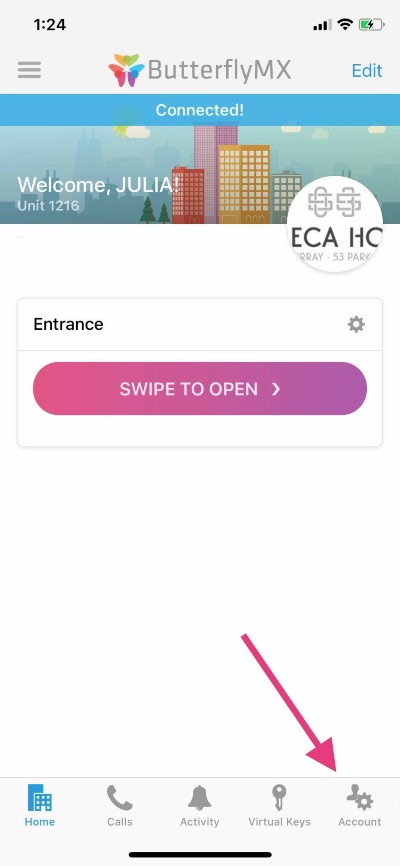 Step 2:
In the account settings, hit  'PIN'.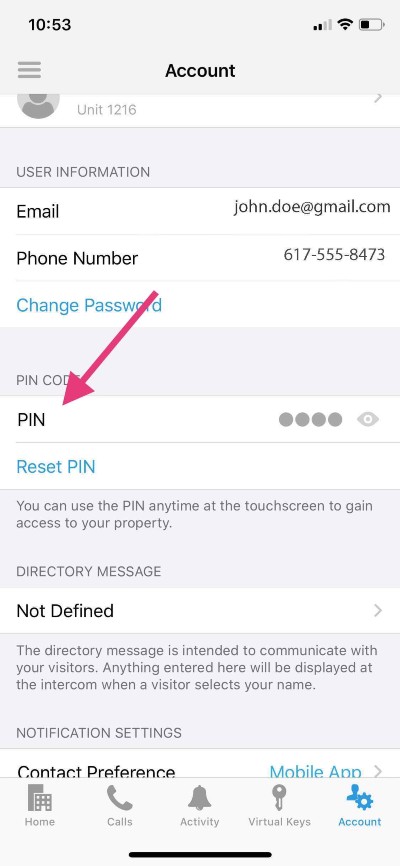 Step 3:
Type in a PIN that you can easily remember. You'll be able to see it in the app or change it any time. Make sure it's memorable in case your phone or keys are unavailable and you need to open the door.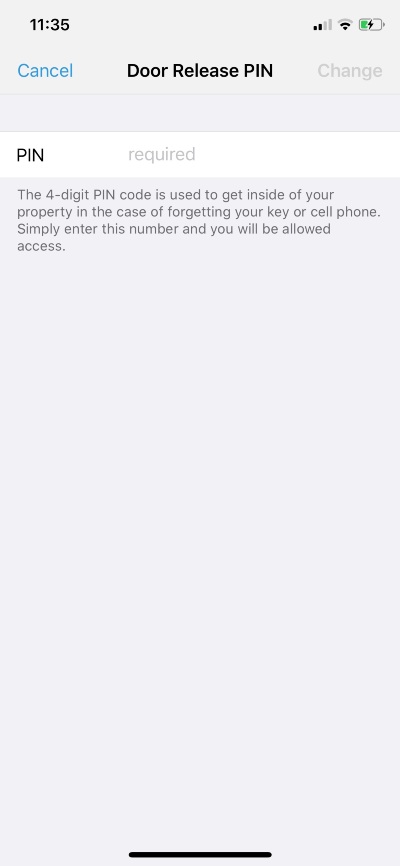 Step 4:
Hit the "Door Pin" icon on the Smart Intercom at the front of your building. Then, enter the code that you created in step 3.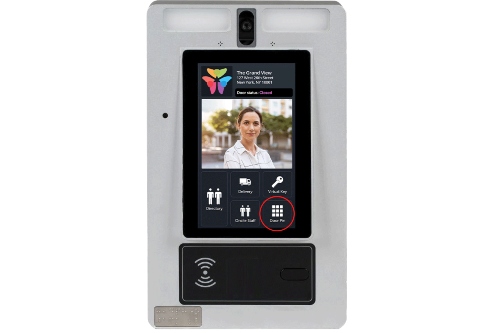 Step 5:
Enter your pin and push the 'Next' button. The Smart Intercom will chime and a 'Door Open' message will appear on the screen.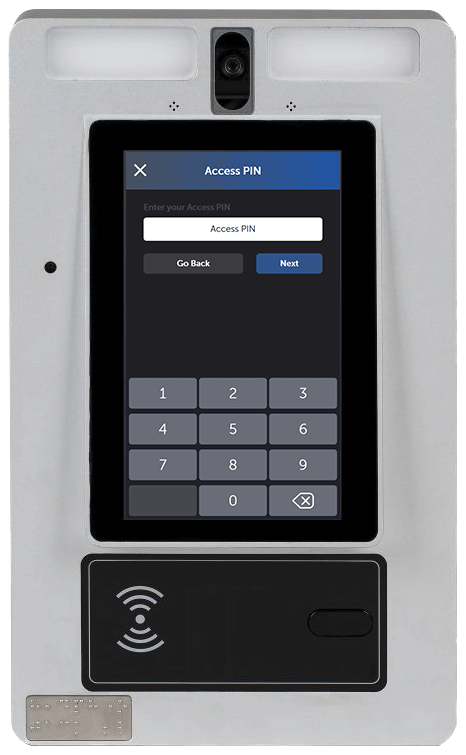 For security purposes, our Smart Intercom will take a time- and date-stamped photo of the person who used your PIN. This photo will be stored for review in your mobile app for 365 days.
That's it! You can now use a PIN anytime you need to gain access to your property.
Be sure to view our full list of resident features, which includes other ways in which you can open the door.