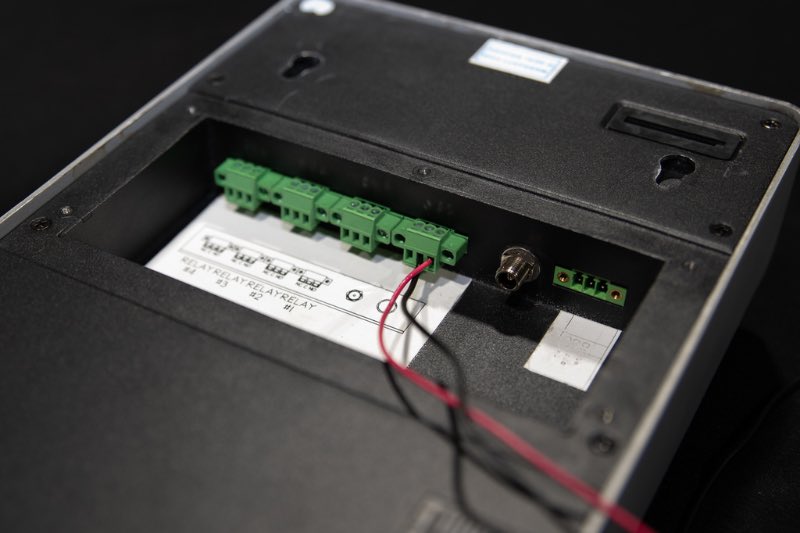 Contact closure is the industry term used to describe a completed circuit using physical relays. A contact closure is commonly used to complete electrical connections between two devices, such as switches. Read on to learn more about contact closure and how it works with ButterflyMX.
In this post, we cover:
What is contact closure?
Contact closures are dry contacts that are used to trigger a relay between two switches (a transmitter and a receiver) to control a remote system.
There are three types of contact closures:
Wired: In this scenario, a three-wire cable connects the devices.
Wireless: Signals are sent between the two devices.
Internet-powered: The devices will find each other through the internet to create a connection.
Contact closure and ButterflyMX
ButterflyMX products have dry contact relays that are used to interface with other devices, using a contact closure as the signal.
For example, the ButterflyMX video intercom can be wired directly to an electric lock or to the relevant relay input on an access control board. When a user is granted access via the ButterflyMX hardware, one of our dry contact relays will fire. This provides a signal to the lock or access control system that triggers the door to unlock.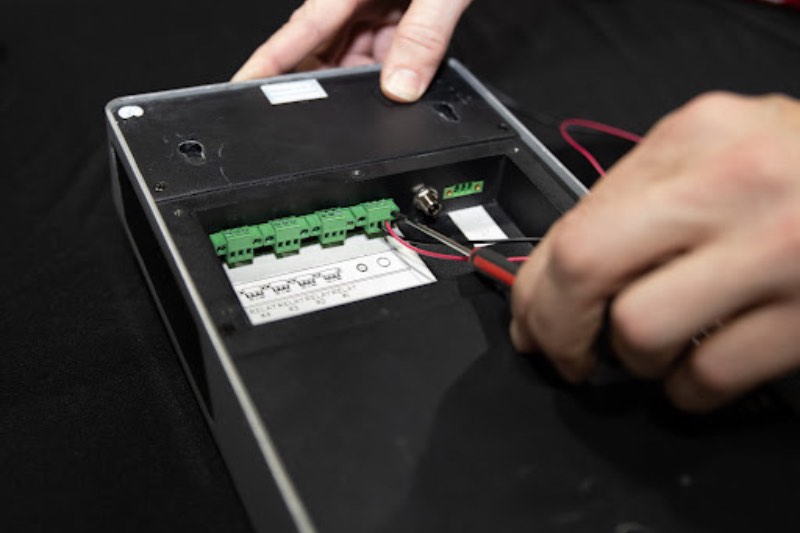 Contact closures are a very simple form of communication. They use a binary, "unintelligent" signal compared with a signal protocol such as Ethernet, which is "intelligent" in that it carries diverse information.
ButterflyMX products that require contact closure:
Video intercom
The relays on the video intercoms communicate with access control systems to open doors in a remote location.
Elevator control system
The elevator control system is a network-connected set of relays meant to communicate with a ButterflyMX intercom on site, as well as the building's access control system. Contact closure is used to unlock the individual floor buttons of an elevator.