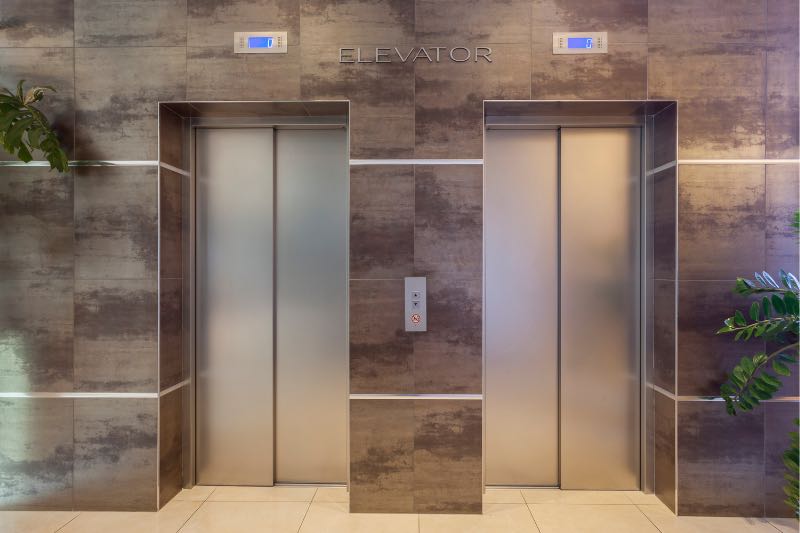 As an installer, each project you encounter will likely have a unique set of challenges. Some buildings may have different infrastructure, some may have fewer network capabilities, and some may simply want to save money on their project.
One solution to these problems is Power over Ethernet (PoE).
In this post, we cover:
What is PoE?
Power over Ethernet (PoE) describes the passing of electrical power and data through the Ethernet cable. This technology is designed to eliminate the need for two separate cables. Instead, the power and data needed for a device to operate is transmitted through an Ethernet cable.
Benefits of PoE
Ease of installation
Power over Ethernet provides power to a device with just one connection: the Ethernet cable. This eliminates the need for a professional electrician to visit and install electrical infrastructure in areas where it may not be available.
Cost-effective
PoE provides a cost-effective option by reducing the need for electrical infrastructure and the number of cords connecting to the device.
Flexibility
PoE devices are easier to install in outdoor or remote locations.

ButterflyMX elevator control system and PoE
The ButterflyMX elevator control system (ECS) is a network-connected set of relays that is meant to communicate with a ButterflyMX video intercom and the same building's access control system.
It's used in buildings where the elevator is locked until a resident authenticates with a key fob or another type of credential. When a resident grants access to a visitor via a ButterflyMX video intercom, the intercom signals the ECS to activate a relay assigned to the resident's floor number. As a result, the elevator unlocks for the visitor, allowing them to travel up to the resident's floor.
When powering the ECS by PoE, there are two options:
Existing PoE-capable switch or router
This option is best for buildings whose local network already uses PoE. One example of this is buildings with VoIP phones.
Injector
A PoE injector is an adapter ("dongle") that plugs into a wall outlet and receives a regular Ethernet cable. With this option, simply ensure that the Ethernet cable going into the injector is connected (at the other end) to a router or switch.