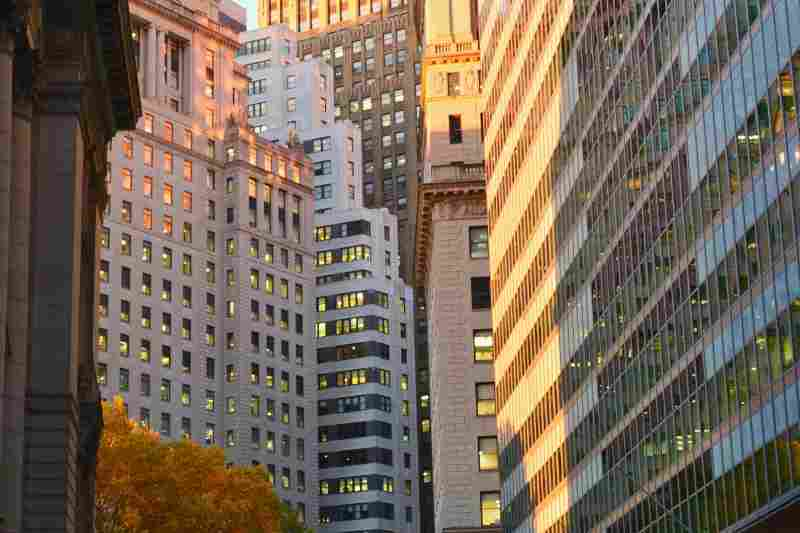 Disclaimer: This content is for informational purposes only, you should not construe any such information as legal, tax, investment, financial, or other advice. Nothing contained on our site constitutes a solicitation, recommendation, endorsement, or offer by ButterflyMX or any third-party service provider. ButterflyMX is not a financial adviser. You should always seek independent legal, financial, taxation, or other advice from a licensed professional.
Key takeaways
An office-to-apartment conversion is a renovation that lets you exchange commercial tenants for residential ones.
Commercial-to-residential conversions are becoming more popular because of the rise of remote work, which is spurring residential growth while rendering office space obsolete.
The benefits of commercial property turned into residential include appealing to younger generations, construction savings, and increased property values.
When you're converting an office to an apartment, make sure you keep local laws and regulations, residential plumbing requirements, and room for amenity spaces in mind.
In a world where residential demand is skyrocketing, but demand for offices is pulling back, what can developers do to adapt? You might consider an office-to-apartment conversion.
In this post, we explain what an office-to-apartment conversion is and why they're becoming more popular. Then, we go over the benefits of converting an office to an apartment and list what residents will need.
This post covers:
What is an office-to-apartment conversion?
An office-to-apartment conversion is a multifamily renovation that building owners and developers can perform. Essentially, it changes the type of tenant that a building hosts from office workers to residents.
If you're asking yourself why a developer might want to convert an office into an apartment building, just take a look at trends in the rental market. Demand for residential apartments has skyrocketed. In fact, residential vacancy rates are at historic lows. And developers are building new apartments at the fastest pace in forty years!
Conversely, demand for commercial office buildings is in retreat — and many experts predict that this downturn may be permanent. As a result, developers across the country are sitting on millions of square feet of unoccupied office space. In New York City alone, there are almost 75 million square feet of vacant office space.
To start bringing in residents and avoiding vacancies, many developers are considering office-to-apartment conversions.
Learn about the stages of the real estate cycle with ButterflyMX:
Why are office-to-apartment conversions becoming more popular?
Office-to-apartment building conversions are becoming more popular because they're a reliable way for property developers to respond to the popularity of remote work and remote work's effect on rental markets.
When the COVID-19 pandemic hit in 2020, many businesses responded by taking their offices fully remote. Business owners and employees alike soon began to report the benefits of remote work.
For employees, remote work allows them to save the time they once spent on their commutes. Further, they enjoy the opportunity to spend more time with friends and family. There was also a surge in local economic activity as employees spent more time in the neighborhoods they live in, rather than the neighborhood their workplace was in.
And business owners saw opportunities to cut costs, as well. When employees no longer need to meet or work in person, why continue to pay thousands, or even tens of thousands, of dollars a month for office space?
So, with office space sitting empty nationwide, building owners and developers can adapt by converting their office buildings into residential high-rise apartments.
Benefits of office-to-apartment conversions
If you're considering converting an office to an apartment, keep these benefits in mind.
The benefits of converting office-to-residential include:
Appealing to younger generations of renters
Converting an office building to apartments is a surefire way to appeal to younger millennials and Gen Z renters.
Office buildings are common in downtown, urban areas. These are the same areas that appeal to younger residents because of public transportation and cultural and social opportunities.
Younger generations are also placing a higher emphasis on sustainability and environmentally friendly living in their day-to-day lives. It doesn't get much greener than reusing an entire building!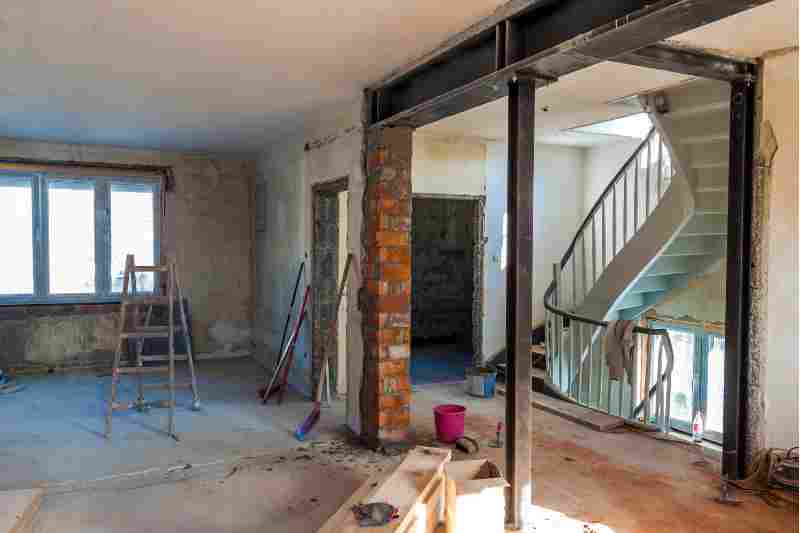 Construction savings
An office-to-apartment conversion cost is significantly less than developing a property from scratch. In fact, when you're converting an office building into an apartment, you can hang onto large portions of your previous building. Elements like a building's foundation, support structures, and facade might remain largely untouched. This allows you to save money on some of the most expensive parts of a building.
Compared to constructing a building from scratch, a conversion will allow you to use fewer materials. As a result, you'll save money and reduce greenhouse gas emissions, because you'll have to transport fewer materials to the build site.
So, an office conversion won't just be good for your wallet. It'll benefit the planet, as well.
Increased property values
Many office buildings are in office districts. In other words, they're surrounded by other office buildings. Office-heavy neighborhoods have only a little variety. In terms of a healthy neighborhood, the downsides of that approach become apparent quickly.
An office-heavy neighborhood might empty out when the workday's over. In contrast, residential housing adds vibrancy, life, and walkability to a neighborhood. This increases your building's desirability and property values.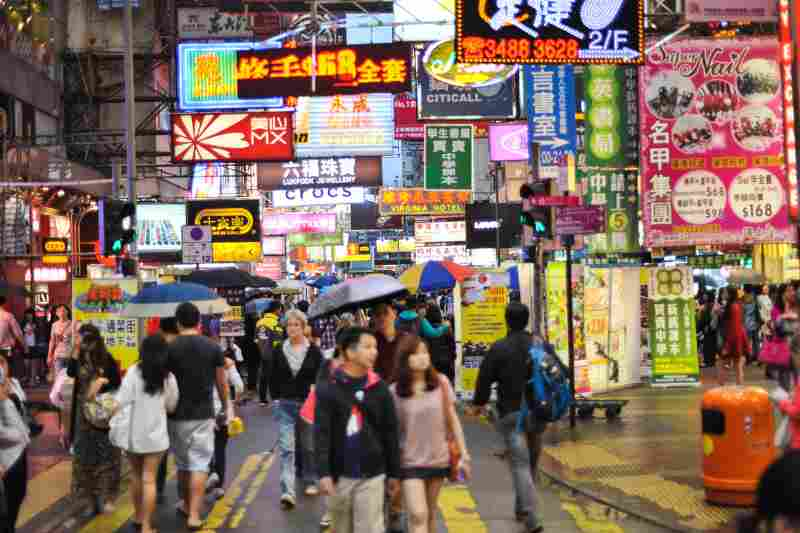 3 things to keep in mind when converting an office to an apartment
These days, architects and firms are starting to specialize in office-to-apartment conversion. So, if you're interested in an office-to-housing conversion, contact one of them to survey your property and talk about a plan. In the meantime, here are a couple of things to keep in mind before you make any changes.
When you're converting office space to residential, make sure to keep in mind:
1. Local laws and regulations
Your local laws and regulations might provide a good jumping-off point for anticipating resident needs versus tenant needs. For example, in New York City, building residents must have access to windows that open and afford their apartments plenty of natural light.
2. Resident plumbing
In many office buildings, it's typical for floors to have shared bathrooms. And while that works well in an office setting, residents might not appreciate that!
When redesigning floor space, make sure that each residential apartment has plumbing and space for a full bathroom.
3. Room for amenity spaces
If there are areas in your building that are just too inconvenient for purely residential conversion, you can still maximize their utility. You might consider converting these areas into amenity spaces, like gyms, saunas, or co-working spaces.
Remember that you don't have to limit building amenities to resident-only use. Take One Wall Street in Lower Manhattan, for example. It was converted from an office to a residential building in 2017. Its residents, and the surrounding neighborhood, surely appreciate the Whole Foods in the building's lobby!