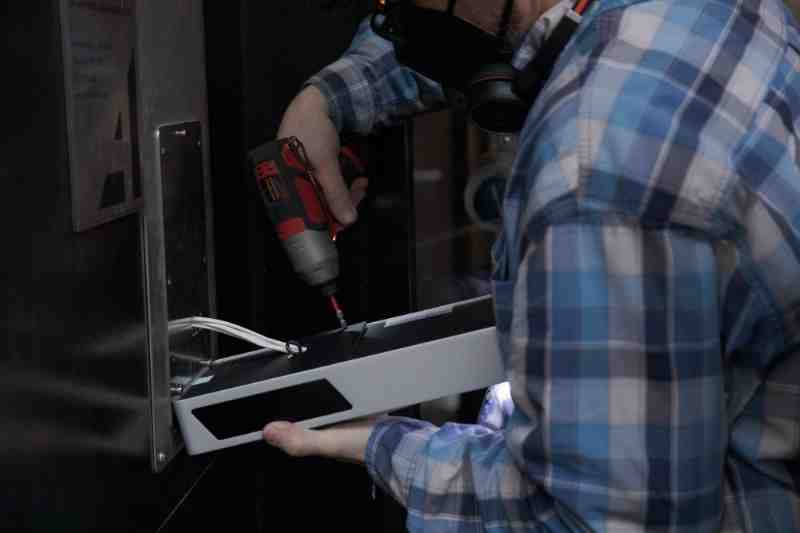 Your residents depend on intercoms to let their guests and delivery couriers in without hassle, and keeping your intercom in top shape is crucial to their experiences. But is your current intercom in need of an upgrade? Perhaps it's time to ditch your old intercom for a smart intercom retrofit.
In this post, we explain what a smart intercom retrofit is and share three benefits of installing a smart intercom. Then, we'll explain why replacing your old intercom is the right move.
This post covers:
What is a smart intercom retrofit?
A smart intercom retrofit is the act of replacing your old intercom with a smart, internet-powered intercom that has more benefits and features.
There are many reasons you might want to remove your existing intercom and retrofit a new one.
First, your existing intercom might be breaking down, which puts residents at increased risk of missing crucial events, like package deliveries or visitors.
Second, your old intercom might not have convenient ways for residents to let guests in. So, instead of simply pushing a button to let in their guest, residents will have to walk all the way to the front door. And that's an inconvenience that residents will remember when it comes time for them to renew their leases.
Finally, you might also be interested in modernizing your property, making it more attractive to prospective residents. Since the majority of today's renters are millennials and Gen Z, property managers are considering all kinds of internet-powered amenities to attract these tech-savvy crowds. So, by installing a smart intercom, you'll set yourself apart from your competition and command higher rent prices because of the convenience and value it provides.
Watch how ButterflyMX works:
3 benefits of a smart intercom
Residents and staff will both appreciate the benefits that a smart intercom system for apartments provides.
The top three benefits of a smart intercom retrofit are:
1. Easier and more convenient to use
Modern smart intercoms empower residents to swipe to open the front door using their smartphones. Even better, the intercom's mobile app allows residents to open the door for guests even when they're not home.
For example, if they need to let in a dog walker or a house cleaner, they can grant touchless access — even if they're across the country.
The best smart intercoms come with other features, as well. For example, some intercoms allow residents to issue recurring virtual keys to trusted guests and one-time delivery passes to couriers. Residents can set these virtual keys to work only at certain times or on certain days, maximizing security and giving residents peace of mind.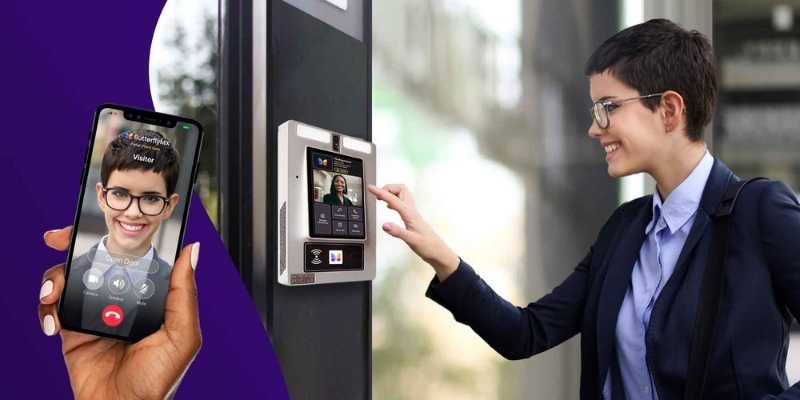 2. Integrations with other software and hardware
Smart intercoms connect with all kinds of access-related hardware, from elevator controls to keypads to smart locks. Since they all integrate with each other, you'll use one central hub to manage every point of access on your property.
And smart intercom software integrations make property management easier on other fronts. For instance, the ButterflyMX intercom integrates with your existing property management software (PMS). So, if you make a change to your rent roll, your PMS updates the ButterflyMX directory automatically. This automation lets you spend the time you would've spent on tedious manual entry on perfecting the resident experience.
3. Effortless installation and maintenance
If you're in the market for a smart intercom retrofit, chances are you're replacing an old, wired intercom. And where there are wires, there are also more chances for an intercom system to break down or need constant maintenance.
This is because the wiring between in-unit substations and the master station at the front door is prone to fraying and degradation over time. And to repair the system, you'll need to spend money ripping up walls and wires only to put them back again.
In contrast, many smart intercoms are wireless, making installation and maintenance painless. And the best smart intercoms eliminate the need for in-unit hardware entirely by empowering residents to open doors with their smartphones.
For example, the ButterflyMX intercom only requires three connections: power, internet, and door strike. And its highly-rated mobile app enables residents to open the door remotely, so you don't need to run wires throughout the property.
The bottom line:
When you compare the simplicity of a wireless system to a complicated wired system that's expensive to install, the choice is clear.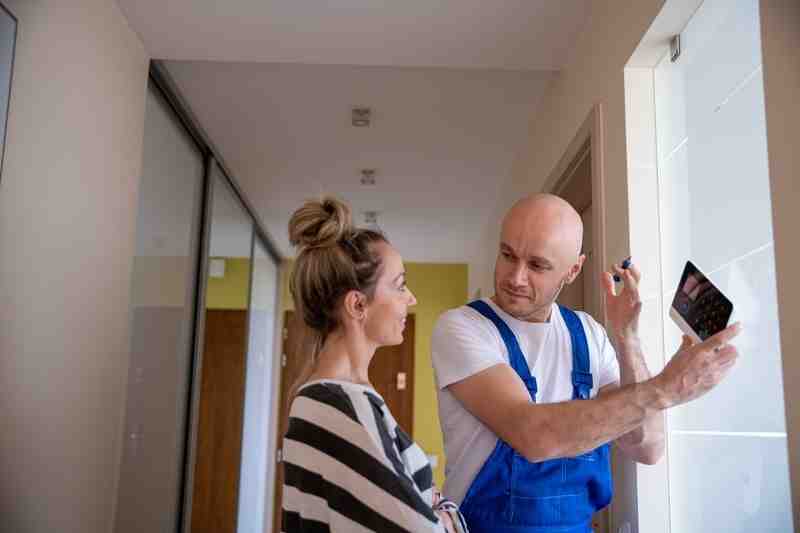 Why should you replace your old intercom with a smart one?
You should perform a smart intercom retrofit to keep pace with an increasingly tech-powered society. Whether you're looking to appeal to a new resident or retain an existing one, you must cater to residents who crave new, tech-powered amenities. Also, the added convenience that smart intercoms bring enhances residents' daily lives.
Today, people use a smartphone to do almost everything — from ordering furniture to managing a business. In fact, nearly 80% of people today have smartphones in their pockets. So, empowering residents to control property access on their smartphones is paramount to their satisfaction.
With a smart intercom, residents can use their smartphones to:
Open the door
Assign virtual keys
Review a secure audit trail of every door release
The ubiquity of smartphones isn't just a sign that the world is getting smarter and more connected. It's also a way for you to give your residents a convenient, easy way to manage access throughout your property.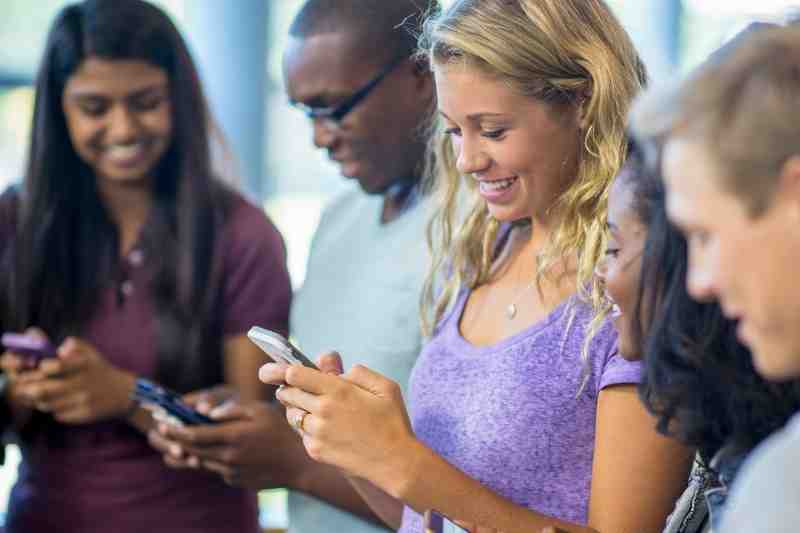 Takeaways
If your existing intercom is breaking down, a smart intercom replacement will keep your existing residents satisfied.
As a tech-powered amenity, smart apartment buzzers will also increase demand for your property, allowing you to charge higher rents.
Compared to wired intercoms, smart intercoms have more features, integrate better with other property technology, and are easier to install and maintain.