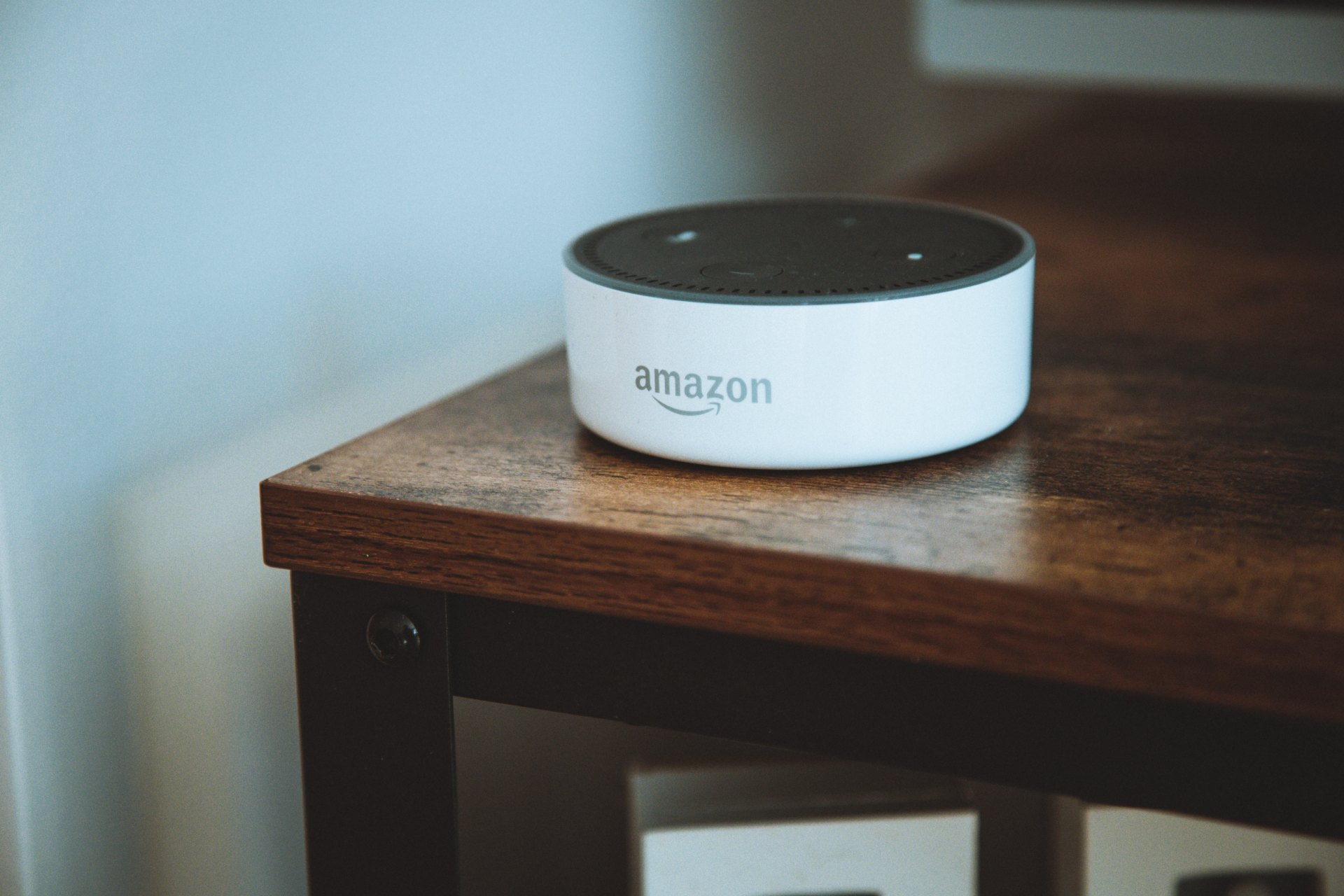 Read this post to learn how to open your door/gate using just your voice on your Alexa device.
Features
Say 'Hey Alexa, open my front door/gate' to remotely open your ButterflyMX Smart Intercom.
Prerequisites
How to connect Alexa
Step 1:
Open the Alexa app on your smartphone. If you don't already have it you can download it on the App Store or on Google Play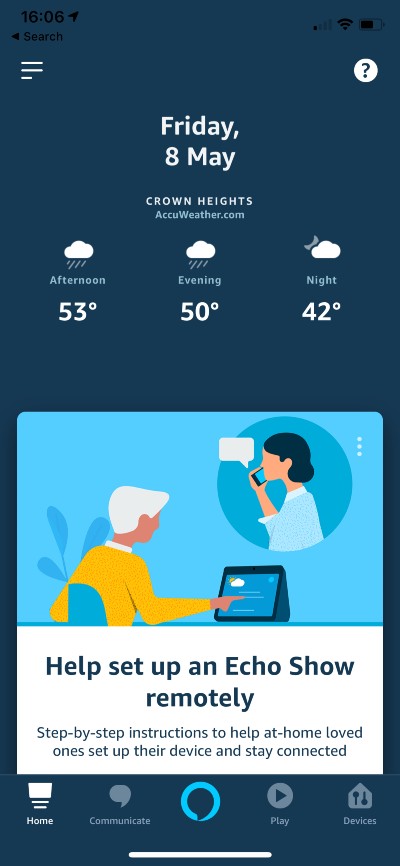 Step 2:
Go to 'skills' from the menu.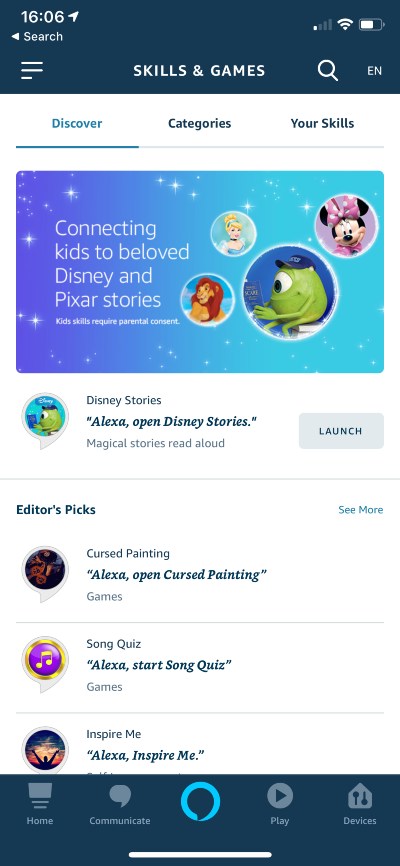 Step 3:
Search for ButterflyMX.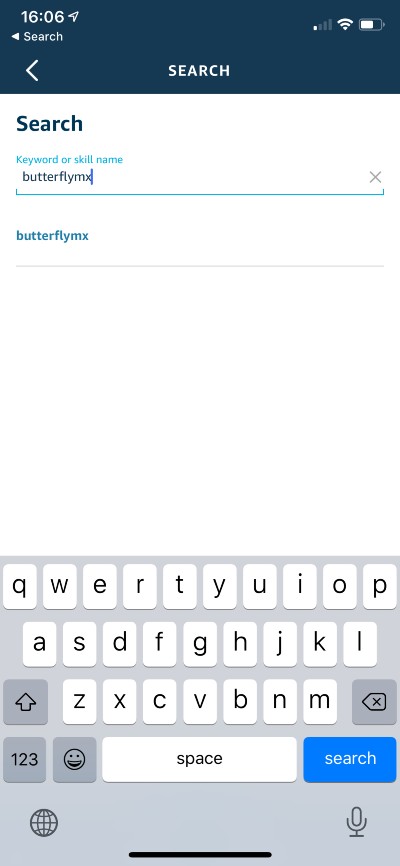 Step 4:
Select the ButterflyMX 'skill"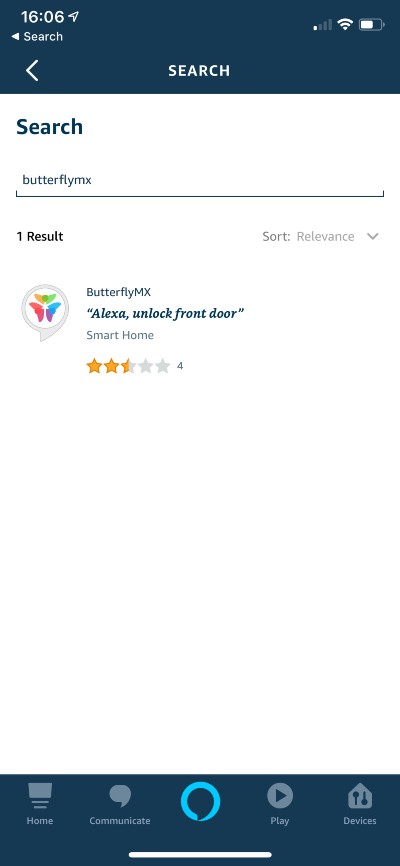 Step 5:
Hit 'enable'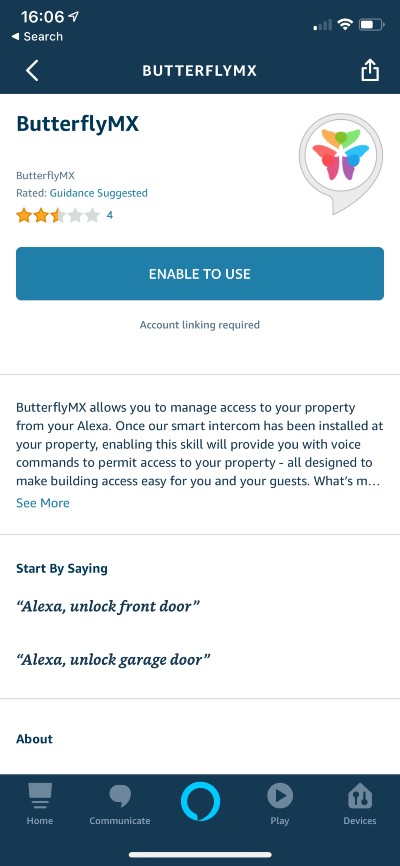 Step 6:
Input your username and password.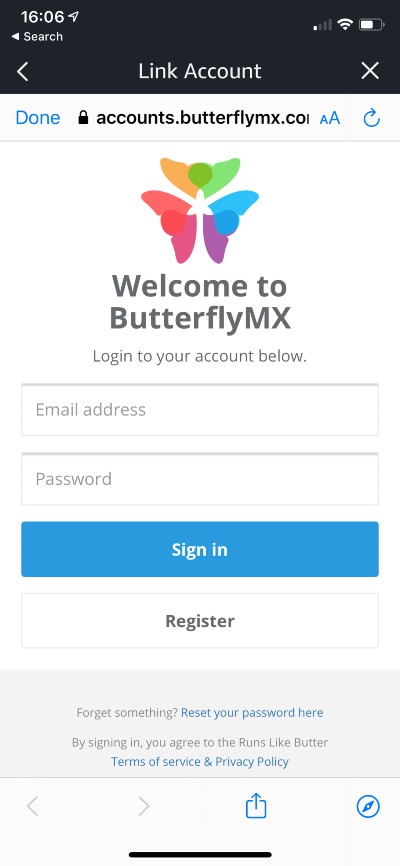 Step 7:
Wait for a message confirming ButterflyMX has been successfully linked.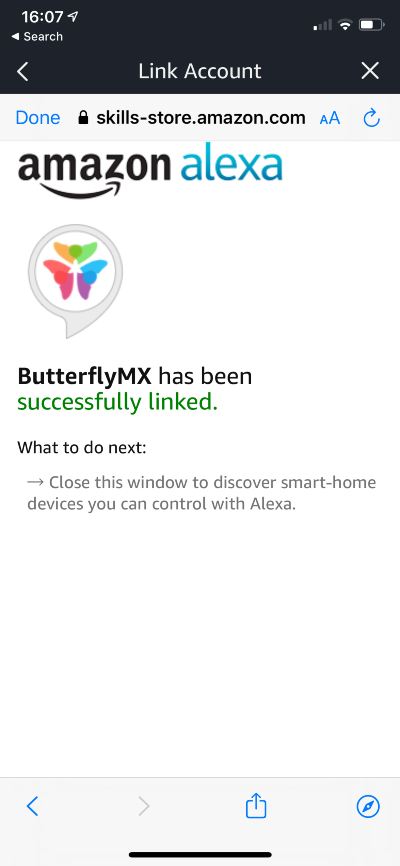 Step 8:
Closeout the window and then hit 'discover devices'.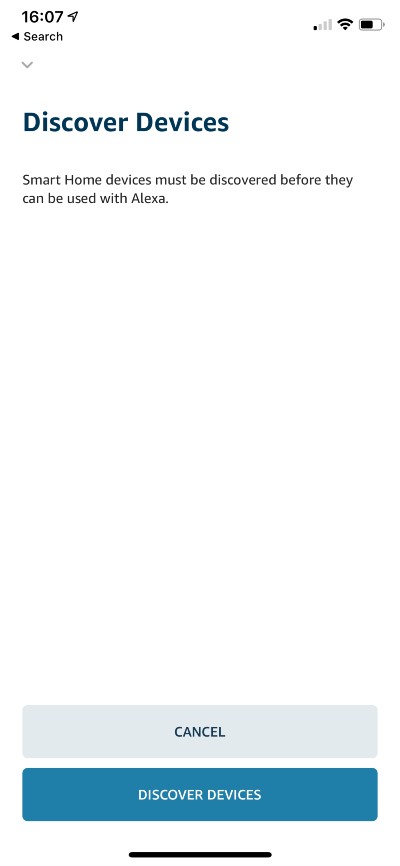 Step 9:
Wait while Alexa searches for devices to connect to.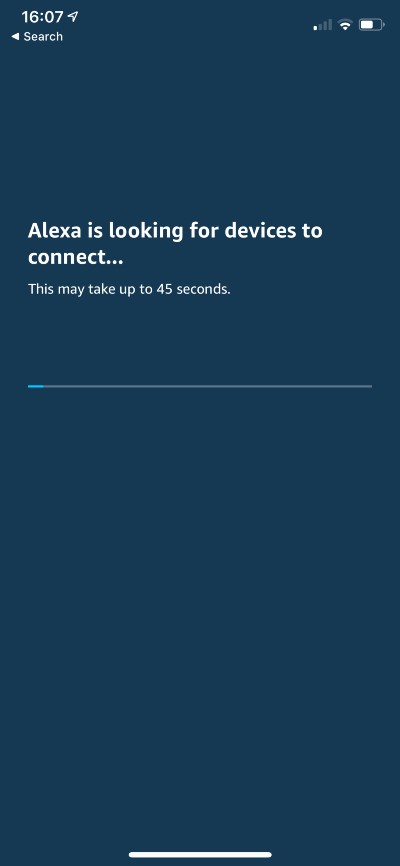 Step 10:
Look for your device on the list of devices found.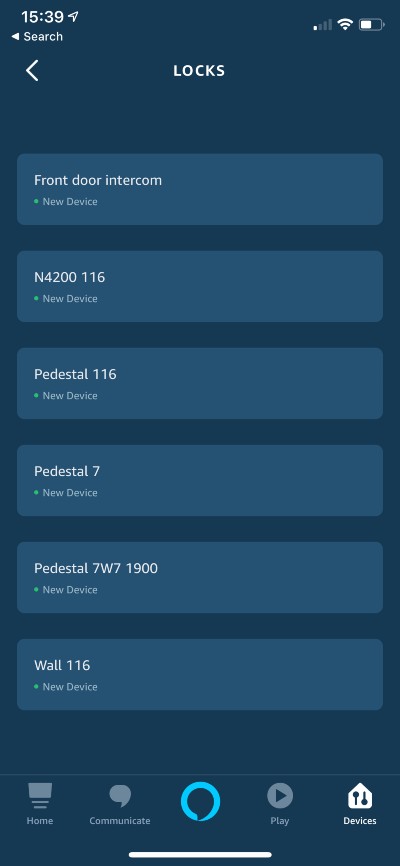 Step 11:
Select a lock, hit settings (top right).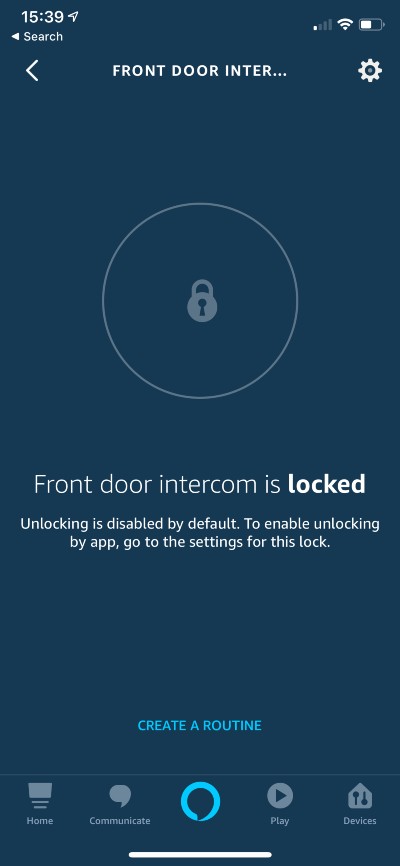 Step 12:
Enable both 'Unlock by app' and 'Unlock by voice'.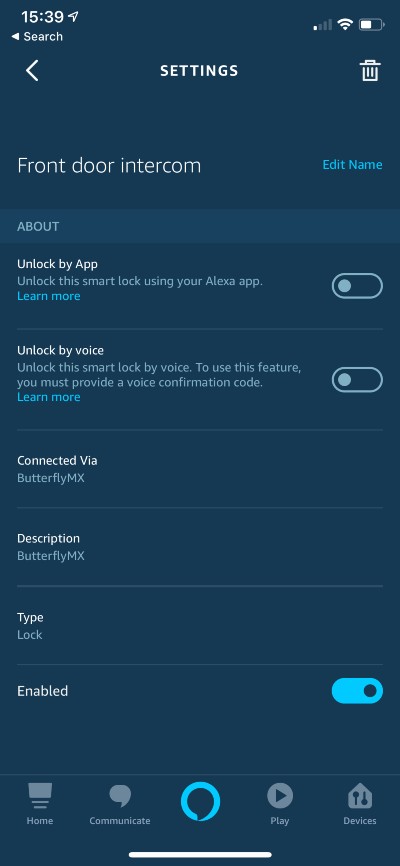 Step 13:
Click 'Ok' for 'Enable Unlock by App'.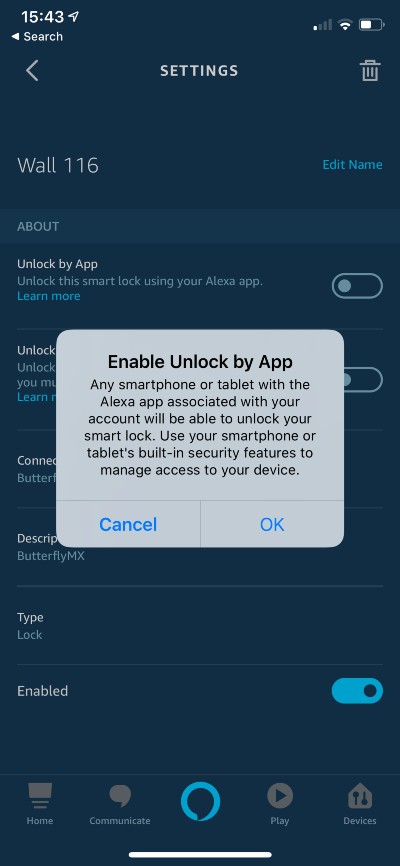 Step 14:
Click 'Ok' for 'Enable unlock by voice'.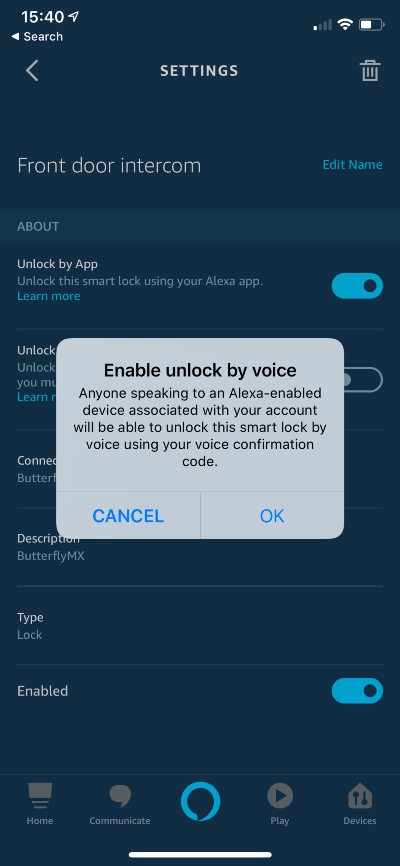 Step 15:
Create a pin code for 2nd step of Unlock.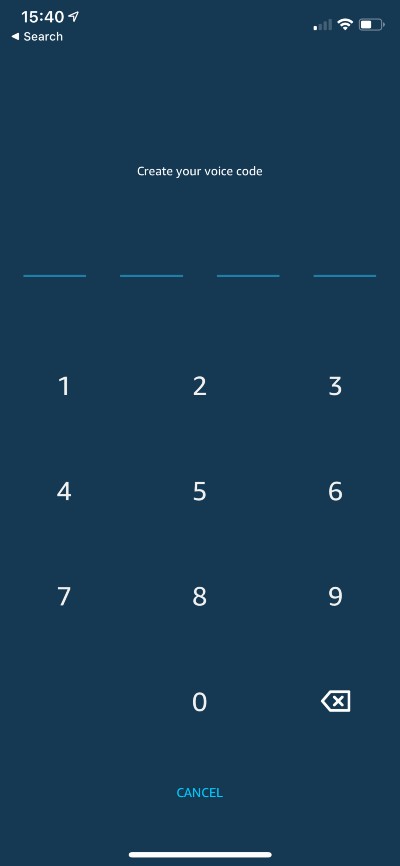 Step 16:
Settings screen will reappear after creating pin.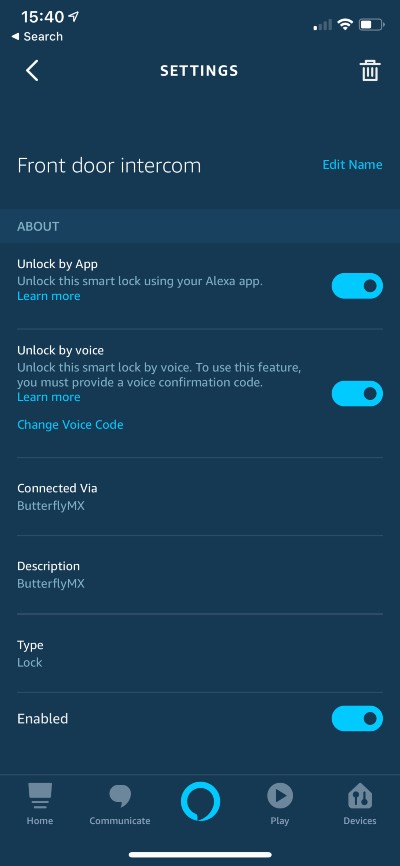 Step 17:
This is now what your lock screen looks like, you can tap it to unlock. You are now able to use Alexa voice-enabled devices by saying 'Alexa, Unlock front door intercom'. You will then be prompted for the pin code set up in step 15.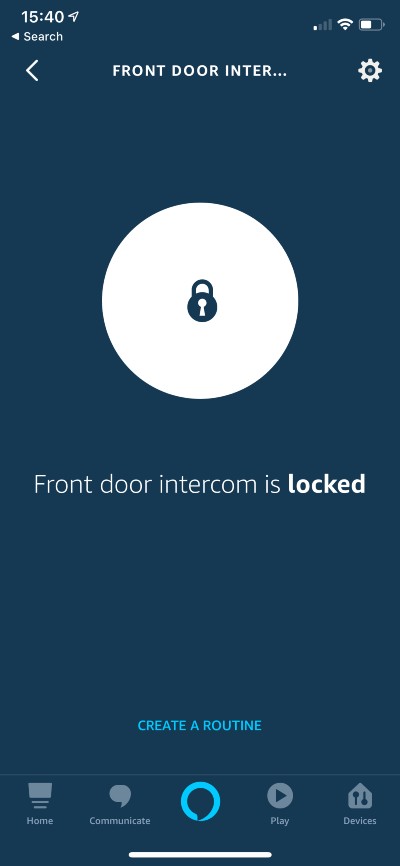 Step 18:
You will see this once the door has been successfully unlocked.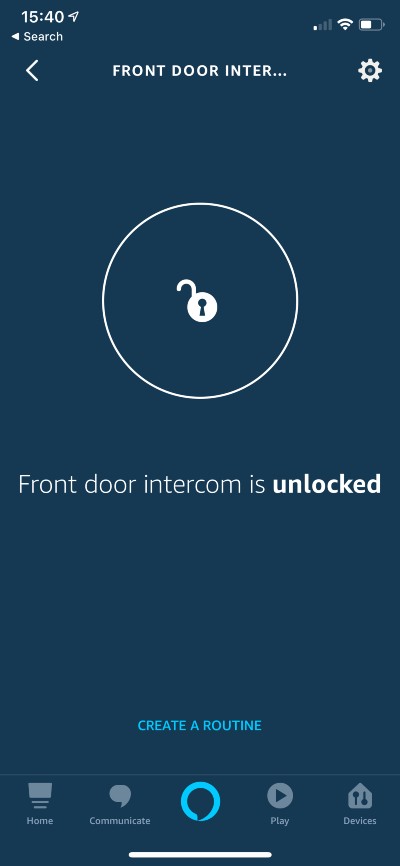 For more ways to open the door using ButterflyMX, check out our list of resident features.