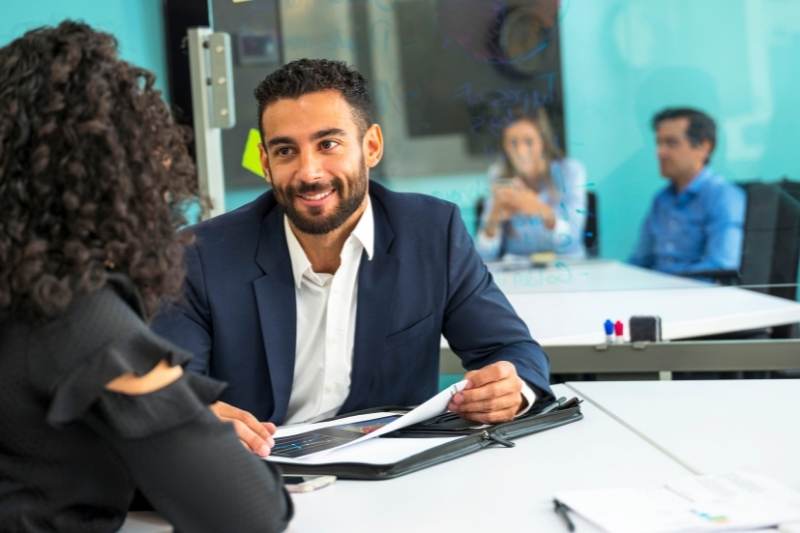 Are you striving to succeed in property management? With the right advice, you can rise to the top and achieve success as a good property manager in this thriving industry.
So what does it take to be among the top property managers? The answer is simple: You need to focus on adopting strong qualities. Here are some attributes that can help you be a great property manager.
The top 10 qualities of a good property manager include:
1. Patience
Property management is a challenging job, and it can be stressful at times. Contractors might be behind schedule, tenants can be late with rent payments, and investors have some unrealistic expectations.
But as a property manager, you always need to have patience and deal with each stakeholder politely and diplomatically.
You should always listen before giving your verdict. Being able to listen helps you with handling complaints and stressful situations gracefully. Patience is the key to great customer service in property management.
Discover the 3 essential property manager training topics to cover:
2. Assertiveness
While you should always emphasize patience in your decision-making, property management is a balancing act. From time to time, you'll need to exercise assertiveness.
Investors and residents will appreciate a property manager who can cut through bureaucratic red tape and come up with solutions quickly. And while that might mean applying some pressure on vendors and distributors, a firmer touch might be the right tool for the job.
Occasionally, you'll likely encounter problems like late rent payments from residents that require you to step up and be assertive. In such situations, be firm but polite to get them back on track.
3. Professionalism
Whether you're taking a softer or more assertive approach to tackling your latest property management challenge, you should maintain an air of professionalism at all times. You need to get along in a kind but firm manner with residents, investors, contractors, and others.
More importantly, when dealing with sensitive business matters or showing assertiveness, you need to know your limits and have control over your words. A good property manager always treats others with respect, speaks professionally, and dresses well.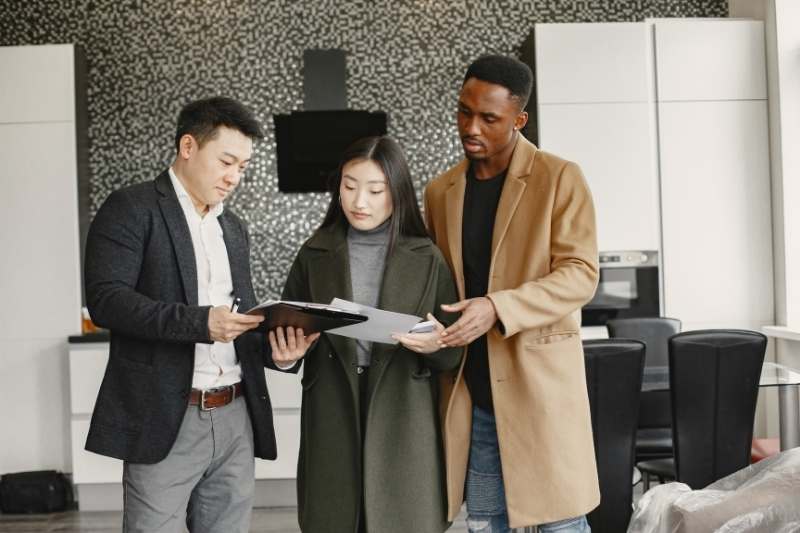 4. Strong communication skills
Property management is very much about dealing with different people all the time. You need to keep your clients and investors updated with what is happening to their property. And residents look to you for clear communication about building policies, maintenance, and other important matters. Moreover, you are the primary point of contact for prospective residents —- and it's your job to get them to sign a lease.
If you want to improve yourself as a property manager, you need to have exceptional communication skills. Clear and precise communication is the key to successful property deals and helps reduce the chances of a mixup or a dispute. Strong communication keeps your building running like a well-oiled machine.
5. Organized
Most property managers juggle several responsibilities at once. You might be managing eviction proceedings for one unit and renewing leases or renovating other units. In the meantime, you may be meeting with prospective residents and showing them different properties.
If you want to stay on top of things, you need to take care of all these tasks simultaneously. While hiring you, many property owners will look for your organizational skills and how you deal with multiple tasks at a time.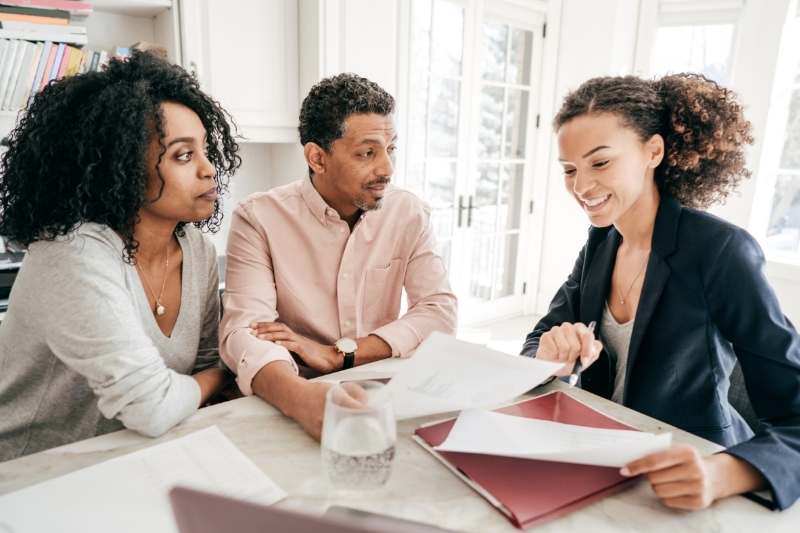 6. Tech-savvy
Like many other industries, property management is evolving rapidly. So many new technologies are being introduced to improve the building management process.
From various software applications to advanced access control hardware, technology helps property managers maintain and market units by automating processes.
So rather than shy away from technology, embrace it. Stay up to date on the latest proptech trends and invest time in learning these technologies instead of ignoring them.
7. An investor mindset
While you don't need to be an expert on investing, a good property manager always has an investor mindset. You should always be aware of the state of the rental market and what you can do to boost the building owner's bottom line. Share ideas with owners and investors as to where, how, and when they can add value to their property to maximize ROI.
The rental return on the property you are managing is an indicator of the health of a stakeholder's investment. As a result, you must understand the impact of your own actions on owners' financial goals.
Keep owners happy by making sure vacancy rates remain low. You should be aware of the property's condition and suggest maintenance accordingly before it becomes a costly issue. Furthermore, make sure the rent is comparable to market prices while making allowances for amenities like an in-building gym or smart technology.

8. Quick response times
If you already work in property management, you know that your phone and email are constantly pinging. It feels like there aren't enough hours in the day to return all those calls, texts, and emails.
However, maintaining quick response times is vital to being a good property manager. By responding to inquiries, complaints, problems, and feedback right away, you show you care — and that's vital whether you're communicating with owners, residents, or prospects.
9. Good negotiating skills
In the course of managing your building, you'll undoubtedly work with plenty of contractors, third parties, and vendors. It's necessary to invest in other providers' services because you can't do everything in-house. But you also want to save money and protect your budget.
That's where negotiating skills come in.
Effectively negotiating with vendors means getting important services at the best price possible. If you can negotiate a better price or plan, you'll maximize your NOI and prove yourself to ownership.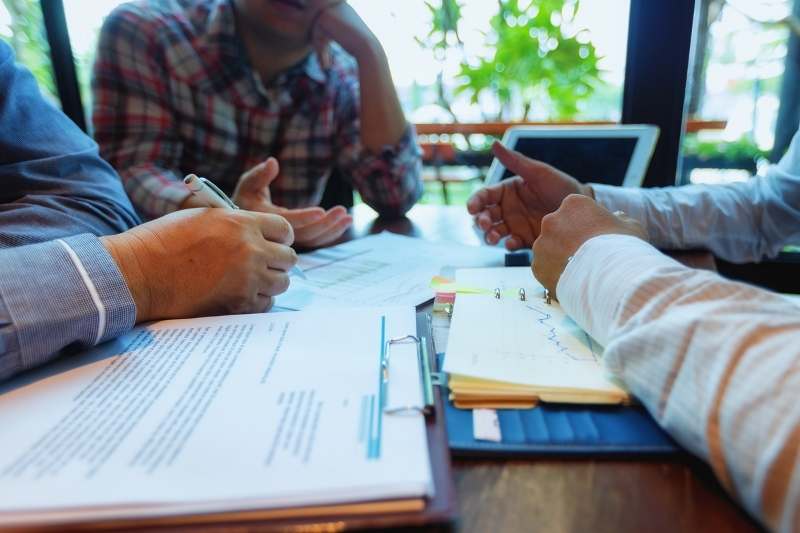 10. Eager learner
In order to stay at the top of your game, you need to continue to learn about the industry — and improve your own credentials while you do so. Even if you have a college degree on your resume, there's still plenty of opportunity for ongoing learning. Further education can help open up your horizons and earn you new, impactful skills.
Consider seeking continuing education through:
Online courses, like Udemy
Real estate courses at local community colleges
Real estate certifications — check your state's local real estate associations to see what's available
Mentorships from peers or managers
Alongside this, you'll need to stay up to date on market trends and landlord/tenant legislation. You'll also need to know about the local area, property value, the cost of rent, and other variables that will affect your building in the future.
Takeaways
To sum up, being a successful property manager demands you to be dedicated to your job. Analyze your own qualities, brush up on your communication and negotiation skills, and shore up your weak spots. Stay up to date on the local and national markets as well as the property management industry.
After you get yourself enrolled with a local firm and keep these traits in mind, gradually you'll gain one thing that every good property manager has under their belt: experience.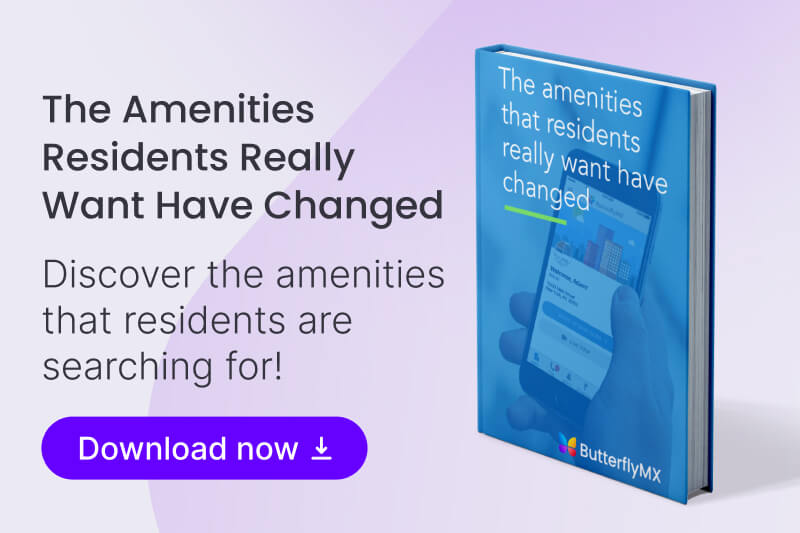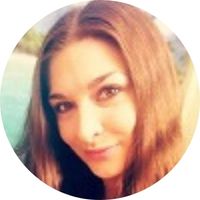 Author's Bio
Claudia Jeffrey is an Editor at Crowd Writer and Dissertation Assistance. She has previously worked as a property dealer in a local company. Claudia loves to travel and enjoy the beauty of nature. In her leisure time, she reads books and keeps herself updated with technological advancements.