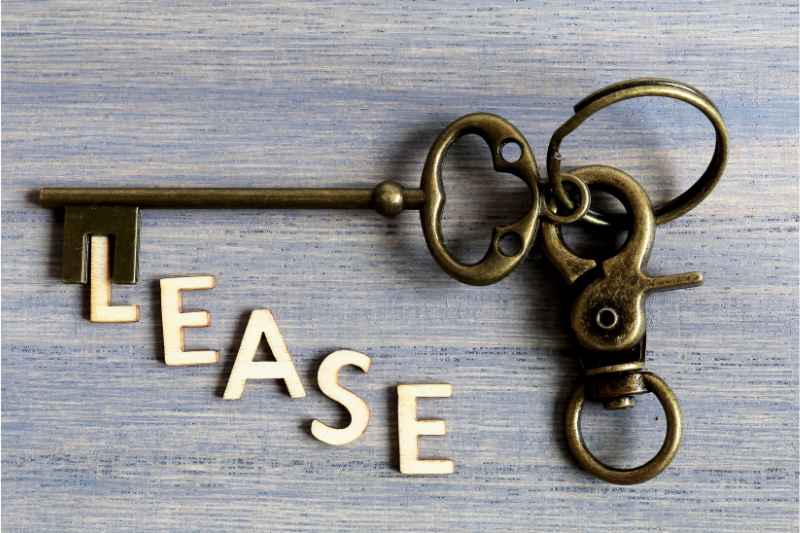 Are you deciding whether or not to offer your tenants a long-term lease option? While the typical lease in the U.S. is 12 months, many tenants want to sign a lease of two or more years. As a property manager or owner, cases like this might make you consider whether a long-term lease is a sensible option to offer.
It's no secret that short-term apartment rentals are rising in popularity. This is especially true as the number of remote workers grows. As a result of this sharp rise in popularity, many property owners and managers are left wondering how to ensure a steady flow of rental income. One way to protect your net operating income and retaining residents is to focus on attracting long-term tenants.
In this post, we define long-term leases. Then, we explore the advantages of offering long-term leases. Finally, we examine the drawbacks of long-term leases.
This post covers:
What are long-term leases?
Long-term leases are any leases that last one year or longer.
Conversely, short-term leases are anything less than one year. However, most people are referencing leases that are six months or less when discussing short-term leases. This includes month-to-month leases.
Most often, long-term apartment leases are one year, but more and more properties are discovering the benefits of offering leases of 13, 15, and even 24 months.
Pros of long-term leases
Offering long-term leases gives longtime tenants more flexibility than owning a property outright. But how can offering long-term rental agreements benefit you?
Here are five benefits of long-term leases:
Discover the differences between condos and apartments:
1. Stability
Long-term leases can provide excellent pricing stability by restricting the landlord from raising applicable rates during the lease period. Many property owners appreciate the flexibility of short-term leases. However, it comes at the expense of consistent income.
On the other hand, long-term rental agreements ensure continuous tenancy. As a result, they assure that money will continue to flow over a longer period of time.
So, with long-term tenancy, property owners can more accurately predict and rely on their predicted ROI. To do this, you can hire a committed property manager that will provide good customer service to retain quality tenants.
2. Simple management
Finding, screening, and accepting new tenants can take time and effort. Short-term rental agreements require significant work for both the property owner and management. This ranges from marketing your apartment building to managing turnover to doing pre-tenant inspections.
On the other hand, long-term lease agreements ensure that you'll only need to find a new tenant every few months. So, you'll spend much less on documentation and advertising.
Moreover, as they reside at your property for extended periods, long-term tenants are more inclined to solve maintenance issues independently.
In many short-term leases, routine tasks like unclogging drains and fixing appliances are left to the landlord or property management. Over time, these tasks can become expensive and time-consuming.
3. Can charge tenants for utilities
Aside from the rental fee, utilities or other maintenance expenses are typically billed to tenants. Meter readings can be used to calculate utilities like energy or water.
According to their units' size, tenants are generally responsible for paying other expenses, including cleaning, maintenance, and security. Property managers can be sure that whatever they spend on upkeep will be billed.
4. Affordability
Long-term rental agreements require less ongoing upkeep, encounter lower turnover rates, and need fewer marketing efforts. So, they're much less expensive for property owners than their short-term counterparts.
Additionally, organizations specializing in short-term rentals are frequently substantially more expensive. This is because of the increased effort involved in maintenance and management.
This makes long-term rental agreements the best option for property owners wishing to boost their return on investment (ROI).
5. Low risk of vacancy
You'll experience less vacancy risk if you sign a longer lease. For example, if a tenant signs a lease for two years, there's a good possibility they'll want to occupy the space for even more than two years. In contrast, if they sign a one-year lease, there's a higher chance they'll turnover once the year is over.
When tenants do decide to move out, you're stuck with a vacancy. As a result, you'll be responsible for the expenses and time required to advertise your property and locate a new tenant. In this regard, a long-term lease agreement has the advantage of reducing the probability of vacancy.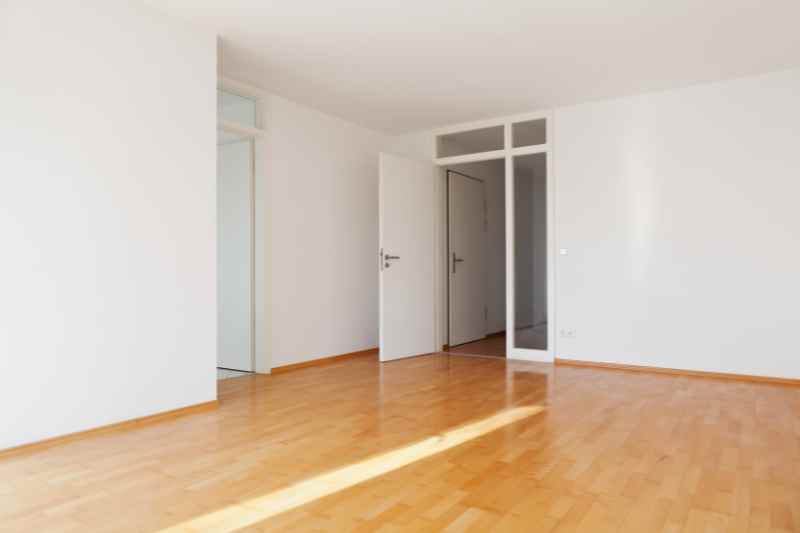 Cons of long-term leases
The advantages of long-term leases are vast, but what about the drawbacks?
Here are three disadvantages of long-term leases:
1. Locking yourself into a rental rate
Longer-term lease arrangements with your tenants come with several hazards. First, for the duration of the lease, you tie yourself to one rental rate. It's difficult to predict when market rent prices will rise, fall, or plateau. So, you may end up receiving rent payments that harm your NOI.
A thorough market investigation is required to determine an appropriate long-term rental rate.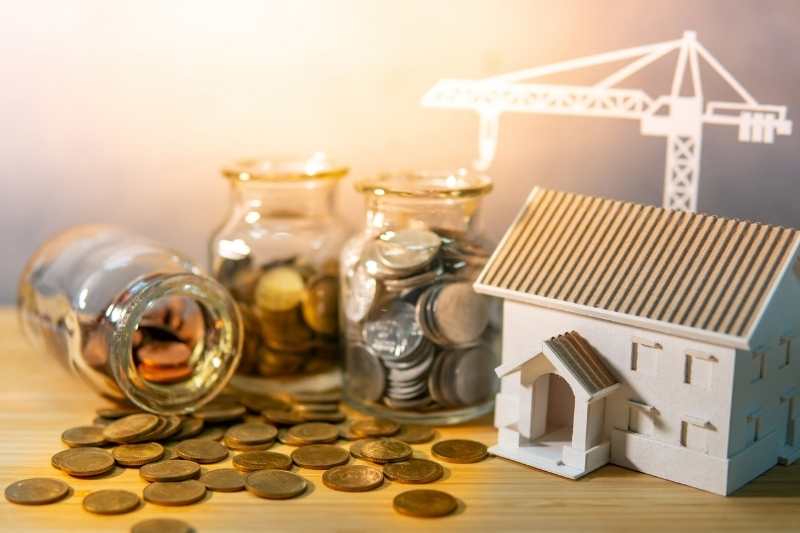 2. Risk of having a less-than-desirable tenant
A long-term lease agreement also carries the significant danger of tying you to a non-ideal renter. In fact, this is a long-term lease's biggest potential risk.
Some issues you may find with tenants include:
Tenants ignoring property guidelines.
Consistently paying rent late or not at all.
Disrupting other tenants with noise or nuisance.
Finding a reliable tenant can be challenging, so property managers must confirm the tenant is suitable before signing a long-term lease. A lot of time and effort is necessary to background check a prospective tenant and contact references. You risk becoming caught with these tenants if you provide long-term leases.
3. Little flexibility
Property owners cannot use the units for other purposes or make significant renovations if they're rented out for a considerable amount of time. Therefore, everything must be planned extensively in advance.
Takeaways
Long-term leases are leases of one year or longer.
The benefits of offering long-term leases include stability, simple management, the ability to charge tenants for utilities, affordability, and low risk of vacancy.
Drawbacks of long-term leases are locking yourself in a rental rate, risking having a less-than-desirable tenant, and giving yourself too little flexibility.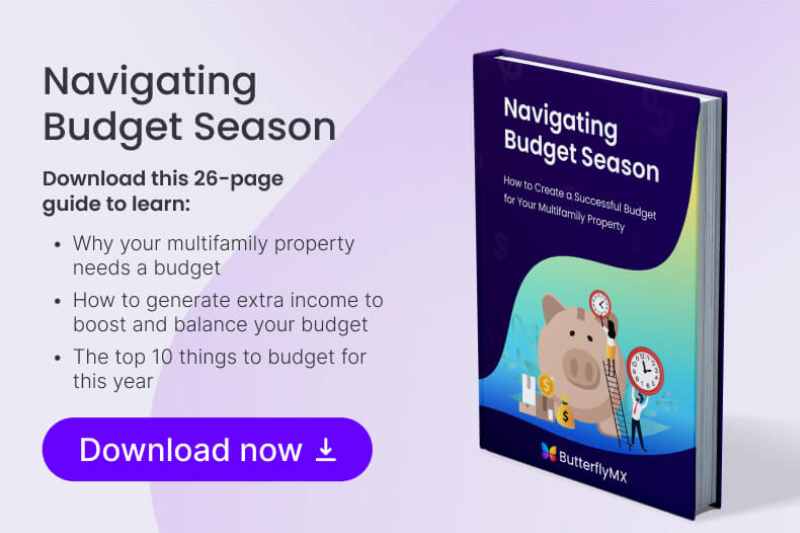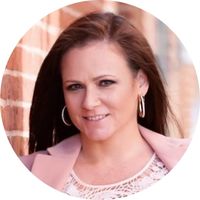 Author's Bio
Nichole Shahverdi is the Director of Operations for Bay Property Management Group. Prior to taking over operations and marketing, Nichole worked as the Director of Leasing where she worked daily with investors and property owners to market and lease homes throughout Maryland, Pennsylvania, DC and Northern Virginia and ensure maximum ROI on their investments.