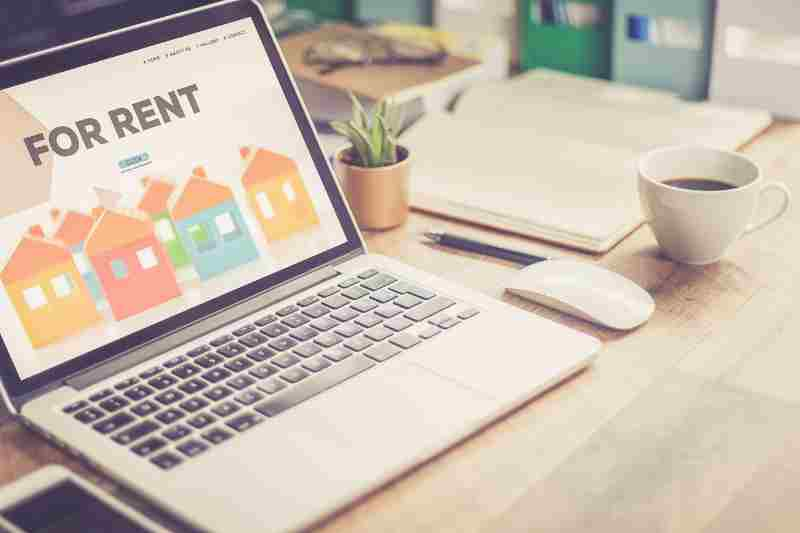 Whether you're a property manager, landlord, or rental property owner, you understand the importance of filling vacancies and retaining residents. But sometimes, to retain a percentage of residents, you'll have to make rent concessions.
Rental concessions are the benefits offered to entice people to sign or renew a lease with you. If you keep reading, you'll find out precisely what a rent concession is and the pros and cons of offering one. Plus, learn how to calculate rent concessions and what forms they come in.
This post covers:
What is a rent concession?
A rent concession is a temporary reduction of rent or fees for a rental property.
But what is the purpose of a concession?
The purpose of a rental concession is to entice a prospective or current resident to sign a lease or rental agreement. One of the most common reasons to offer lease concessions is to either retain a good tenant or persuade someone to sign a lease and move in.
Is a concession a discount?
A rent concession in real estate is a kind of discount, though it's often worded as an adjustment to rent or fees. These concessions are significant for marketing or swaying someone who may be on the fence about signing a lease.
What are the types of rent concessions?
There are two types of rent concessions: prorated and upfront.
A prorated concession is distributed over the course of the lease — such as rent reduction over several periods.
In contrast, an upfront concession has a set price reduction at the very beginning of the leasing agreement.
What are examples of rental concessions?
Below is a list of the four most popular examples of concessions in real estate.
4 popular examples of rental concessions:
1. One free month
The one-month-free model for multifamily renters is perhaps the most common example of an upfront concession. In this example, prospective tenants will often be talked into signing a new lease by offering the first month free when they sign a specific agreement.
For instance, you could advertise, "get one month's free rent when you sign a 12-month lease."
This is called deferred rent.
This is especially attractive for otherwise good tenants who may not have an entire month's rent on hand.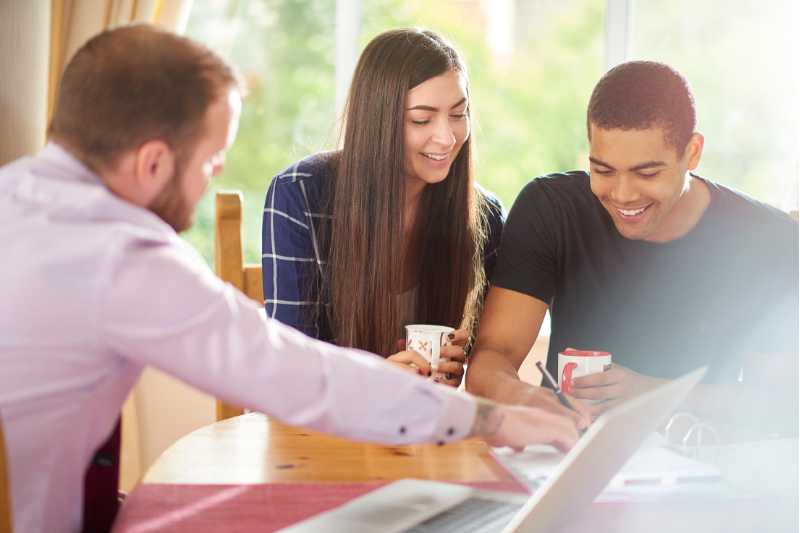 2. Prorated rent discount
A prorated rent discount is the perfect concession for would-be residents moving in during the middle of a month. You can also use this kind of incentive to renew for current residents who want to rent a month at a time.
With a prorated rent concession, you're telling the lessee you'll only charge them for the amount of time they actually spend in a given unit.
3. Reduced security deposit
Not all concessions must be rent-related — reduced security deposits are also a great incentive.
For some, the first and last month's rent is precisely what they have on hand. The prospect of additional deposits may make some back out, leaving property managers without a signed lease.
In this case, you can offer reduced security deposits to sweeten the deal. If you're in a good spot financially, you can even consider reduced pet fees.
4. Free amenities
Do you have some useful amenities your residents love? If you have a resident who's on the fence about whether to leave or stay, try offering a certain period of free amenity access. Fees can easily add up, so eliminating a few could be the push a resident needs to re-sign a lease.
Additionally, this same tactic can work when trying to win over a prospective tenant.
Learn how to fill vacancies by posting your rentals on Facebook: 
Pros & cons of offering a rent concession
Depending on how much revenue your rental property makes (and how badly you need to fill a vacancy), you'll need to weigh the pros and cons of a rental concession.
Pros of offering rent concessions include:
Helping someone make a quicker decision on whether to sign.
Increasing your chances of making more profit.
Establishing a good relationship with current and potential residents.
Maintaining a high rate of retention and leases signed.
Cons of offering rental concessions include:
Potentially losing money in the short term.
Disgruntled residents when the offer is no longer valid.
Resident defaulting on lease and losing more money.
What is a concession charge?
A concession charge is the money a resident or prospect has to pay back if they are not able to follow through with their lease agreement.
If potentially losing money is a concern for you, you can consider putting a rental concession charge (or concession fee) clause in the contract.
A rental concession charge clause means that if a resident defaults on their lease, they have to pay back the amount of the concession. This may be the protection measure that helps you decide whether or not to offer a rental concession.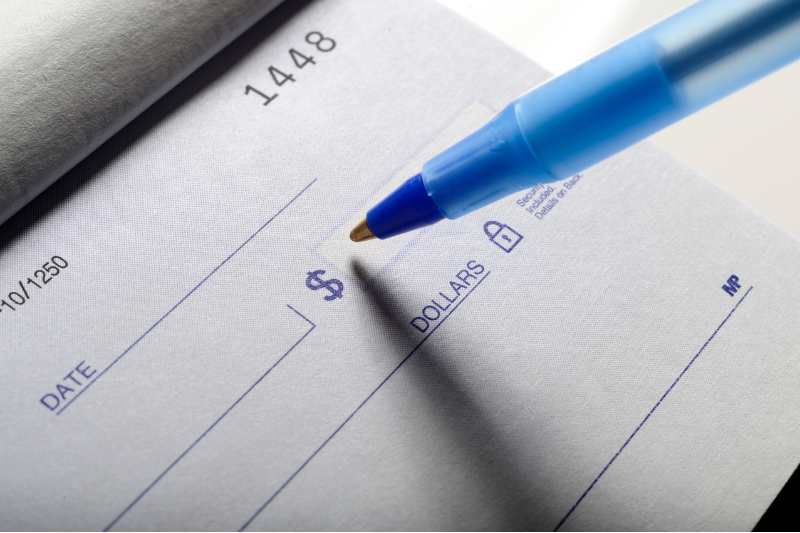 When should you offer lease concessions?
Once you know whether you should offer a concession, you'll need to know when to offer one.
As a landlord or property manager, you're aware of the market changes and climates. These will help dictate the best time to deploy rent concessions.
For instance, you may want to incentivize choosing your rental over the competition with a rental concession. This may be during the busiest seasons, such as summer, or when it's harder to fill vacancies, like during winter.
Takeaways
A rental concession is an agreement to reduce the price of rent or fees as an incentive for residents to sign or renew leases.
Examples of rent concessions include a free month of rent, prorated rent, reduced security deposits, and free amenities.
Pros of a concession include more profit over time, while cons include short-term money loss.
Concession charges can reduce the risk of losing money on lease defaults.
Knowing when to offer concessions depends on market trends and how difficult it is to fill vacancies during certain times of the year.