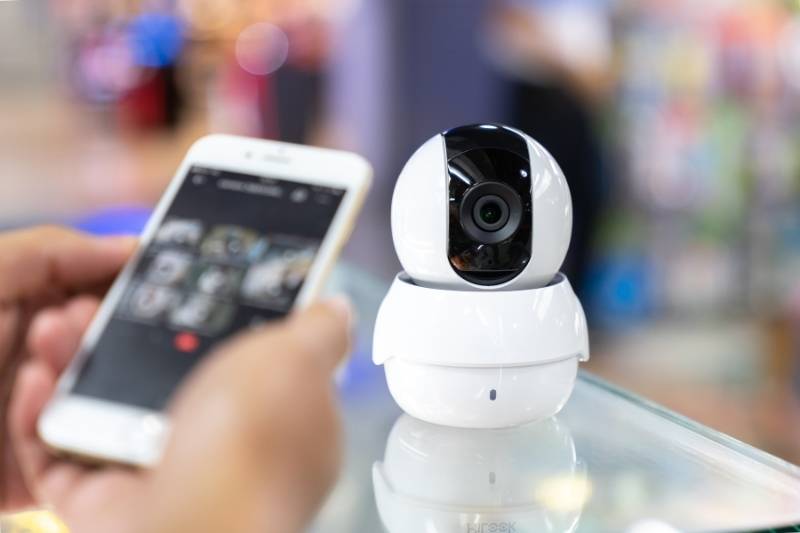 When was the last time you upgraded the security system on your property? It's probably been a while. We upgrade our computers and smartphones regularly — perhaps once every couple of years. But with upgrading building security systems, it's too often an afterthought.
There is a lot of merit in upgrading your building security systems. For one, property technology (proptech) is getting smarter and more secure each year. There comes the point where upgrading security systems becomes a necessity because the features and improvements in newer systems are just that much better.
Read on to learn more about how upgrading security systems at your property benefits the building and the tenants within it.
Here are five benefits of upgrading your property's security system:
1. Cut down on operating costs
As a property owner or manager, you know that keeping your building up and running costs a lot. From paying your staff to maintaining the property itself, it may seem like there's no way to save. But did you know that upgrading to a modern security system can actually reduce operating costs?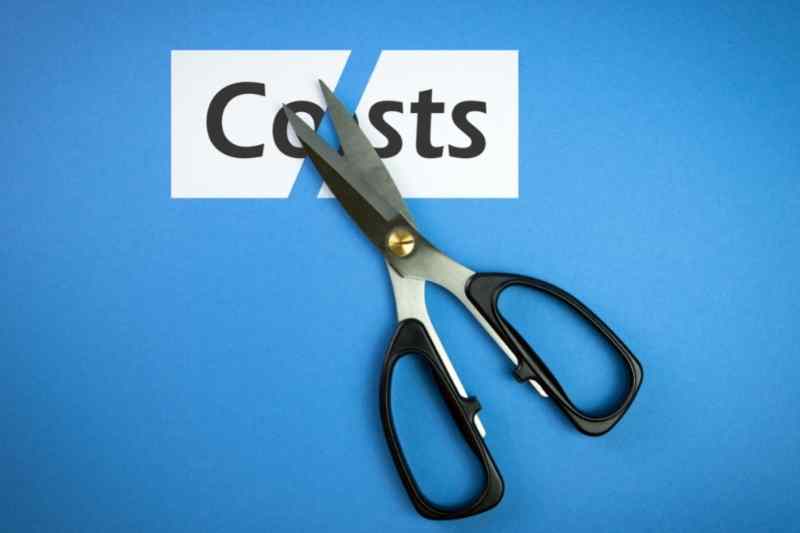 Yes, you're reading that correctly: Investing in new security proptech saves you money in the long run.
Sure, purchasing the technology may require a hefty upfront investment, but you'll be making a profit off of it in no time. Today's security systems use innovative technology that does much more than surveilling your property.
Ways that upgraded security systems reduce operating costs:
No maintenance fees
Today's security proptech solutions are cloud-based, so the device automatically updates its software and troubleshoots bugs by itself. With legacy systems, you need to have a technician come on-site whenever it malfunctions. This means paying the technician for labor and any hardware or parts the system needs.
But by upgrading security systems with cloud-based devices, you'll allow the provider to handle everything remotely for you. The Internet of Things (IoT) powers cloud-based security systems, which means the provider can push out automatic software updates. So, your system will always operate with the most up-to-date software. Additionally, cloud-based security systems automatically back up your data, which means you'll never have to worry about losing valuable information.
Reduced staff shifts
Keeping your property staffed with security guards 24/7 is expensive. But with modern access control systems, the building is safe and secured during all hours of the night.
Only tenants, staff, and verified guests have authorized credentials to access the building. After upgrading security systems, you'll rest assured that trespassers can't access the property. And the cloud-based devices will catch any unauthorized activity in real-time. Also, tenants can independently grant delivery couriers access into the building without going through building staff. Tenants send couriers one-time delivery passes to drop off packages inside the building.
On top of that, a modern access system allows your staff to focus on providing personalized service to enhance the tenant or resident experience rather than managing access for visitors. This will not only increase resident satisfaction but also help retain building staffers.
2. Keep tenants safer and more secure
One common misconception that many property managers have is that residents want flashy amenities in their buildings. However, you have to go back to the basics. According to the National Multifamily Housing Council and National Apartment Association, renters in 2021 were most interested in security-related amenities such as video intercoms and smart locks.
No matter how grand the building is with all its premium amenities, none of that matters if the building itself isn't safe. Everyone deserves to feel safe both at home and at work. Thieves and trespassers are far more likely to break into buildings with old, legacy security systems because they're relatively easy to bypass.
But a modern video intercom provides the property with robust security features. First, video intercoms enable video calling between tenants and visitors — which means tenants can see who's at the door before letting them in. Additionally, a video intercom can take a time- and date-stamped photo of every person who enters the property, serving as an audit trail for staff to review at any time.
Watch how ButterflyMX works:
3. Enable building automation
When you look around inside a modern apartment, you may notice a slew of "smart" appliances, such as smart lights, smart thermostats, and smart refrigerators. Next to safety and security, the top amenity residents want is convenience.
That's where building automation comes into play. Today's tenants want their daily lives to be automated. They want building processes — such as adjusting the room temperature and opening the door for guests — to happen automatically and to be controlled in one place.
And that's achieved with IoT devices, which communicate with each other through integrations. By integrating your building's proptech systems, your tenants can control all building processes from one app.
Most importantly, smart building technology isn't just exclusive to new apartment buildings. You can retrofit new technology into older buildings as long as you have an internet connection. Once set up, a tenant can video chat with a visitor through the building's intercom system, grant them property access, and turn on the lights in their unit, all from one centralized mobile app.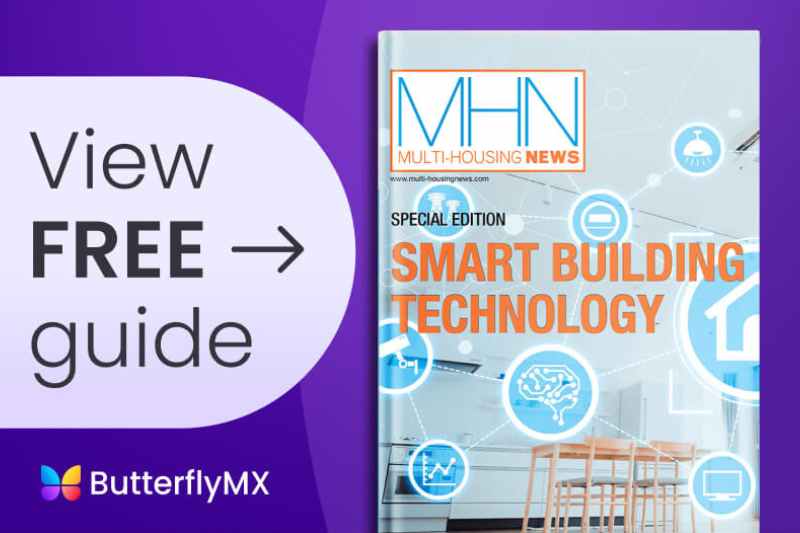 4. Increase your property's value
A Global Real Estate Sustainability Benchmark (GRESB) survey reveals that properties with intelligent proptech devices see increases in resale value, rental rates, and net operating income. According to this survey, property owners saw significantly higher than average market prices for properties retrofitted with upgraded security systems and other proptech devices.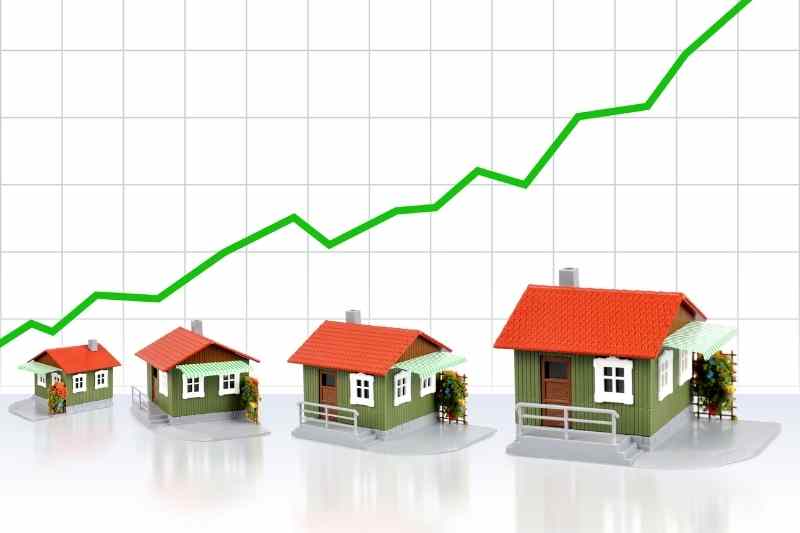 Not only do modern security systems simplify building operations, but they also help buildings become energy efficient. As society lives through the damaging effects of climate change, real estate investors will continue to place more value on properties that demonstrate a commitment to combating energy waste and carbon emissions.
5. Future-proof your building
Upgrading the security systems in your property now will help it withstand the test of time. In other words, if your building has enabled an IoT ecosystem today, you'll have no problem installing the proptech devices of tomorrow.
If you've been in the real estate industry for long enough, you already know how slow it is to adopt new technologies. It takes a long time to construct new buildings, but the tech industry comes out with new products and solutions every day. So, property developers, owners, and managers inevitably fall behind the curve. However, if you implement an IoT tech-enabled ecosystem in your building today, you'll be way ahead of the competition.
Upgraded security systems and other proptech devices are, for many tenants, the expectation, not a perk. Technologies like blockchain and 5G are already taking the sector by storm. So, act today to be prepared for the inevitable future.