Do you ever find yourself sitting at work wondering whether your dog walker came? Or if that UPS delivered that package you've been for?
In the ButterflyMX mobile app, you can see your door activity history, so instead of wondering, you can actually go in and see a log of your deliveries and visitors. You can view who opened the door and how (whether they called you through the directory, used a virtual key, a PIN, etc.)  Read below to learn how.
Prerequisites
How to view your recent door activity:
Step 1: Open the ButterflyMX mobile app
Open the ButterflyMX mobile app.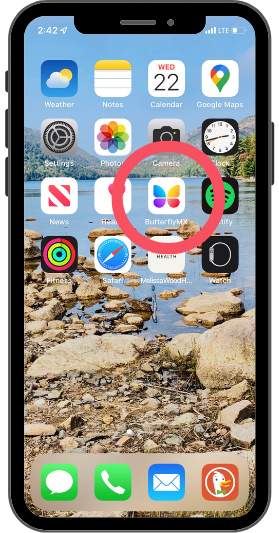 Step 2: Hit 'Activity'
Next, hit 'Activity' on the bottom of the screen.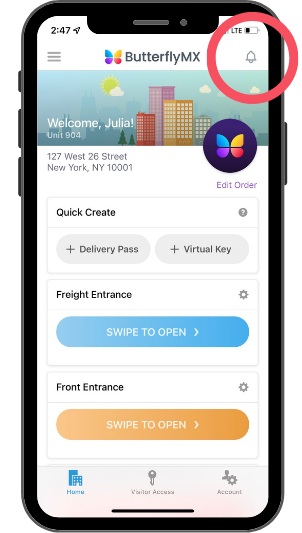 Step 3: View your door activity history
View your recent activity.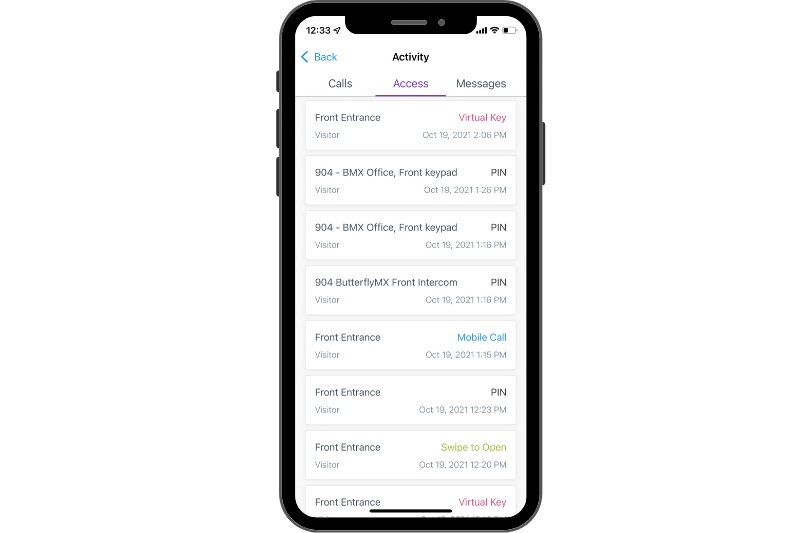 This section provides a comprehensive list of your recent visitors and deliveries. Also, if a visitor comes while you are gone, you can find any voice or text messages left for you in the 'Messages' tab to the right.
Additionally, the system keeps a date-and-time stamped log of all door activities. It will also tell how you or your guest opened the door
'Open Door Button' means that you swiped to open the door from the home screen of the app.

'PIN' tells you that someone used a PIN.

'Mobile Application' tells you that you released the door using the ButterflyMX mobile app.