(Note: we've changed the ButterflyMX mobile app since this video was created. While the video is similar, please read the post below to view who has recently called you through the ButterflyMX smart intercom until we update the video.)
When you have a visitor at your ButterflyMX-equipped home or office, there are a few ways they can enter the building.
They can look up your name in the directory and call you.
You can issue them a temporary key, which they would scan onto the intercom.
In the ButterflyMX app, you can view a history of who has called you through the intercom.
Prerequisites
How to view who has called you recently through the ButterflyMX Smart Intercom:
Step 1: Open the ButterflyMX app
 Open the ButterflyMX app on your smartphone or tablet.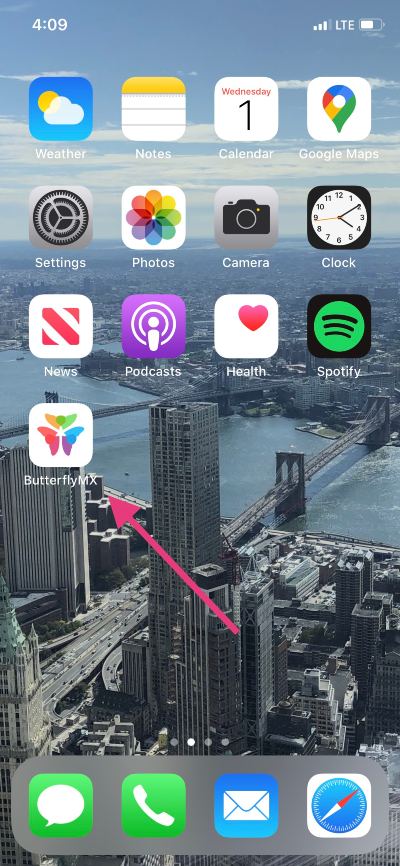 Step 2: Hit 'Calls'
Next, hit 'Calls' on the bottom of the screen.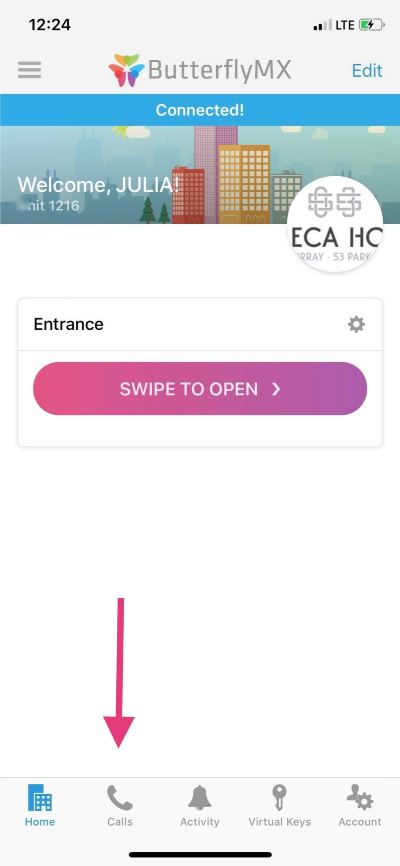 Step 3: View your call history
This is where you can see a full view call history.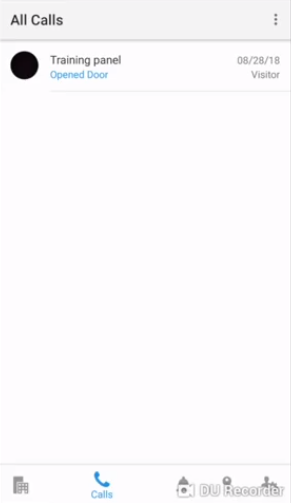 That's it! You can now rest easy knowing you can see a history of calls at any time. Be sure to check out our full list of resident features to learn more ways you can use ButterflyMX to make property access easy for you and your guests.