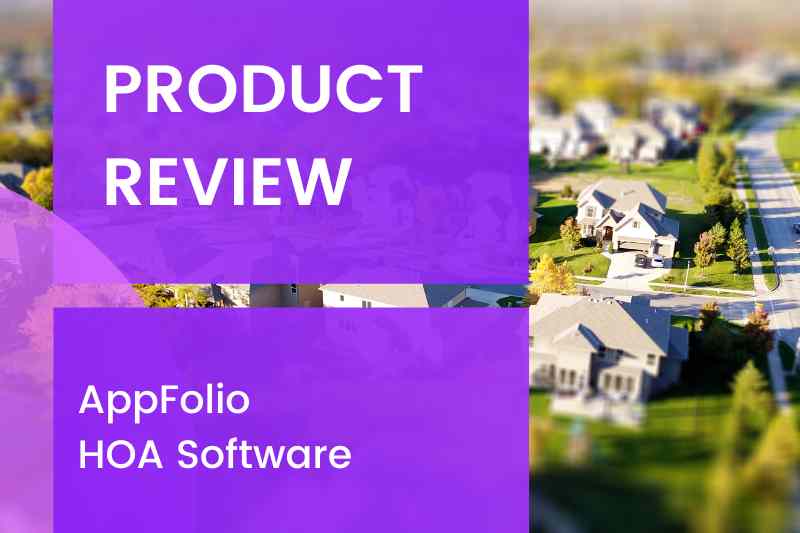 Key takeaways
AppFolio was founded in 2006 to develop innovative real estate solutions.
More than five million apartment units trust AppFolio's software for robust communication and accounting software.
AppFolio's transparent pricing structure means there are no hidden fees.
The AppFolio HOA software is an intuitive software solution.
Being part of a homeowner's association can be immensely beneficial, but it can often come with challenges, especially in property management. As a result, there are many software solutions created to support you. HOA software can effectively manage your property and is a more cost-effective solution than working with a third-party property management company.
The AppFolio software is an HOA software you might be considering, but is it the right fit for your needs? Our AppFolio software review will look at the solution in more detail, including key features and pros and cons to help you make the best decision.
This post covers the following: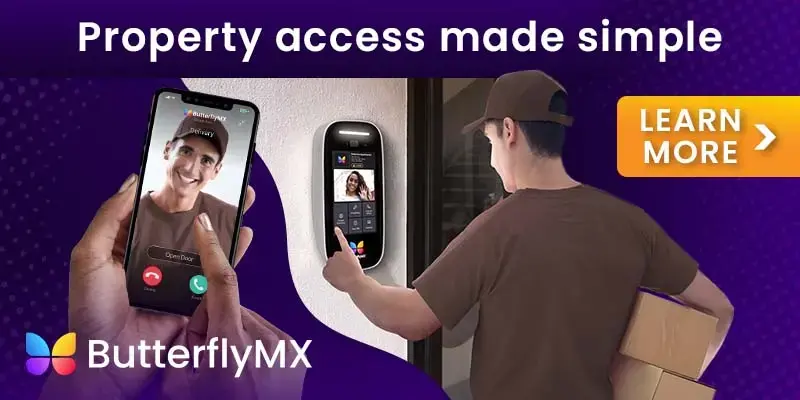 About AppFolio
AppFolio is a technology company founded in 2006 that develops innovative real estate solutions. The team at AppFolio develops technology products based on business needs, focusing on delivering vital features for growing businesses.
Currently, AppFolio is used by property managers and owners to manage more than five million residential units. Further, the intuitive platform continually adds robust features such as integrations with financial institutions, access control companies, and virtual tour providers.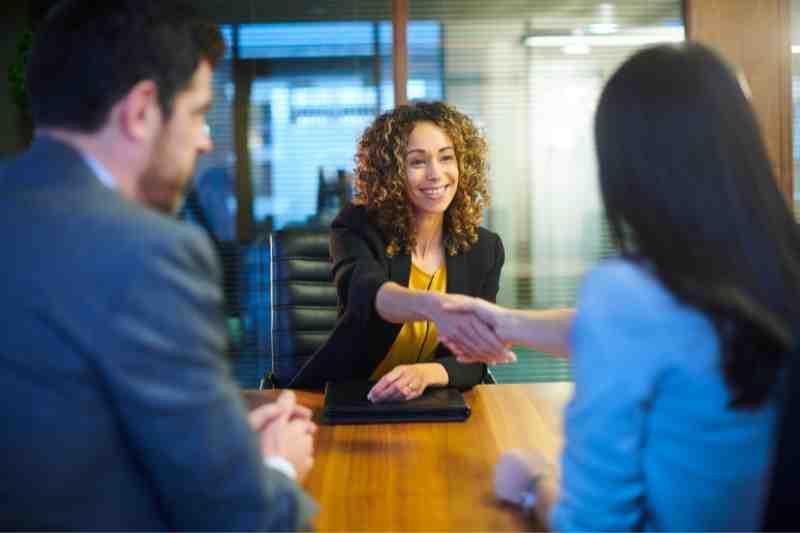 Features
Online maintenance requests, bill entry, work order management, utility management, in-home maintenance, and mobile inspection.
Communications and service features, including email templates, owner, resident, and vendor portals, and document management.
Accounting and reporting features, such as performance insights using AI, online payments, payment reconciliation, and reporting.
Customizable workflow and access to the AppFolio app for easy training and onboarding.
Marketing and leasing functionality, including online leases, a vacancy dashboard, and an AI leasing assistant.
AppFolio software pricing
AppFolio has a transparent pricing model. So, there are no hidden fees and you'll never pay for unwanted features.
Prices start at $1.40 per unit, with a minimum spend of $280 monthly for small and midsized portfolios. For more extensive portfolios, pricing starts at $3 per unit with a minimum spend of $1,500 per month.
Discover our top budgeting tips for property managers:
Pros & cons
Pros:
Holistic property management features cover many functions within one solution.
Transparent and unit-based pricing model.
Can connect with the AppFolio app for a mobile experience. This means the software can be accessed from anywhere.
Users report that AppFolio is intuitive and easy to use.
Cons:
Not all functionalities are easy to navigate. For example, some users report the accounting feature is more confusing than other features.
It may require a lot of labor to set up and use, especially during the implementation phase.
Some areas of the software have limited capabilities.
Getting support and assistance from the AppFolio team can be difficult.
Should you get AppFolio HOA software?
When evaluating AppFolio's HOA software, it's crucial to understand where AppFolio is poised to deliver as a solution and where it falls short. The positives of AppFolio are that it is a streamlined solution that encompasses many different aspects of property management.
The AppFolio software runs on a powerful platform with a vast range of functionality, making it easy to manage HOA properties in one place. What's more, the AppFolio team is always innovating. So, you can anticipate regular updates.
However, AppFolio does have its cons. Because AppFolio has so many different functionalities, the capabilities within each function are limited to fairly basic features. While that works for some properties, there may be more robust solutions for complex property management needs.
AppFolio could be the right solution if you want to keep everything in one place instead of using multiple tools. With AppFolio, property management is simplified but does not have robust reporting and functionality. However, the AppFolio software does offer a lot for people who are self-managing properties.
Alternatives to AppFolio
Before you invest in an HOA solution, it's a good idea to look at plenty of options. Let's take a look at some other HOA software solutions on the market:
Concierge Plus is a great solution if you're looking to add value to the resident experience while eliminating much of the manual work that comes with property management. Concierge Plus includes features such as a resident portfolio, delivery management, incident reporting, and service requests as part of its HOA software.
Condo Control is a software solution that removes much of the manual work required in property management. With the Condo Control HOA software, it's easy to manage communication, security, and record-keeping for property management all in one place.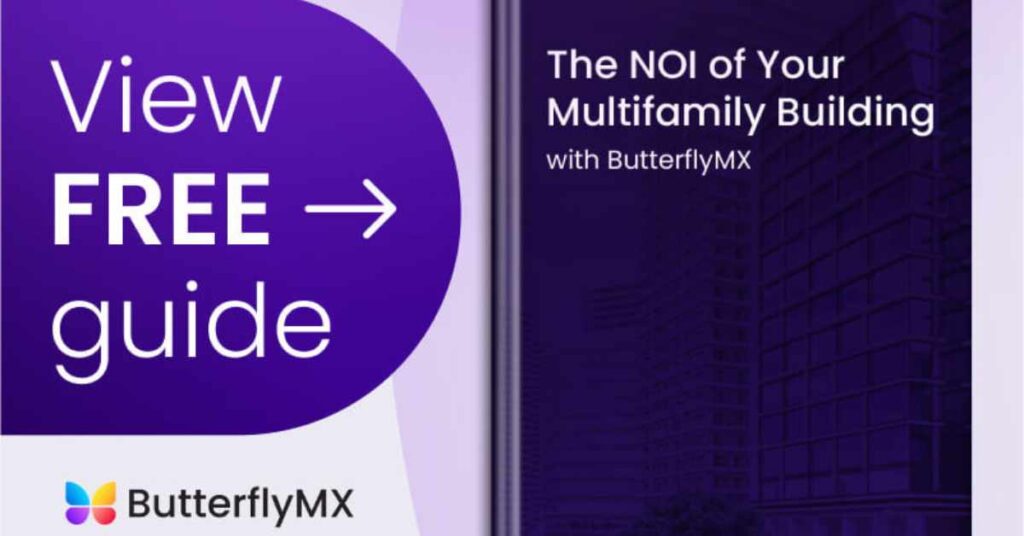 Disclaimer: ButterflyMX provides these blog posts to help our customers and potential customers make the right business decisions for them. Our blog posts are based on the information we have available to us at the time of writing.