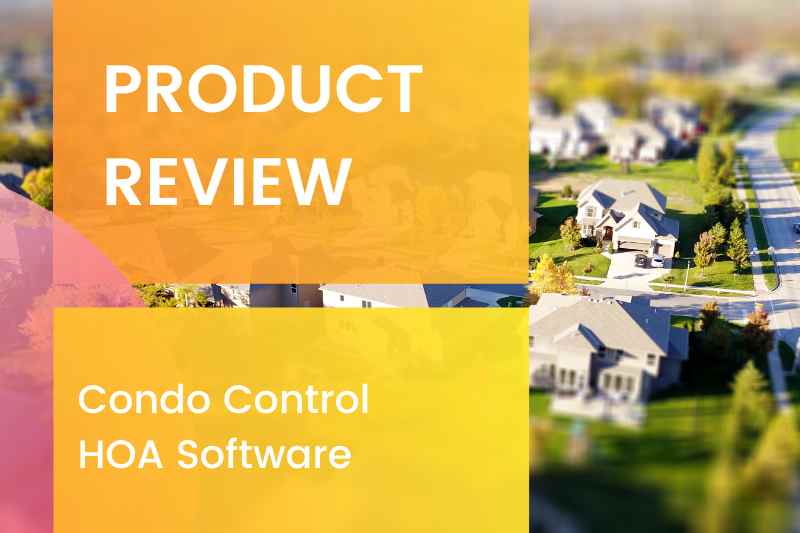 Key takeaways
Condo Control HOA software automates communications, record-keeping, and daily operations.
Condol Control offers three scalable pricing tiers for a customizable HOA software package.
The mission of Condo Control is to empower HOA board members to get more done in less time.
Whether you manage a large or small HOA community, you probably spend a lot of time with tedious and time-consuming tasks. Using spreadsheets and other manual systems to keep records may work in the short term. However, many duties — such as reviewing financial records and maintenance requests, collecting payments, and keeping track of violations — can be overwhelming without the proper tools.
Thankfully, help is available in the form of HOA management software. One option you may be considering is Condo Control HOA software. But what features does Condo Control offer? And what are some viable alternatives? Read on to discover this and more about Condo Control software.
This post covers the following:
About Condo Control
Condo Control was founded in 2008 as an HOA and property management company. Their primary goal is to help condominium owners and HOAs operate more efficiently by improving processes and workflows. Condo Control believes in joining real people with technology and maintains a staff of customer support technicians to answer questions and take suggestions.
The company builds software with the intent to make life easier for HOAs, condo residents, and management. This technology improves and automates communications, record-keeping, and daily operations.
Condo Control's practical and easy-to-use software is simple but effective. Its cloud-based platform, Condo Control HOA software, allows users to access information, tools, and documents from anywhere. Users can access this information whether they're on-site, at work, or running errands.
As a result, residents, board members, and community staff end up getting more done in less time.
Features
Cloud-based software. Condo Control's software is cloud-based. So, you can access information from home, at the office, or from any location.
Discussion forums. Encourage community engagement and allow residents to voice their opinions and concerns central to the community.
Secure file sharing. Sharing essential files and forms is easy with Condo Control. You can upload and organize forms and make documents such as meeting agendas, by-rules, and governing documents available to the community.
Reports and analytics. This feature gives you real-time data to allow you to make more informed decisions. It also frees your time from mundane and repetitive tasks.
Communication via text, voice, or email. Send vital information just to the HOA board or to the entire community via text, voice, or email. What's more, meeting reminders can be sent to residents, encouraging them to attend to share ideas and make suggestions.
Owner portal. This resident-dedicated gateway allows residents to monitor personal data, make reservations for amenities, and submit maintenance requests.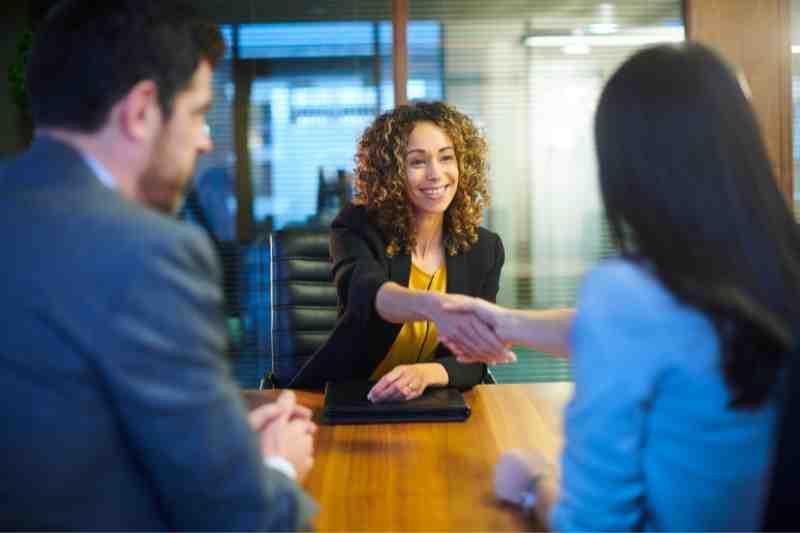 Condo Control HOA software pricing
Condo Control HOA software has three scalable pricing tiers: Core, Standard, and Premium.
Specific pricing is not published. However, you can see each tier's features listed.
In summary, the Core plan offers a set of base features. Meanwhile, the Premium plan offers the base features as well as security and concierge, amenities, and rental management features. The Standard plan offers the base features in addition to the features of the Premium plan for an additional fee.
You can contact Condo Control for a quote and to decide which software will best fit your community's management and communication needs.
Learn about the differences between condos and apartments:
Pros & cons
Pros:
Condo Control software is known for continuously improving its features based on feedback and suggestions from clients.
Scalable pricing structure for optimal customization.
The Condo Control website and app are easy to navigate in order to locate files and tabs.
Users report reliable and friendly customer service reps with 24/7 responses.
Condo Control HOA software is built to be user-friendly for users of any tech level.
Cons:
Condo Control may not be particularly accounting-friendly. So, you must connect with other accounting software to access more advanced functions.
Users have complained about frequent software updates during business hours.
No option to try and test a new module before purchase.
Should you get Condo Control HOA software?
Condo Control's HOA software package is dedicated to making HOA management easier. Their solutions automate daily processes, streamline communications, and provide easy access to files and forms. What's more, the software gives management access to reports and analytics for more effective administrative results.
Their scalable pay structure allows clients to personalize their HOA software experience. So, you'll only pay for the premium features you actually use.
Overall, Condo Control may be a good option for busy HOA board members who need help running their properties. However, if you need extra help, specifically with accounting, the Condo Control HOA software may not be the most advanced option for you.
Alternatives to Condo Control HOA software
Before you invest in any HOA software, you should consider several options. Let's take a look at some alternatives to Condo Control:
Condo Manager is based in Canada and run by the son of a condo association manager. The founder, Eric Drouin, saw that his father lacked the proper software to run his property and set out to create one.
Condo Manager is designed to keep things running smoothly for HOA associates, managers, and residents. Manual tasks, such as accounting, registering payments, pulling up accounts, and collecting payments, are automated by Condo Manager — and all data is safely stored.
ConciergePlus takes on tedious and mundane day-to-day tasks. This enables HOA board members and managers to focus their attention elsewhere. Their ConciergePlus Resident Experience Management platform provides the tools for repetitive administrative tasks such as scheduling maintenance, reserving amenities, and other staff-related activities.
What's more, managers and staff can easily store and share all community documents, board minutes, photos, and videos. Further, association by-laws can be shared with permission-based access in conjunction with enforcing community guidelines violations. As a result, manual tracking and human error are virtually eliminated.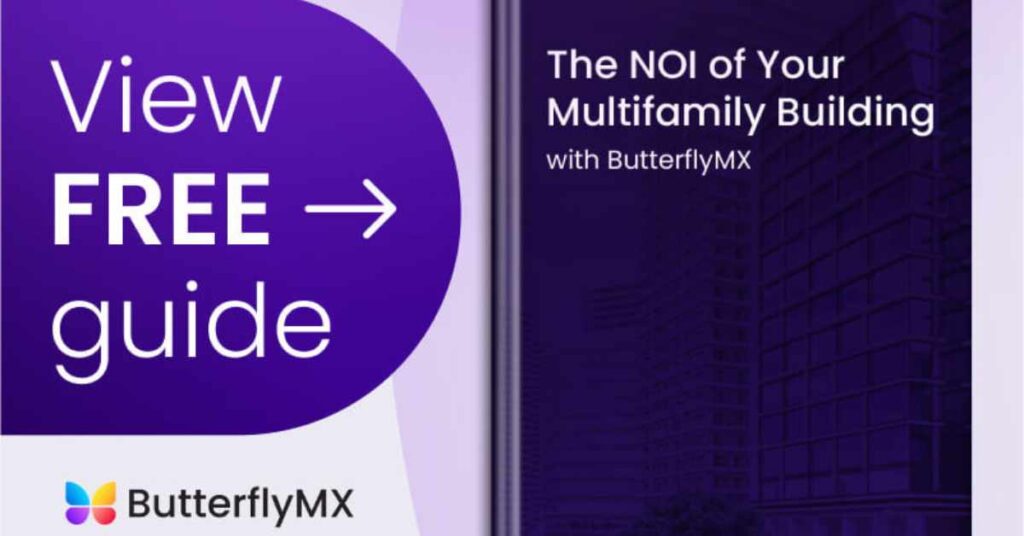 Disclaimer: ButterflyMX provides these blog posts to help our customers and potential customers make the right business decisions for them. Our blog posts are based on the information we have available to us at the time of writing.