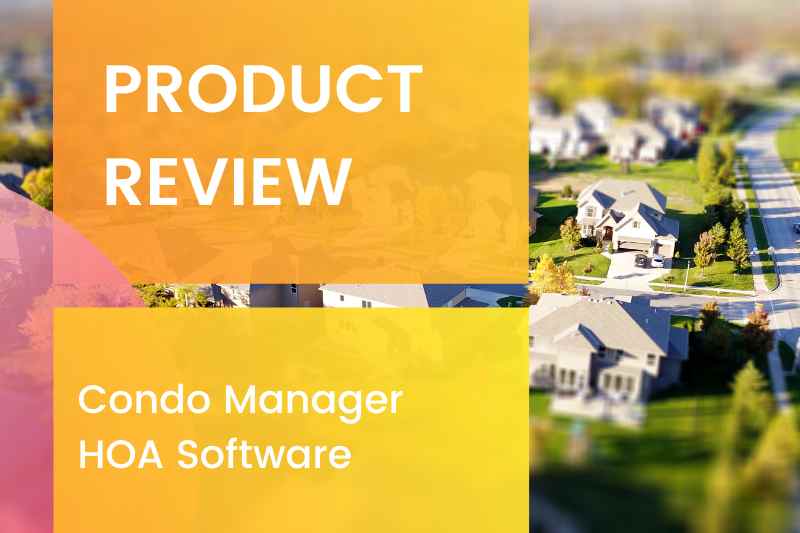 Key takeaways
Condo Manager was founded in 1991 and is currently used by over 1.5 million condo units.
The Condo Manager software is designed specifically for condo management.
The developers at Condo Manager work with customers to tailor the software to your unique property.
The Condo Manager web portal is available for clients to access 24/7.
Finding the right software for your HOA management needs is the first step in ensuring your operation runs smoothly. Further, the HOA software you choose should increase efficiency without compromising your time and resources. One solution you've probably heard of is Condo Manager software.
Among many features, Condo Manager software accelerates managers' daily job functions with a tech-forward but easy-to-use accounting solution. But is it the right software for you? Read on to discover Condo Manager's features and benefits and how it might fit your operational needs.
This post covers the following: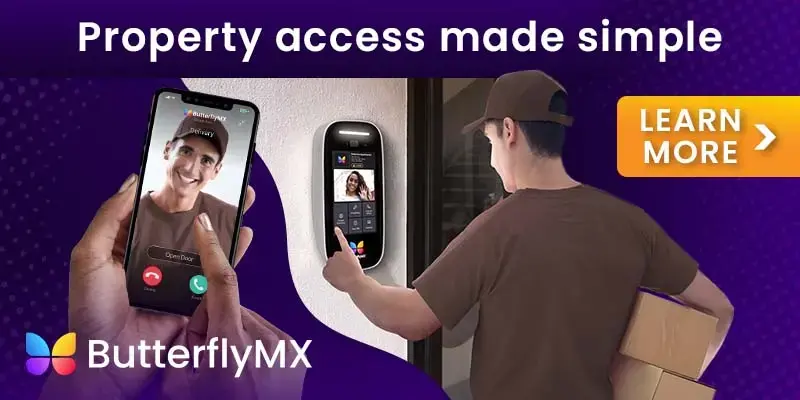 About Condo Manager
Condo Manager was founded in 1991 by engineering student Eric Drouin. Drouin originally created the software as a graduation project to manage his father's condominium association. The resulting software was so successful it was presented to neighboring associations, commercialized, and distributed throughout North America.
Today, Condo Manager software is on its ninth iteration and manages over 1.5 million units in eight countries.
Condo Manager prides itself in wanting to listen, responding to customers' and employees' suggestions, and constantly improving its products to streamline and strengthen property management.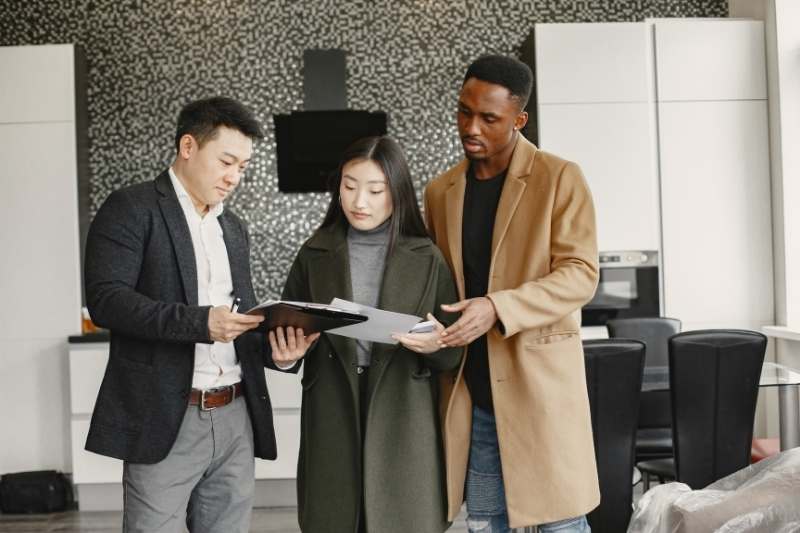 Features
An advanced accounting solution for condos and HOAs, Condo Manager's software is designed explicitly for condo management.
Integrated communications for property managers to network with clients and staff.
Electronically produces letters, reports, statements, and invoices in short order.
Ease of management and increased productivity with powerful tools in the Automated Task Module. It can manage meetings, print ballots, tally votes, customize reports, and automate repetitive tasks.
The Building Register Module ensures compliance with regulations, lowers insurance costs, and provides proof of maintenance to inspectors.
Condo Manager has a team of developers to tailor its software to handle the specifics of your condo association.
Web portals and an app for clients are available 24/7 to reduce office interruptions by providing account statements, corporation financial statements, and other frequently requested information.
Condo Manager software pricing
Condo Manager doesn't publish pricing on their website. However, reviews by verified buyers report plans that start at $150 per month. In order to get an accurate price quote, you can schedule a free demo with Condo Manager.
Learn about the differences between condos and apartments:
Pros & cons
Pros:
Advanced accounting program streamlines the daily operations of demanding associations.
A wholly customizable Condo Manager version is available for every unique HOA situation.
Meetings are a breeze with the Annual Meeting Management Module.
You can easily communicate with colleagues and clients using integrated communication. Further, a complete history of contact with owners, tenants, and suppliers is available.
Automate maintenance requests and record-keeping with the Building Register Module.
Cons:
Users report that the software of Condo Manager is updated frequently, but without customer notification.
Customers have noted that the software interface is outdated and may need to be modernized.
Customer support is email only, meaning there is no live customer support.
Should you get Condo Manager HOA software?
If you need comprehensive HOA management software, the Condo Manager software may net you great results. Its accrual accounting program in particular shines, delivering powerful accounting tools to streamline tasks like receivables and payables. Additionally, it diminishes repetitive managerial tasks that consume valuable staff time.
The HOA software offered by Condo Manager allows each customer to customize the software's many features into a program tailored to fit their unique operation.
What's more, a gallery of management tools, such as a manager dashboard, document library, amenities booking, service requests, and infractions management, are available.
Alternatives to Condo Manager
Condo Manager is a robust HOA software, but you should review several options before investing in a solution.
Let's look at several alternatives to the Condo Manager software:
Yardi Breeze is an HOA property management software that boasts refreshingly simple software. For example, it includes the option to create a corporate website within Yardi Breeze Premier, optimized for mobile and ready to appear in search results.
The software includes other benefits, such as managing all your properties from any device, streamlining workflows, centralizing communications, and receiving online maintenance requests from owners.
Condo Control prides itself in being an association software inspired by real customer feedback. Their customer support department is happy to answer questions and apply customer suggestions to future software versions.
In addition to listening to its customers, Condo Control lays out a suite of features. These ensure that association managers have a tight grip on facility functions and saves them from time-consuming, repetitive tasks.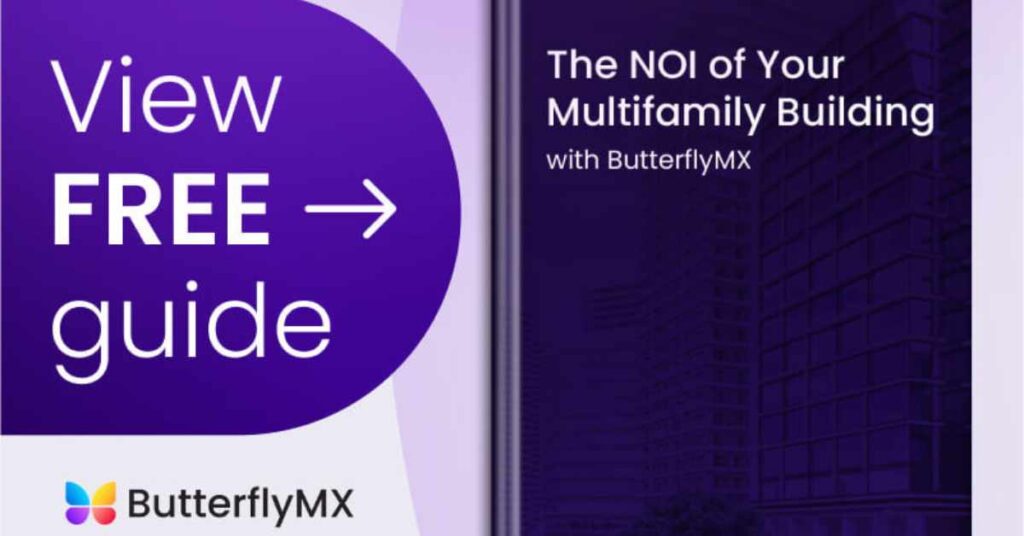 Disclaimer: ButterflyMX provides these blog posts to help our customers and potential customers make the right business decisions for them. Our blog posts are based on the information we have available to us at the time of writing.