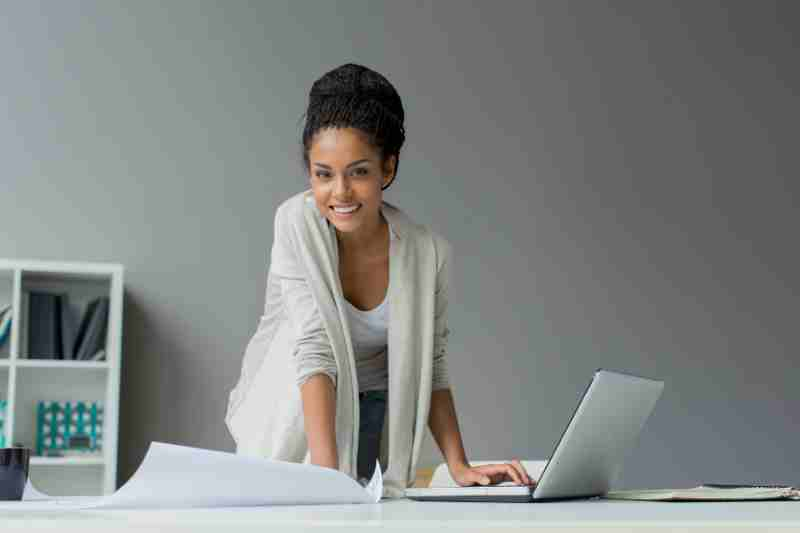 Depending on how many board members and tenants are involved managing an HOA or a condo can be a challenge, especially depending on how many board members and tenants are involved. Between finances, resident complaints, and member dues, managing an association without the help of property management software is near impossible.
Perhaps you're looking into onboarding a software service for the first time. Or, maybe you're looking to make a switch to a new system. Whatever your reasons, you've come to the right place. For a list of the best condo management software and what to look for in a platform, keep reading below.
In this post, discover:
What is condo management software?
Condo management software is a digital platform that simplifies the functions of community operations by automating processes, storing data, providing analytics and insights, and providing other time-saving tools. Now, with the automation of management, it's easier for managers to focus on more issues at once.
By 2021, condo associations comprised around 35% of the association market, just below HOAs. This tells us that there is high demand for condo associations, as well as a large number of communities to manage. Without condo software, HOA board members spend countless hours self-managing their communities.
In general, condo software:
Maintains rules and regulations.
Manages operations.
Coordinates community upkeep.
Manages member dues.
Maintains paperwork.
Coordinates with legal counsel and insurance groups.
Stores resident data
Facilitates resident communication
Offers board meeting scheduling tools
Some may argue that HOA management software is unnecessary, but many find the above responsibilities worth paying someone else to do.
What to look for in condo property management software
Before you can purchase or subscribe to a software service for your condo, you'll need to know what to look for.
Things to consider before purchasing condo management software:
Size of your association: How many board members will use the platform? How many residents and households are in your community? The size of your association and its members will determine what you'll need in a management system.
Physical assets: Physical assets in this sense are amenities such as pools, athletic courts, and common areas. The more assets you have, the more detailed your platform will need to be.
Payment needs: Will you ask for rent payments, utility dues, and association fees to all be paid on the same platform? If so, look for software that makes setting up multiple payment types accessible and easy.
So, what are some of the top features you should look for in HOA management software after taking these things into consideration?
Ideally, your condo software should offer:
Financial reporting
Event coordinating
Communication tools
Online payment portals
Resident portfolios
Tenant portals
This is not a comprehensive list, as there are many platforms that will offer different features. However, the above items are things to look for that will make it easy for board members and tenants to cooperate with one another.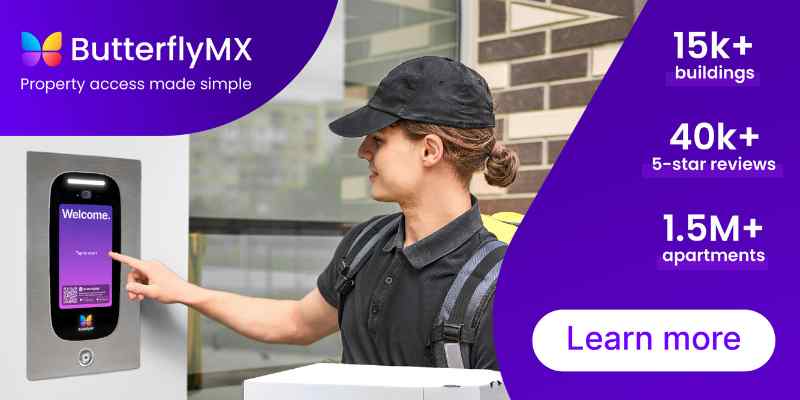 Top 8 condo management software
We've talked about what condo software is and why it's important. Now, let's take a dive into the top condo management software apps and platforms that can transform how you manage your association.
Top 8 condo management software:
1. Rent Manager
If you're looking for something that can do it all, Rent Manager might be for you. Touting a more than 30-year run, Rent Manager's mission is to make property managers' lives easier. Their platform is geared toward many different types of property managers, including condo and HOA association managers.
Features to expect from Rent Manager:
A double-entry accounting system
Prospect and lease management tools
Utility bill tracking
Application tracking
Online document signing
Commercial and residential management
2. Propty
The Propty condo and HOA management app is multipurpose, with options for residents, property managers, and board members.
With Propty, board members can easily share notifications with residents using in-app messaging, SMS, or email. Additionally, use Propty to conduct surveys with members, refer to regulations, and view maintenance requests.
Propty seems to be a solid condo management service with many benefits to everyone in the community.
3. AppFolio
If you work in property management, you've likely heard of AppFolio. This is because it's a common platform that many find effective.
With AppFolio, you can make online payments simple to complete from anywhere. Plus, conduct communications with residents within the app. Furthermore, you can easily share important documents and folders with residents via the portal.
4. PayHOA
PayHOA is a cloud-based software for HOA management. With PayHOA, you can easily manage accounting, online payments, and maintenance requests.
Additionally, PayHOA keeps a database of properties for simple tracking. For members, you can create subgroups with information about their memberships and accounts. Furthermore, creating in-app surveys makes it easier to gain responses from residents about what they want to see happen in their community.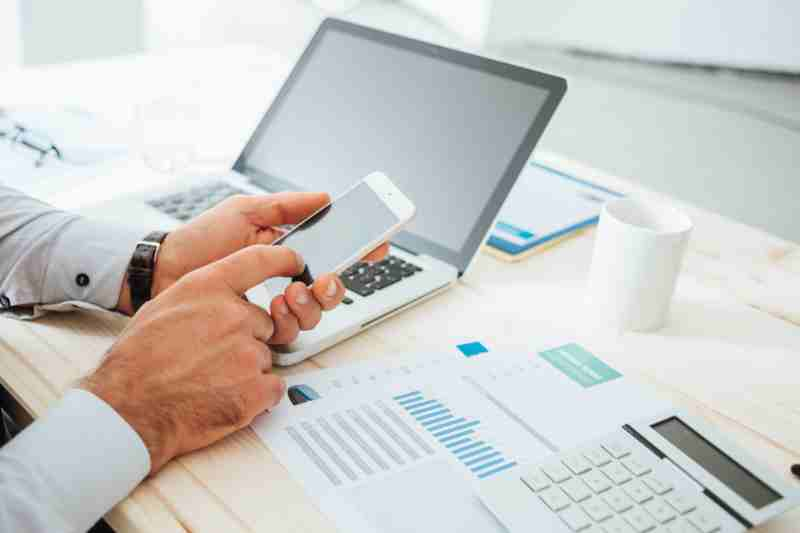 5. Yardi Breeze
So, what is Yardi Breeze and why is it different from all the other types of HOA and condo management software? First, it's the fact that Yardi Breeze claims to be the condo management platform to top them all. Secondly, they make it easy to manage every property in one place.
With this platform, it's easy to track residents and homeowners as well as watch violations on records. Plus, the app makes it easy to schedule and pay vendor fees and contracts.
6. Buildium
With Buildium, HOA boards can easily screen potential residents and conduct leasing online. Buildium also makes it quick and easy to maintain tax records and generate tax forms.
Buildium may be great for property management companies looking to promote their services to prospective clients.
7. HOA Ally
One of the best things about HOA Ally is the fact that they offer a free plan. This is great for people who have smaller budgets or just want to try out the software before committing to something more.
With HOA Ally, you can easily control who sees certain types of information in the portal. For instance, renters are only allowed to see basic information, homeowners are allowed full access, and board members can make edits.
8. HOA Start
Looking for something more customizable that fits your HOA's specific brand? HOA Start may be your ideal condo management software choice.
Like some others, HOA Start also allows you to create polls and let residents make votes from their online portals.
One special feature that HOA Start offers is letting residents reserve time for amenities such as pools and tennis courts. Furthermore, this software allows people to use the website or the app, depending on which they prefer.
Takeaways
Condo management software is a critical tool for organizing condo and HOA association business.
Important factors to consider before purchasing software for your condo are the size of your association, the physical assets of your community, and your payment needs.
There are eight great software choices for condo management including Rent Manager, Propty, AppFolio, PayHOA, Yardi Breeze, Buildium, HOA Ally, and HOA Start.