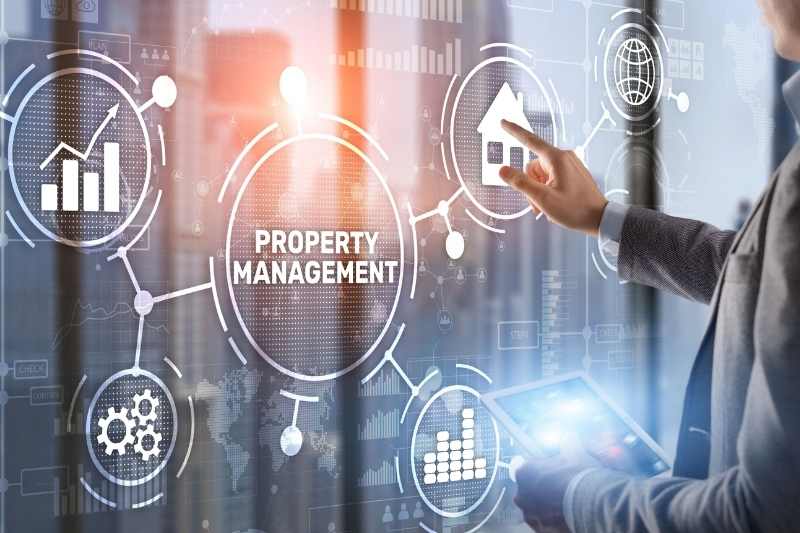 As a property manager, you can leverage technology to make onsite staff's jobs easier, more efficient, and require less capital. One fundamental way to do so is by implementing property management workflow automation solutions and technology.
This guide will dive into the benefits of automating your property management workflows and highlight four tasks that you can automate. By the end of the post, you'll see how property management workflow automation improves staff productivity and enhances the tenant experience.
This post covers:
What is property management workflow automation?
In short, property management workflow automation refers to technology and software that helps property managers and staff streamline repetitive tasks. A simple example of this is setting lease renewal emails to be sent out to tenants automatically 90 days before their current term ends.
If you're using some form of property management software (PMS), there are tasks you've already automated. For instance, when a tenant submits a maintenance request, the PMS automatically assigns the job to the appropriate maintenance crew member.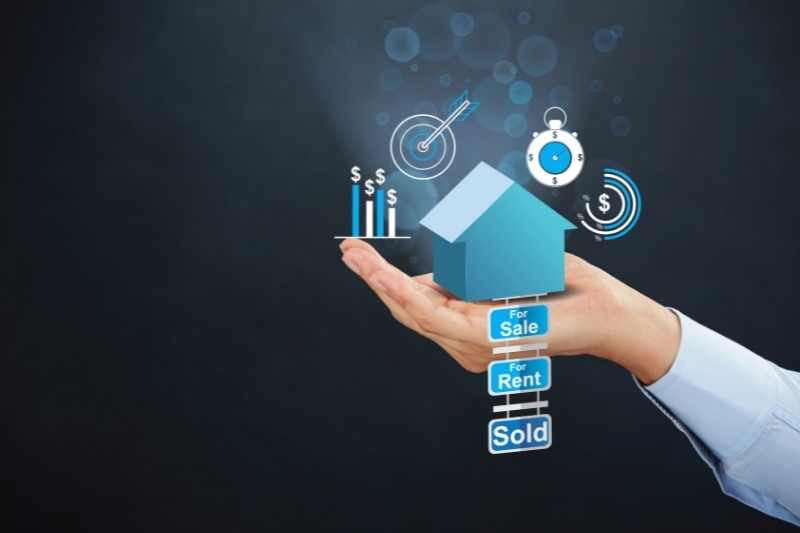 When we look at how a property operates, it can be broken down into multiple categories:
Tenant communications, leasing, and renewals
Amenity management & programming
Maintenance
Package management
Security & visitor access
Due diligence
What's more, with artificial intelligence on the rise, AI property management software has been gaining momentum in recent years. What sets AI property management technology apart from the basic ones is machine learning — meaning that AI learns patterns in the tasks you assign it to do. So, over time, the AI software predicts the workflows you'd like to automate, and it does so by itself without you having to set the automation on.
Watch our guide to office automation:
Benefits of automating property management workflows
There are various benefits of automating property management workflows. However, a common misconception is that automation would replace the need for property management staff.
In reality, this is far from true. Automating workflows gives time back to your team to focus on providing tenants with high-touch services, such as organizing events and partnering with local service providers.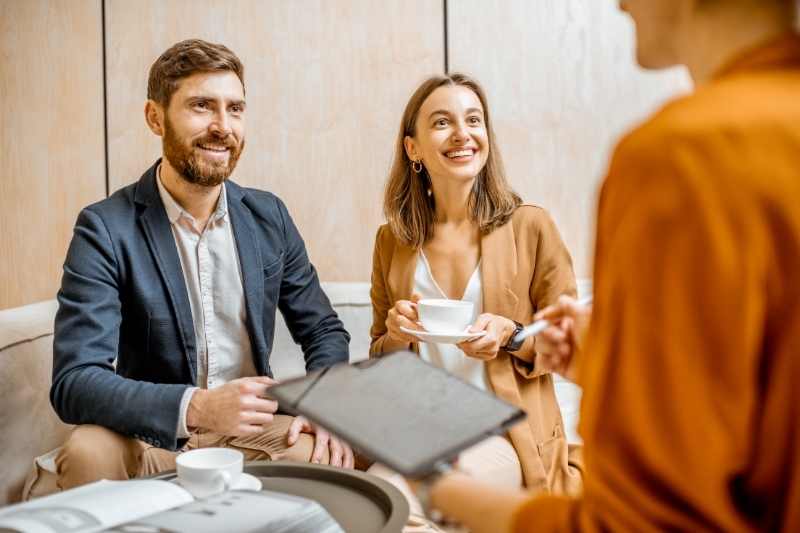 Here are other benefits of automating property management workflows:
Helps prevent employee burnout. Unfortunately, the property management industry is known for high employee turnover rates. But did you know that most employee dissatisfaction stems from repeatedly doing tedious, mindless tasks over the course of the day? Automating workflows lifts that burden from your employees, decreasing their chances of burning out.
Collects vital data on your property. Using proptech, such as smart HVAC systems and light sensors, in tandem with your PMS means that you'll gain access to valuable information about your building. For instance, you'll better understand your property's energy usage and see areas where you can cut down.
Improves the tenant experience: Let's face it: Today's tenants don't want to write out checks for rent or deal with a bunch of paperwork to renew leases. These automated processes significantly improve the tenant experience, leading to more lease renewals.
4 property management workflows to automate
Here are the top four tasks to add to your property management automation:
1. Rent payments
You'll significantly reduce payment and lease processing times by enabling online rent payments. Even better, it'll help residents pay rent on time, without the hassles of writing out checks. An NMHC study revealed that tenants are 37% more likely to pay their rent on time when given the online option.
By automating rent payments, property operators can redistribute their efforts and time to focus on more important work, including catering to residents' needs.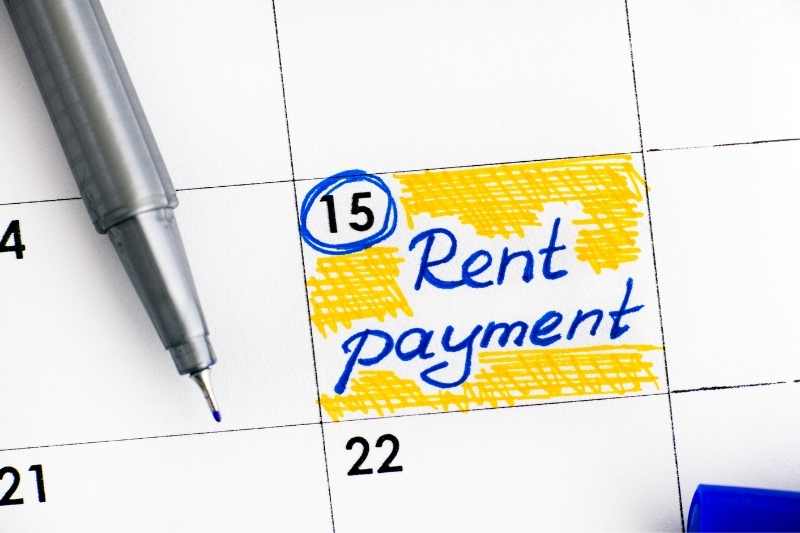 2. Vendor management
Imagine that property teams could manage building maintenance activities remotely, including coordinating with third-party vendors. Well, that's possible with a suitable vendor management system.
With the right property management technology, teams benefit from:
Improved communications with pre-set tasks and notifications
Supply chain relief with cross-regional inventory management
Increased efficiency with scheduling templates that include progress timelines and user tracking.
3. Health & sanitation maintenance
Innovation has always been driven by the problems of the day. Modern residents want to feel confident that their living space is well-ventilated, sanitized, and safe. Especially during flu season, tenants want to be reassured that their office and living spaces are thoroughly cleaned and ventilated.
Here are a few ways technology has risen to meet the challenge with automated sanitation practices:
Air purification systems installed in elevators and communal spaces
Touchless operation for doors and buttons
Electrostatic disinfectant sprayers
4. Data & insights analysis
Data insights and analytics programs illustrate the impact of the services, technology, and community experience delivered to tenants. With dedicated end-to-end property management software, staff can seamlessly push and pull data to ensure informed decision-making and the best experience possible for the real building asset: its tenants.
Automating reports through a PMS also provides a quick, palatable snapshot of a building's performance. These reports provide a comprehensive image of what's happening inside a building at a given time. With data comes actionable insights that drive greater operational efficiencies resulting in increased NOI.
Regardless of your ability to control operating costs, there's no doubt that smart building technology can positively impact a building's ROI thanks to increased efficiencies through automation.
Takeaways
The future of property management is fast, scalable tech-driven solutions that are proven to increase amenity utilization, improve tenant satisfaction, and reduce the manual effort for onsite teams.
Automating property management workflows will unleash greater efficiency and proficiency in how your staff spends time. In doing so, you'll also help staff be more satisfied with their work, giving them more time to focus on building strong, interpersonal relationships with tenants. In return, tenants will be fast to renew their leases since they'll feel well looked after.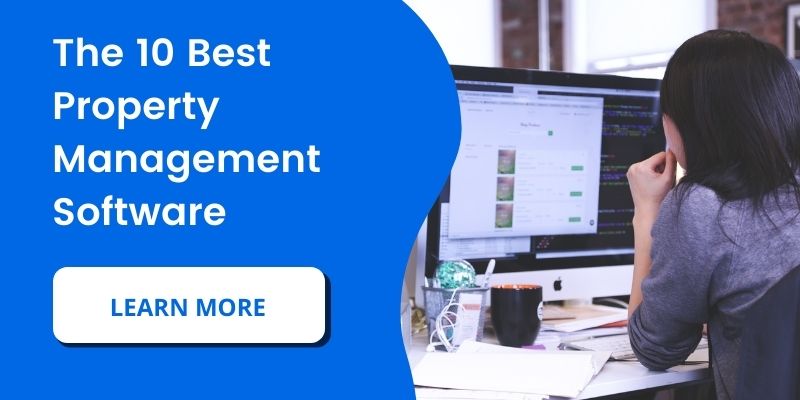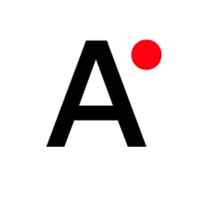 Author's Bio
Alfred's property management technology aims to improve and automate building operations, customized in a single dashboard for property teams. Residents can benefit from a white-glove concierge service with virtual and onsite staffing solutions and carefully crafted community programming to boost engagement and retention. Get in touch with Alfred to learn more.