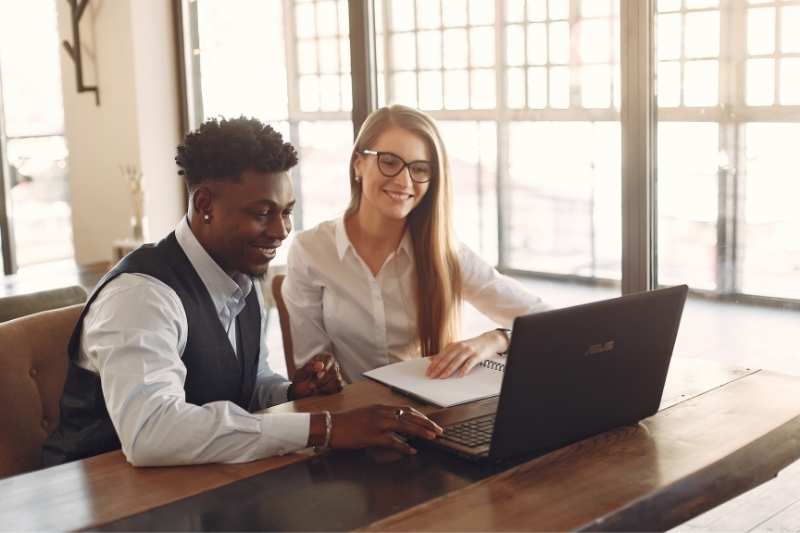 Artificial intelligence (AI) is revolutionizing every industry and real estate is no exception. AI property management offers powerful ways to automate various property management processes and tasks.
In this guide, you'll learn everything you need to know about AI property management, including how to create your own strategy to automate different parts of your job with AI.
This post covers:
Watch how ButterflyMX works:
What is AI property management?
AI property management is a strategy for real estate professionals to improve day-to-day property management tasks and workflows using software and automation.
In general, artificial intelligence has been around for many years as a way to teach computers how to help us solve problems. Today, it empowers you as a property manager or owner to worry less about the details of managing your property so you can focus on growing your business.
There are two components to AI property management: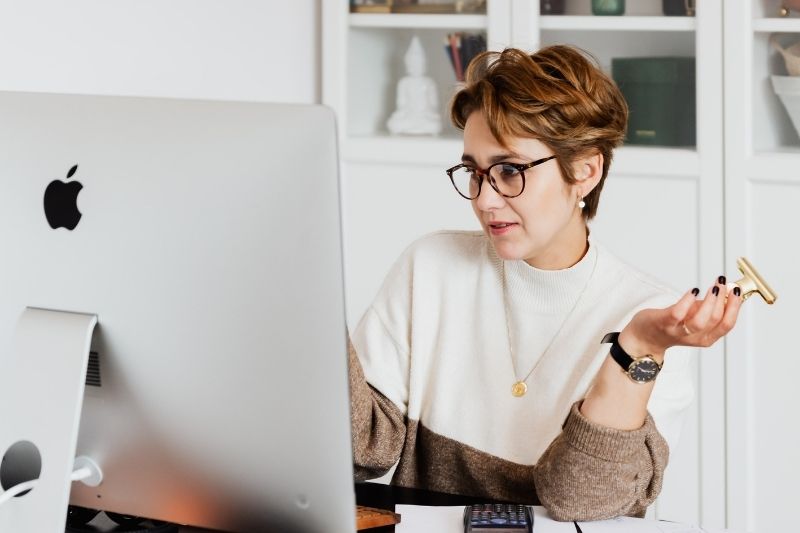 Artificial intelligence
So, before we talk about how you can use AI at your property, let's explore a bit more generally what AI does for business managers. And how is AI used in management?
Across all industries, businesses are incorporating AI into their management strategies. Software engineers create AI using custom formulas for a business. For example, researchers use AI in real estate to predict changes in the housing market.
To help you better understand what AI is, here are some other common examples you may see out in the world:
Websites like Scott's Cheap Flights and Kayak use artificial intelligence to gather prices from many different airlines into one place so you can shop for the best deal.
Social media platforms like TikTok and Instagram notice what content you enjoy and use AI to recommend other content you may like.
During the COVID-19 pandemic, scientists used AI to predict who was most at risk of getting sick.
Navigation apps like Waze and Google Maps use AI to gather traffic data and adjust your route as you drive.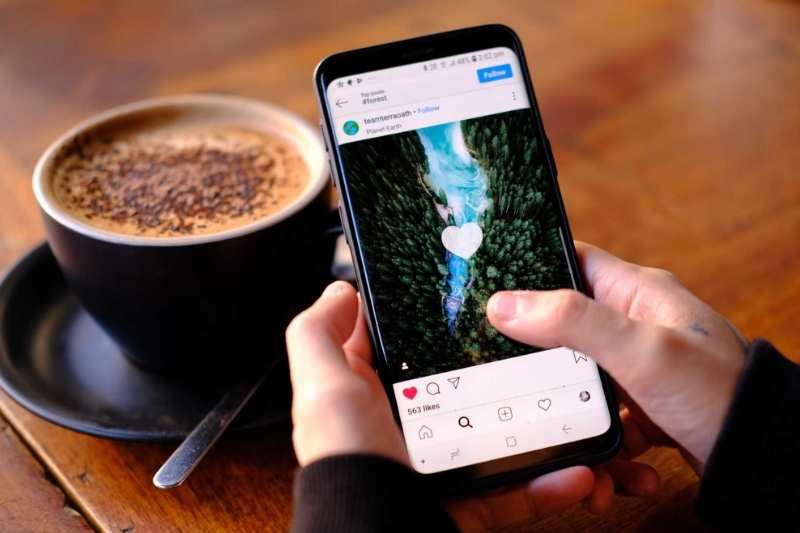 Property management software
So what does property management software do?
Property management software is a computer program that you can use to organize daily tasks like lease administration and maintenance requests. By managing lease renewals, property repairs, and more with software, your property will run more smoothly.
Overall, artificial intelligence in property management allows you to automate some of the most important (or repetitive) parts of the job.
Luckily, many of the best property management software options on the market today already include AI!
Some common examples of artificial intelligence property management features:
Automated reminders for your staff, so they know when to contact residents about renewing their lease.
Software integrations with access control systems so that your resident directory is automatically updated.
Market analytics show you real-time data on local rent prices, so your pricing is always competitive.
Online payment portal for residents that automatically reminds them to pay rent on time and remembers their payment information.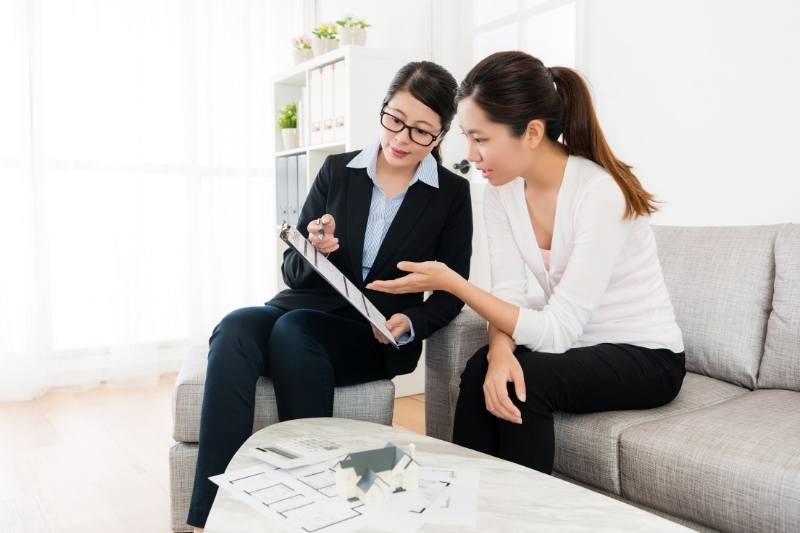 What software is used for property management?
The best software for your property will prioritize automating property management tasks. While traditionally, property managers did their work by hand, you can do all your "bookkeeping" with easy online tools instead.
For example, top property management software programs use artificial intelligence in the following ways:
In addition to standard tasks like rent payments and leasing, RealPage offers you a powerful tool for real estate market analytics.
Rent Manager's software uses AI to provide you with over 450 pre-defined reports so you can maximize your profits.
Automate workflows like work order approval and lease administration with Yardi Voyager. Additionally, their AI software can even automate new resident onboarding for you.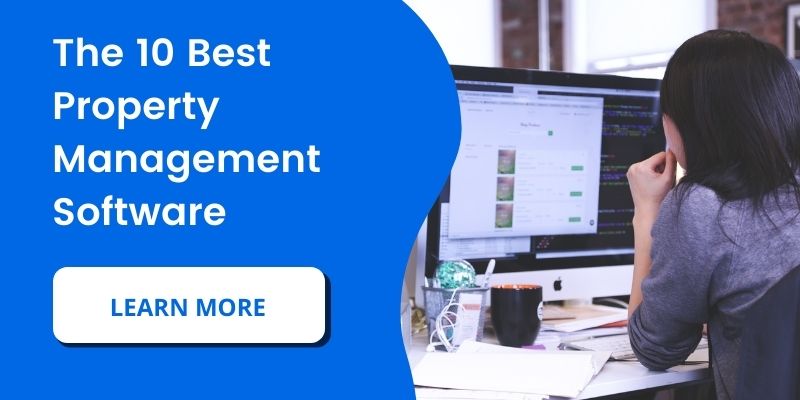 How does AI change real estate?
With artificial intelligence, real estate is a more scalable industry. Improve your resident experience by replacing your most time-consuming tasks with property management automation.
It may seem intimidating at first. However, incorporating AI into your property management strategy allows your staff to spend more time connecting with residents and growing your business instead of doing busy work.
That's not all!
Artificial intelligence also means we have better access to data than ever before. So, you can stay on top of the latest trends and even buy more properties to add to your portfolio using AI-based market data.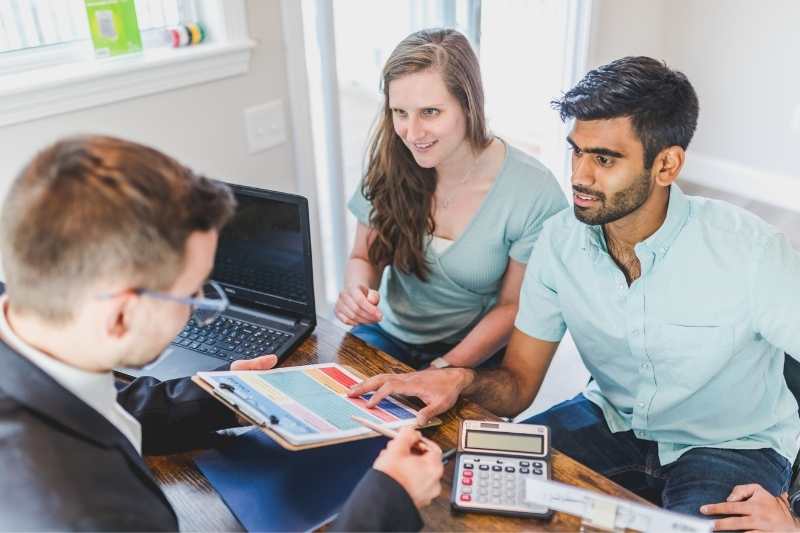 How to create an AI property management strategy
Artificial intelligence is the future. So, how do you get started today and build your business to last?
Create your AI property management strategy in three simple steps:
1. Choose a property management software
First, compare the different AI property management options available to you. There are many factors that go into choosing a solution, so consider the size of your property, your budget, and which features are most important to you before making a decision.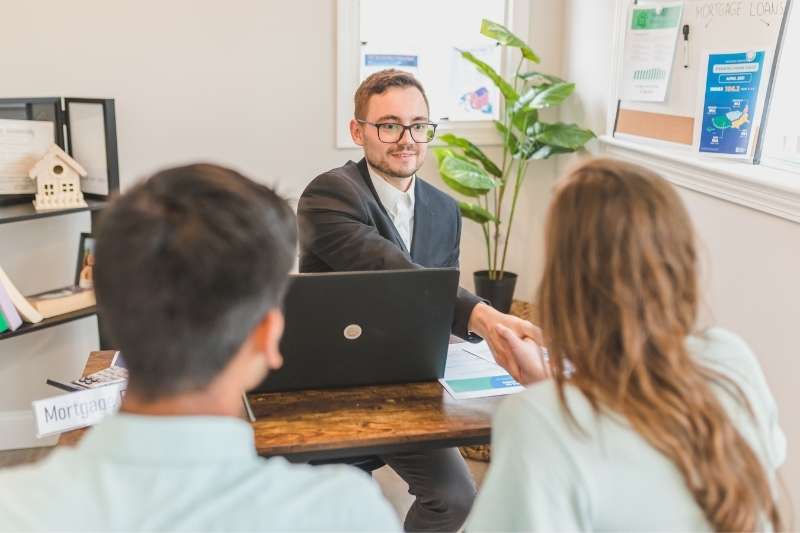 2. Incorporate proptech into your business
Remember, property management software is just one piece of the puzzle. If you have room in your budget for improvements to the property, consider investing in a cloud-based access control system, self-guided tour solution, or even automated temperature controls. These solutions will improve your property value overall. 
Experience self-guided tours with ButterflyMX:
3. Integrate to create a seamless AI property management strategy
One of the best parts of AI property management is that your software can communicate with other smart solutions around your property. In the end, before you commit to property management software or other proptech solutions, make sure they all integrate seamlessly.