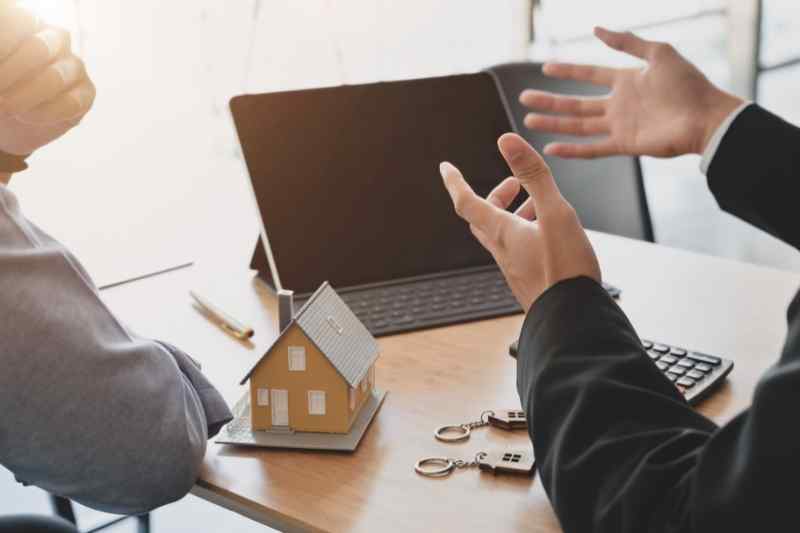 The real estate industry isn't particularly known for being a technological innovator. But in today's data-driven, internet-powered world, professionals working in every aspect of real estate could use an upgrade.
Whether you're a property manager, a realtor, or an investor, property technology will help you streamline your job and improve the tenant experience at your buildings. Read on to learn about five commercial real estate technology trends and their benefits.
Here are 5 commercial real estate technology trends that are sweeping the market:
1. Property intelligence
Property intelligence is the application of next-generation data innovations, like analytics and artificial intelligence, to the real estate space.
Lots of real estate decisions depend on the decision-maker having access to a lot of data. For example, you wouldn't invest in a property unless you had a full picture of attributes like debt history, sales history, a list of modifications, and a variety of other factors. This is where property intelligence can help.
You'll no longer have to manually review and analyze all of this data. Instead, property intelligence aggregates and organizes data, then distills it to provide useful insights. With these curated insights, you can analyze the property and develop an informed opinion on every aspect of it.
2. Digital twins
A digital twin is a virtual 3D model of a property. These virtual twins are connected to sensors installed throughout a property, using real-time data to give property managers a picture of a building's overall health and how vital pieces of infrastructure are doing.
The benefits of using a digital twin to manage your property are numerous. A manager can use this data to monitor crucial systems like plumbing or ventilation, deploying fixes months or even years before there are any major issues. In addition, a digital twin can simulate different scenarios, like large crowds or weather events. This acts as a virtual stress test for your property and allows you to prepare for anything.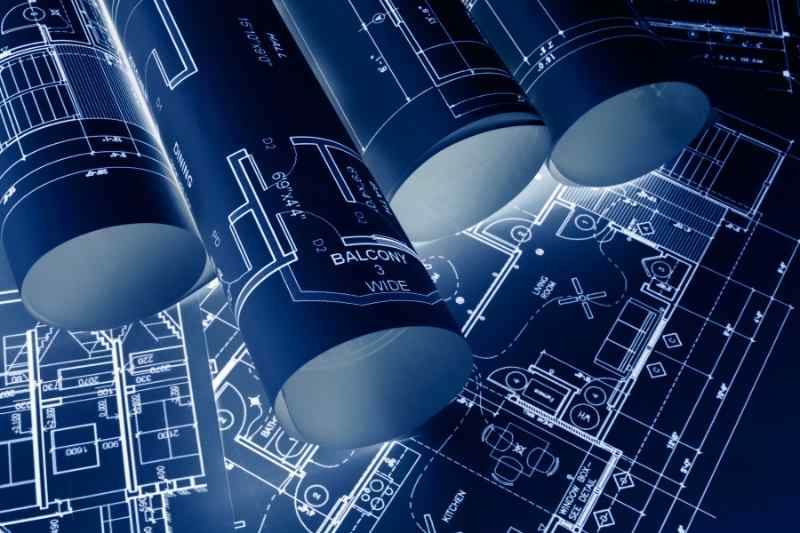 3. Smartphone-based access control
Access control is another field that is being revolutionized by commercial real estate property technology. Today's best providers are solving access control problems that have plagued tenants for decades with smartphone-based systems.
Tenants can use a mobile app to gain more control over property access than ever before. From their phones, tenants can assign virtual keys that can be configured to work at specific dates or times, perfect for both one-time and recurring visitors. Tenants also have the power to open the building's doors from anywhere. Highlighting this feature will also transform your commercial marketing efforts. 
Smartphone-based access control systems also benefit building managers because they won't have to deal with intercom wiring or in-unit hardware. Also, cloud-based software means that staff can make system changes and update access permissions even when they're off-site.
Watch how ButterflyMX works:
4. Virtual tours
Virtual tours are one of the next great leaps in property marketing, made possible by proptech. Contactless and touchless tour options have gained popularity in recent years. And now that brokers have discovered their convenience, they're here to stay.
Some brokers and managers have embraced a touring model where they use their smartphone cameras to show prospective tenants a property. This enables prospects to see the building whether they're across town or across the country.
A virtual tour is a way to vastly increase the number of prospective tenants you can reach while embracing the technology of tomorrow. And, as augmented and virtual reality gain popularity, virtual tours will only become more immersive.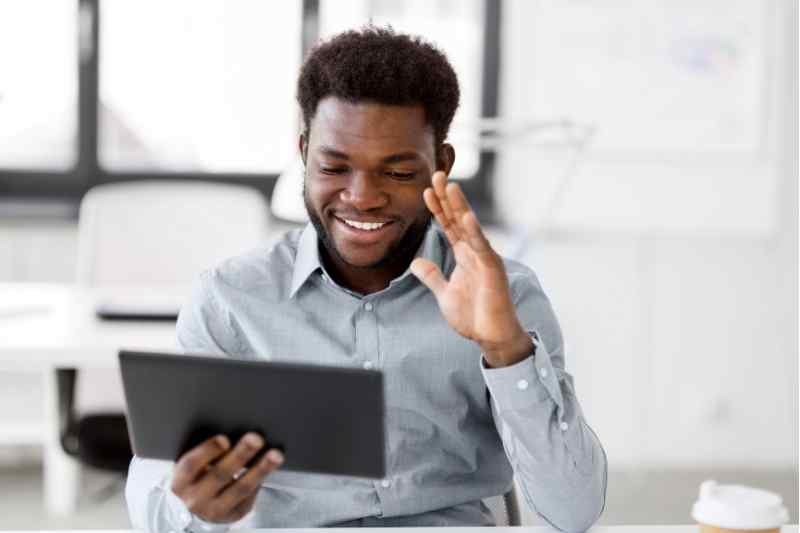 5. Blockchain
Tired of drowning in seas of paperwork? Blockchain is a commercial real estate technology trend that can help with that. Essentially, the blockchain is a way for you to securely store data. And because of the way blockchains work, nobody can alter or misrepresent that data.
This form of secure data storage is useful for storing information like titles or deeds. Other blockchain innovations include smart contracts, which use a computer program to hold people to an agreement instead of a middleman.
The blockchain also allows you to tokenize properties, so an investor can purchase a token to represent fractional ownership in that property. This democratizes real estate by lowering the barriers to entry while granting the entire market more flexibility.
Takeaways
Whether you're marketing, managing, or investing in a commercial property, technology has a solution for you. With the right technology, you can perform tasks faster, minimize errors, and spend more time focusing on establishing a great tenant experience. The world is moving at breakneck speeds — and with the help of technology trends in commercial real estate, you can experience all of those benefits for yourself, as well.