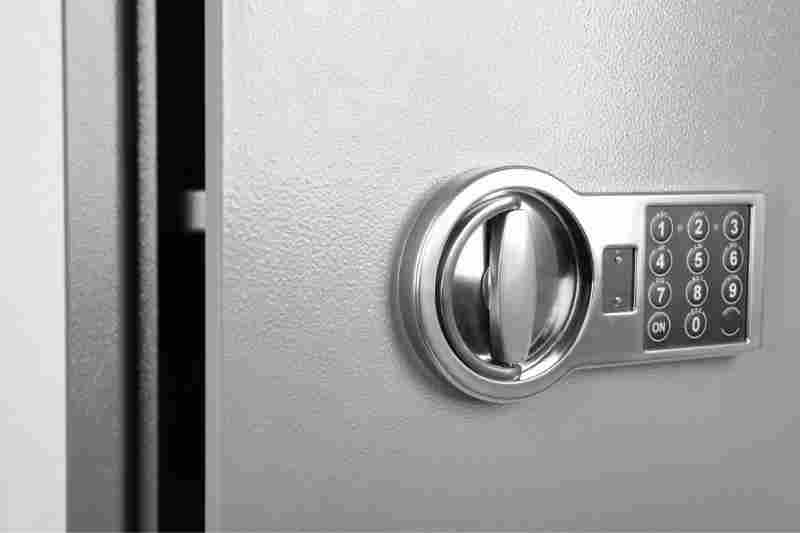 Key takeaways
The best electronic key box is the one that is easy to use, has the right capacity, is secure, and is within your budget.
Use cases for electronic key lockers include self-guided real estate tours, car rental key retrieval, and business office access.
The best electronic key box alternative is a state-of-the-art key locker.
Managing a large number of keys can be a daunting task, especially for anyone managing keys for multiple properties. This is where the electronic key box comes into play. These handy devices offer a secure and efficient solution to key management.
Below, we help you discover the usability of electronic key lock boxes. Further, we go over specific use cases and a promising alternative!
In this post, you'll learn: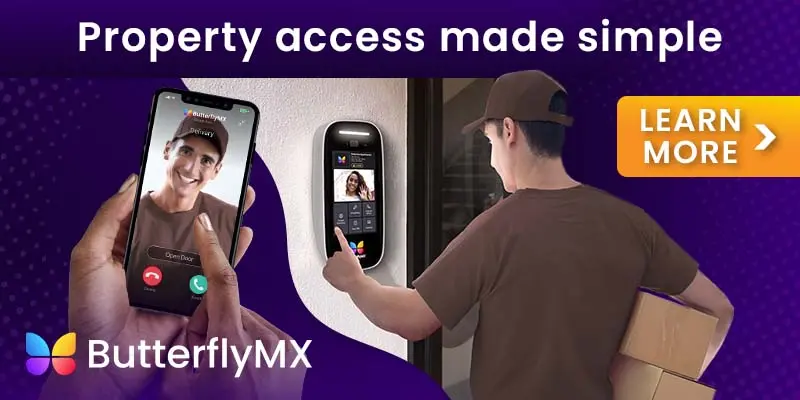 What is the best electronic key box? + Top 3 options
The best electronic key box is one that fits your specific needs.
Features to look for in an electronic key box include:
Ease of use. How difficult is it to access the key box you're considering? Are there multiple PIN capabilities, or is it meant to be used by a single user?
Capacity. How many keys are you hoping to fit into one lock box? The size and capacity of an electronic lock box is likely one of your biggest deciding factors.
Security. The security of a key lock box is your main concern. Make sure that the security feature of your desired lock box is compatible with the atmosphere in which you'll be using it. For example, a high-security property needs a more durable key lock box.
Cost. Cost-effective options are important, but you also don't want to get something that's too cheap because it may not be as secure.
Once you know the features you want most, you can start shopping around.
Below is a list of some of the best three electronic key boxes on the market:
1. Barska 114 Key Wall Safe
With a whopping 114 slots, the Barska wall safe for keys has the largest key capacity on this list. This cabinet uses one PIN number and contains a drop slot for key returns.
It will meet the basic needs of property managers or office staff. However, it doesn't have some of the more advanced features a more modern model might have.
2. Grainger 60 Key Electronic Key Box
If you're looking for something with a medium capacity, this "Grainger-approved" model may be for you. While it doesn't hold as many keys as the Barska model, it comes from a more reputable seller.
Moreover, you can program a shared PIN for access or you can use a physical key to unlock the box.
3. Traka Intelligent 21 Key Cabinet
Do you need a more open concept when it comes to key management in which staff or visitors can access keys at will? This Traka Intelligent Key Cabinet is a great solution for those scenarios.
For instance, this 21-key cabinet individually locks each key with its smart technology. Users simply input their unique PIN to gain access to the box. Then, a green LED will tell them which key is matched to their PIN.
Key retrievers will not be able to take any other keys from the Traka cabinet upon access.
Use cases for an electronic key box
Electronic key boxes are a simple form of security and safeguarding for many industries. However, they're more suited to some use cases than others.
Top use cases for electronic key boxes include:
Self-guided tours. An electronic or smart lock box is a great option for self-guided real estate tours. They make it easy to keep a couple of keys in a lockbox for the door to easily access with a pre-programmed PIN.
Car rentals. You've likely experienced the exhausting schedule of a late-night flight. Because many car rental companies follow regular business hours or are short-staffed, they often employ key boxes. You receive a PIN in an email and directions for self-retrieval of the car keys.
Business and office access. Retail and business offices can also benefit from key lock boxes to secure access to utility closets, sensitive files, and restricted areas.
Learn more about self-guided tours:
Do key lock boxes work?
Key lock boxes work best in scenarios with a low-security risk. Unfortunately, they can often be easily forced open or broken, making them not the best for high-security situations. In fact, the National Association of Realtors even has security requirements for certain types of key lock boxes at show properties.
Furthermore, because many electronic key boxes don't have built-in surveillance or feedback systems, they aren't considered the safest option.
Fortunately, there are far more secure options for property managers and owners when it comes to keeping keys safe yet accessible.
What is an electronic key box alternative?
The best electronic key box system alternative is a key locker that can help you store and manage apartment keys.
A key locker has multiple compartments for key storage, meaning you'll never have to worry about unauthorized access to multiple keys. Moreover, it's easy to manage key retrieval via an assigned PIN to authorized guests.
Cases in which you assign a PIN code to the locker include:
Self-guided tours for prospective tenants
Housekeeping and maintenance personnel
Delivery personnel
Guests and visitors who need key access
Furthermore, with the right key locker, you can control access and management of the locker remotely. Property managers and staff can easily grant or revoke access to lockers through the online dashboard.
Overall, the greatest reason to consider a key locker is the freedom it can afford property managers or staff.