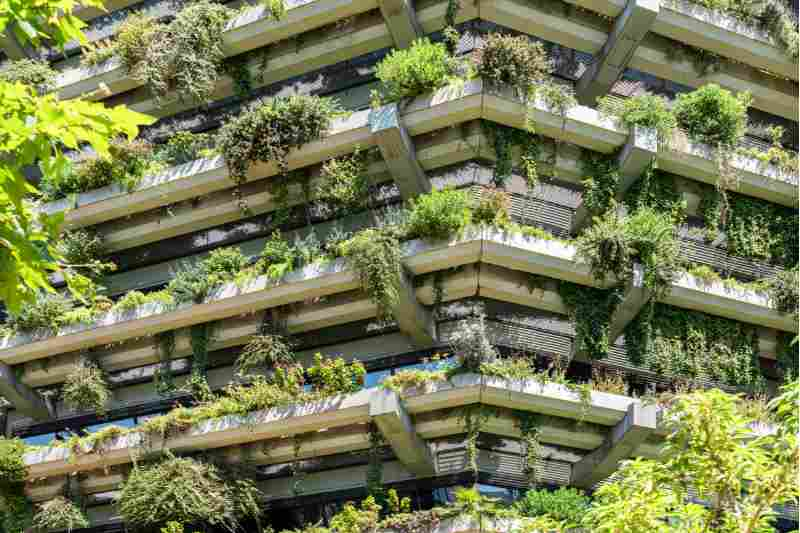 Key takeaways
Futuristic apartments incorporate smart building technology into their designs to attract new residents and retain existing ones.
Benefits of futuristic apartment trends include saving money in creative ways and attracting residents with forward-facing ideas.
Some apartment amenities of the future include smart building technology, biophilic design, transit-oriented development, coworking spaces, and adaptive reuse architecture.
The best developers are always on the hunt for new multifamily design trends to make life on their properties more exciting and efficient. Transforming your property into a futuristic apartment might seem out of reach. However, with smart apartment technology, the future of apartment trends is already here!
In this post, we'll explain why you should adopt futuristic apartment ideas. Then, we'll go over five specific trends that'll take your property into the future.
This post covers:
Why should futuristic apartment trends matter to you?
Futuristic apartment trends do more than improve the aesthetics of your property. In fact, a futuristic apartment can attract new residents, inspire existing residents to renew their leases, and even net you savings on utility costs.
Today's rental market is red-hot — and it shows no signs of slowing down! And when there's so much demand, property owners and managers need to stand out from the pack. Embracing forward-facing, futuristic apartment design is a great way to ensure you're always one step ahead of your competitors.
Apartments of the future count on the newest trends in the worlds of design, architecture, and technology to provide residents with an ultramodern experience. With the help of new technology and new ideas, you can change how your residents live, work, and play for the better.
Learn about sustainable building with ButterflyMX:
5 futuristic apartment design trends
Whether you're working with an existing property or constructing a new one from the ground up, here are a few ideas you can use for inspiration.
5 trends futuristic apartment buildings are embracing: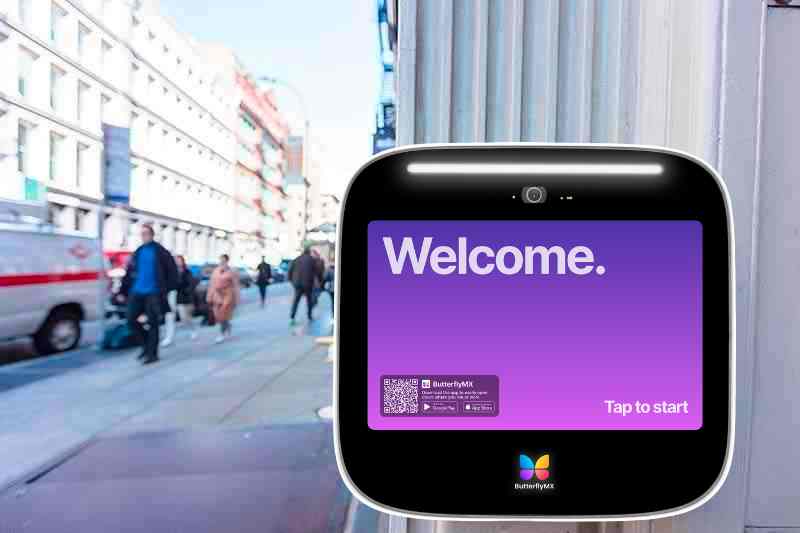 1. Smart building technology
The easiest way to bring your residential property into the future is to fit it with a holistic smart building technology system.
Thanks to the internet, devices across your apartment building can now use sensors to interpret data and exchange information. Further, they can even turn on or off when directed to by a smartphone app.
This makes running your property easier and more efficient.
Smart building devices include:
Thermostats
Intercoms
Keypads
Windows
Lights
Speakers
Sustainable apartment buildings depend on these smart apartment devices in ways that might surprise you. For example, you may wonder what a smart pane of glass can do for you. It's a specially treated kind of glass that can signal your building's lighting system to turn on or off.
So, if it's a sunny day outside, smart glass can save you money on your utility bill by automatically turning off interior lights and letting natural sunlight brighten up the space instead! Then, if light levels aren't sufficient, the smart glass can signal your lights to turn on.
Meanwhile, your residents will appreciate the features that accompany other smart devices like intercoms. For example, the best intercoms allow residents to open the door with their phones and track an audit trail of all door entry events. As a result, residents don't need to be home to grant access to guests or service providers.
2. Biophilic design
Biophilic design is a movement that prioritizes our connection with nature when planning the architecture or interior design of a building.
Buildings constructed according to biophilic design principles emphasize natural elements like greenery, plenty of natural light, and open air. And futuristic apartment interiors like these are paying off among residents. In fact, plants and exposure to nature help people manage stress and act as a mood booster.
Let's say you don't want to make any large-scale changes or renovations. You can still abide by the principles of biophilic design. For instance, you can make renovations that are as complex as adding new water features or skylights to allow for more natural light, or as simple as adding a few indoor plants!
3. Transit-oriented development
The best developers know that the areas surrounding an apartment building are often as important as the apartment itself. And while it certainly isn't a new idea, emphasizing public transit is a great way to capitalize on the trends that are popping up in many of today's cities.
Younger generations, like millennials and Generation Z, often prefer public transit over individual cars, with many paying higher rent to live in walkable areas. They cite advantages like a lower risk of car accidents and environmental benefits.
You might throw your support behind any public transit initiatives happening near you, like a new bus or train stop opening up. Or, you can give residents car-free ways to get to public transit stops by providing scooters or bikes.
4. Coworking spaces
A modern trend that's sure to have an impact on your residents is the rise of remote work. And when residents and employees list the pros of remote work, like time saved during a commute, it's no wonder that remote work is here to stay.
So, to adapt, you might offer amenities like high-speed WiFi or coworking spaces that will be sure to attract remote workers.
And setting up a coworking space doesn't have to be a huge project. Chances are, your building already has a business center that's waned in popularity over the years. So, give the space a makeover! Simply invest in a few comfortable chairs, a new printer, and a sign welcoming residents to their new coworking space.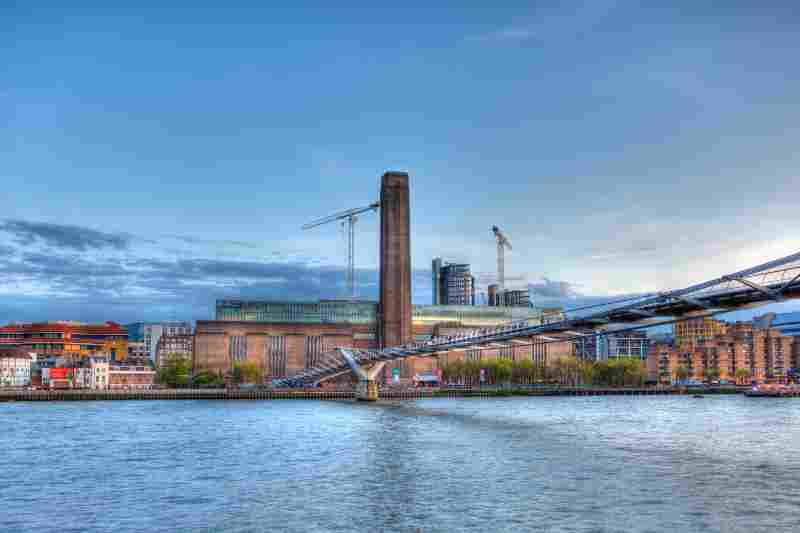 5. Adaptive reuse architecture
More and more industries list sustainability and energy efficiency as one of their top priorities. The real estate development and construction industry is no exception. Instead of constructing an entirely new building, developers are finding it cheaper to take an older property and retrofit it for use in another context. This is called adaptive reuse architecture.
For example, many commercial building owners are adapting to the rise of remote work by undergoing an office-to-apartment conversion to host residents instead of company employees.
And converting an old commercial building, like a warehouse or a factory, into housing will draw residents who are interested in sustainability and the uniqueness of your converted building's futuristic look.
So, if you have a property that has fewer tenants than you expect or it's just sitting empty, you can start to generate cash with it by identifying another market and adapting your building to fit a new type of tenant.