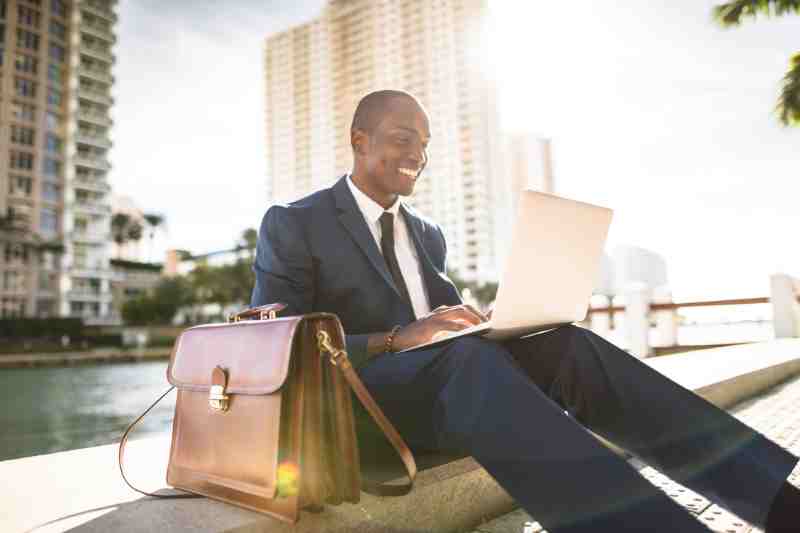 Key takeaways
A marina manager oversees the day-to-day operations of a marina.
The role of a marina manager is to run the marina, coordinate maintenance, and ensure security.
To manage a marina, invest in access control, encourage clear communication channels, and prioritize environmental protection and conservation efforts.
Five tips for marina management include, using marina management software, maintaining security, streamlining operations, staying on top of industry trends, and engaging your community.
Behind the scenes of bustling harbors, a marina manager works diligently to ensure the smooth day-to-day operations of their thriving maritime community. However, tools like marina access control systems can help marina managers navigate and streamline these tasks more efficiently for better marina management.
Read on to learn what a marina manager is and how to manage a marina. Then, discover five useful tips for marina management.
In this post, we cover:
What is a marina manager?
A marina manager is the person responsible for overseeing the daily operations of a marina. In fact, from ensuring the safety of vessels and visitors to maintaining operational efficiency and fostering a welcoming environment, the role of a marina manager encompasses a wide range of duties.
Ultimately, the role of a marina manager is to ensure that the marina runs efficiently, safely, and profitably. So, choosing the right marina management companies can help coordinate and streamline these efforts.
What does a marina operative do?
A marina operative coordinates regular maintenance, as well as the overall safety and security of the marina.
Additionally, boatyard operatives maintain the docks and vessels at the marina. Moreover, they assist customers with their boats and general inquiries.
What is the role of a marina manager?
The basic job description of a marina manager is the person who navigates a unique blend of administrative tasks, operational challenges, and member demands.
Primarily, a marina administrator is responsible for:
Overseeing daily operations. Conduct regular dock maintenance, handle slip rentals, and manage the facility to guarantee smooth business operations.
Providing exceptional customer service. Efficiently address member and guest inquiries and concerns and resolve conflicts. Further, foster positive relationships.
Coordinating maintenance. Ensure the proper functionality of the marina by scheduling maintenance and repairs for docks, facilities, and equipment.
Managing vendor relationships. Negotiate contracts and procure the necessary supplies and services for the marina. Additionally, build positive, long-term relationships with local vendors to help the marina run smoothly.
Conduct regular inspections. Regular inspections help maintain the overall safety of everyone at the marina. What's more, quarterly inspections allow you to address problems early. As a result, they don't become even bigger issues in the future.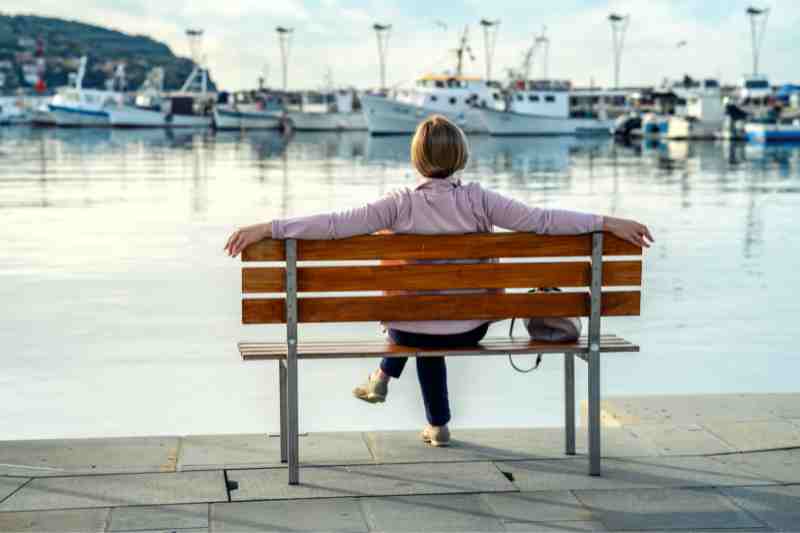 How do you manage a marina?
The role of a marina manager requires a unique blend of maritime knowledge and business acumen.
Here are some tips for managing a marina:
Use marina management software. Marina management software helps you manage budgets, coordinate maintenance, and automate payment processes.
Invest in access control. Investing in access control grants safe and secure access to members, visitors, and service providers.
Encourage communication. Establishing clear communication channels resolves member complaints and helps you stay on top of any issues that may arise at the marina.
Prioritize eco-friendly and conservation initiatives. Educating members and staff about responsible practices, like no-litter policies, zero-plastic initiatives, and conservation efforts, has a positive impact on the environment.
Discover how ButterflyMX works:
5 tips for marina management
Wondering how to improve marina operations and elevate your skills as a marina manager?
If so, here are five tips for better marina management:
1. Find the right marina management software
Finding the right marina management software is crucial for streamlining business operations at your marina.
The best marina management software:
Tracks inventory
Manages boat and dock reservations
Processes payments
Organizes licenses and permits
Additionally, automated leasing software can automate boat rental payments for marina members.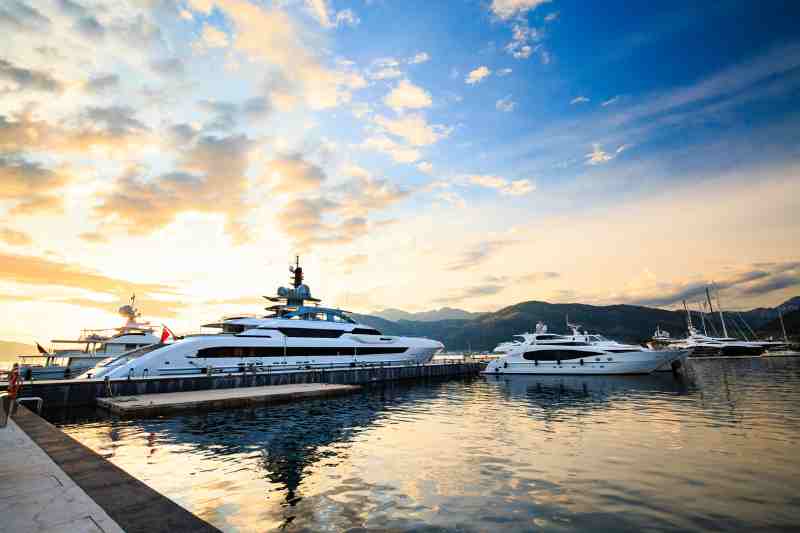 2. Maintain security
Implementing and enforcing safety protocols and regulations helps maintain the safety and security of marina members and their assets.
As a marina manager, it's your responsibility to comply with local legislation, regulations, codes of practice, and other information and guidance. This not only ensures the safety of members, staff, and visitors but also ensures the safety of the vessels and property within the marina.
What's more, investing in a unified access control solution grants easy and secure access to members, guests, and technicians throughout your marina.
3. Streamline operations
Invest in tools that help streamline operations and automate workflows. In fact, implementing effective strategies by utilizing modern technology optimizes various aspects of marina management.
Some key approaches for streamlining marina operations are:
Integrating digital systems for reservation management, billing, and communication.
Simplifying processes and reducing administrative burdens.
Embracing online platforms and mobile apps to provide members with convenient self-service options for boat slip bookings, service requests, and payments.
Adopting proactive maintenance practices, such as utilizing online tools for tracking repairs, scheduling routine inspections, and managing inventory.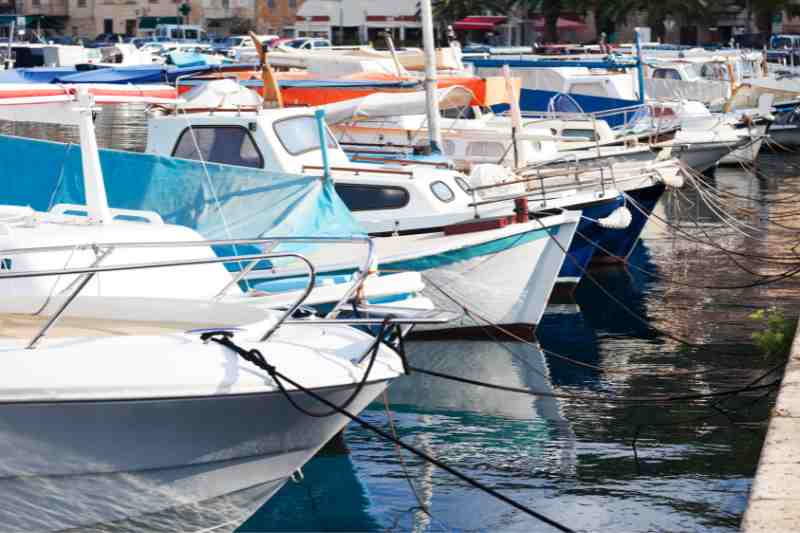 4. Stay on top of industry trends
Keeping track of evolving trends within the industry is invaluable for your success as a marina manager.
Stay on top of industry trends by analyzing what competitors are doing, as well as joining industry associations, attending conferences, and participating in networking events to connect with fellow marina managers, industry experts, and suppliers.
In addition, maintaining an open line of communication with marina members, area boating experts, and local authorities can help marina managers better understand the evolving needs of their community.
5. Engage your community
Engaging your community and building lasting relationships with staff, vendors, and members is an essential part of being a great marina manager.
Marina managers can foster community engagement by:
Organizing and hosting various events and activities that bring members and visitors together. For example, these may include social gatherings, boating competitions, educational workshops, or environmental protection charity initiatives.
Actively seeking feedback and input from the community through surveys.
Encouraging open communication channels with a community notice board or an online forum that allows members to connect, share experiences, and exchange knowledge.
Collaborating with local businesses, marine organizations, and recreational groups helps create lasting relationships that benefit the wider community and expand the marina's network.